The source of all the great good fortune we have enjoyed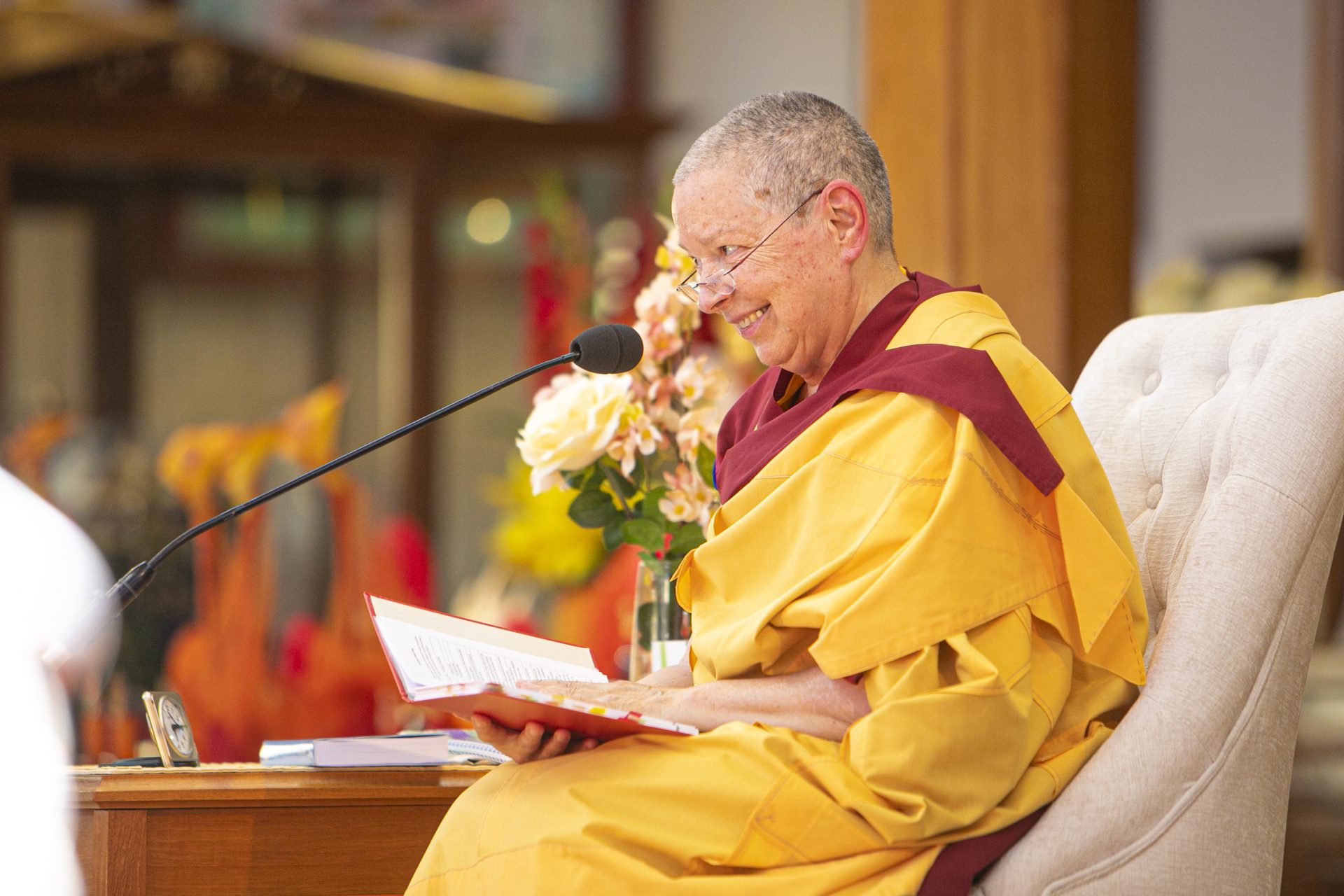 "Faith is the life of any spiritual path."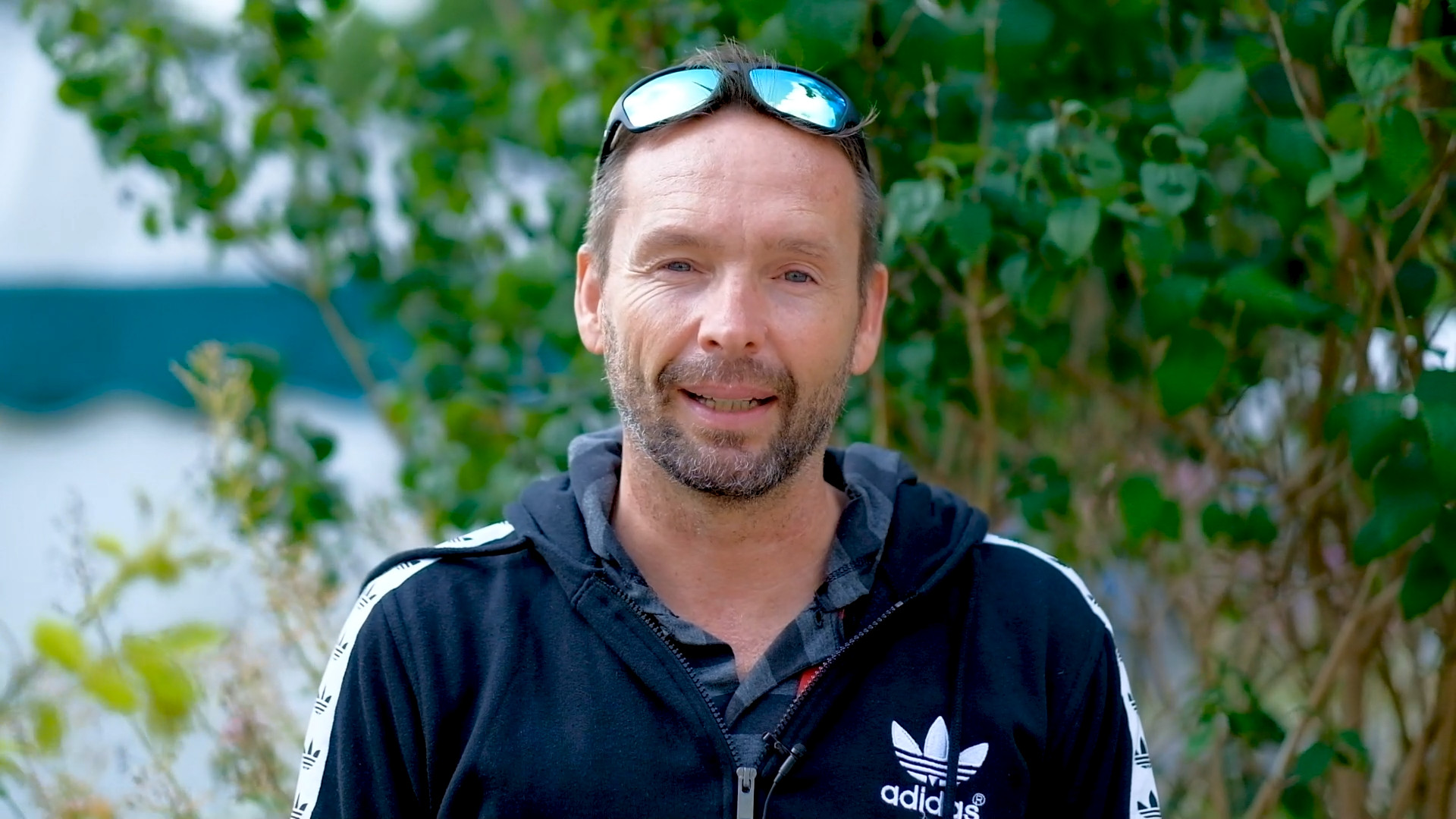 World Peace in one minute - Thank you Geshe-la
As the Festival draws to a close, we focus especially on the source of all the great good fortune we have enjoyed during the last two weeks. Everything - the Festival itself, the teachings, the teachers, indeed every aspect of the event - has arisen through the power of the sublime, compassionate intention in the mind of Venerable Geshe Kelsang Gyatso Rinpoche.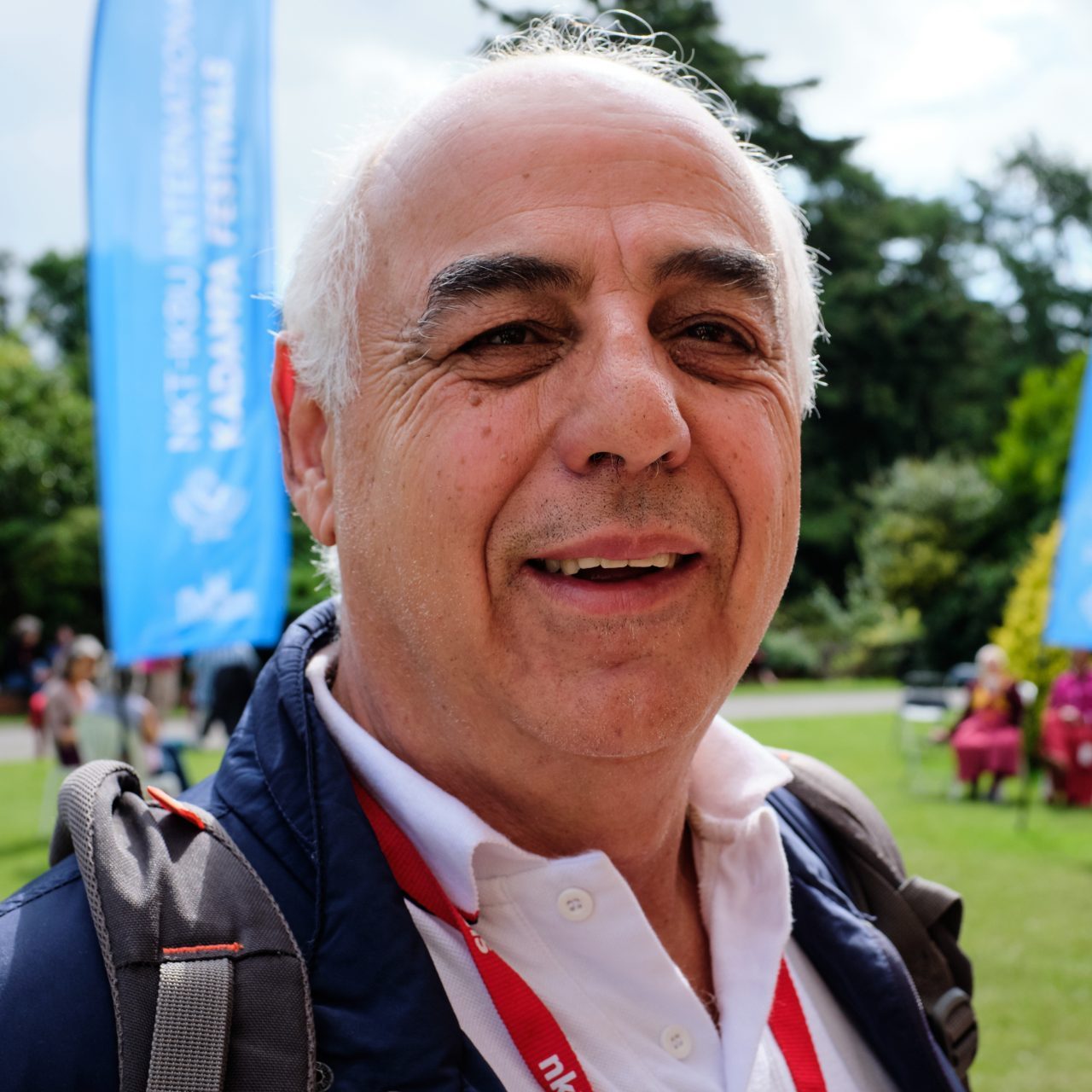 At the beginning of the Festival, Gen-la Dekyong read a welcome message from Venerable Geshe-la in which he explains how the International Festivals are the special method to maintain the International Kadampa Buddhist Union.
During these two amazing weeks we have directly experienced the meaning of Venerable Geshe-la's words and have seen the International Union in action. By establishing this Union, Venerable Geshe-la has set in motion the development of world peace in our time.
He has created a new future for all of us, and we leave this Festival feeling part of that future!
From the depths of our hearts we thank you Venerable Geshe-la for your immense kindness and extraordinary vision.
Listen to 5 minutes of wisdom
New Essence of Vajrayana - An Introduction