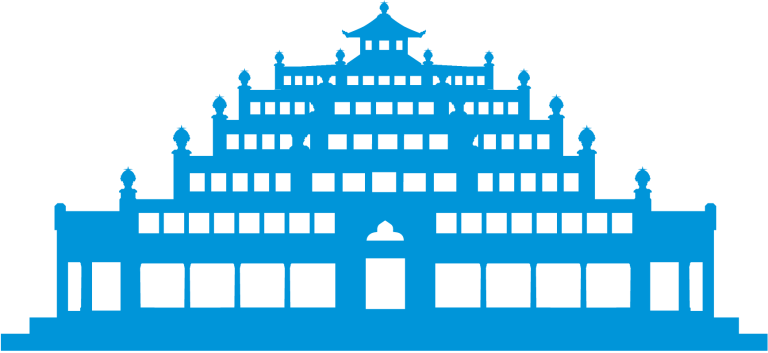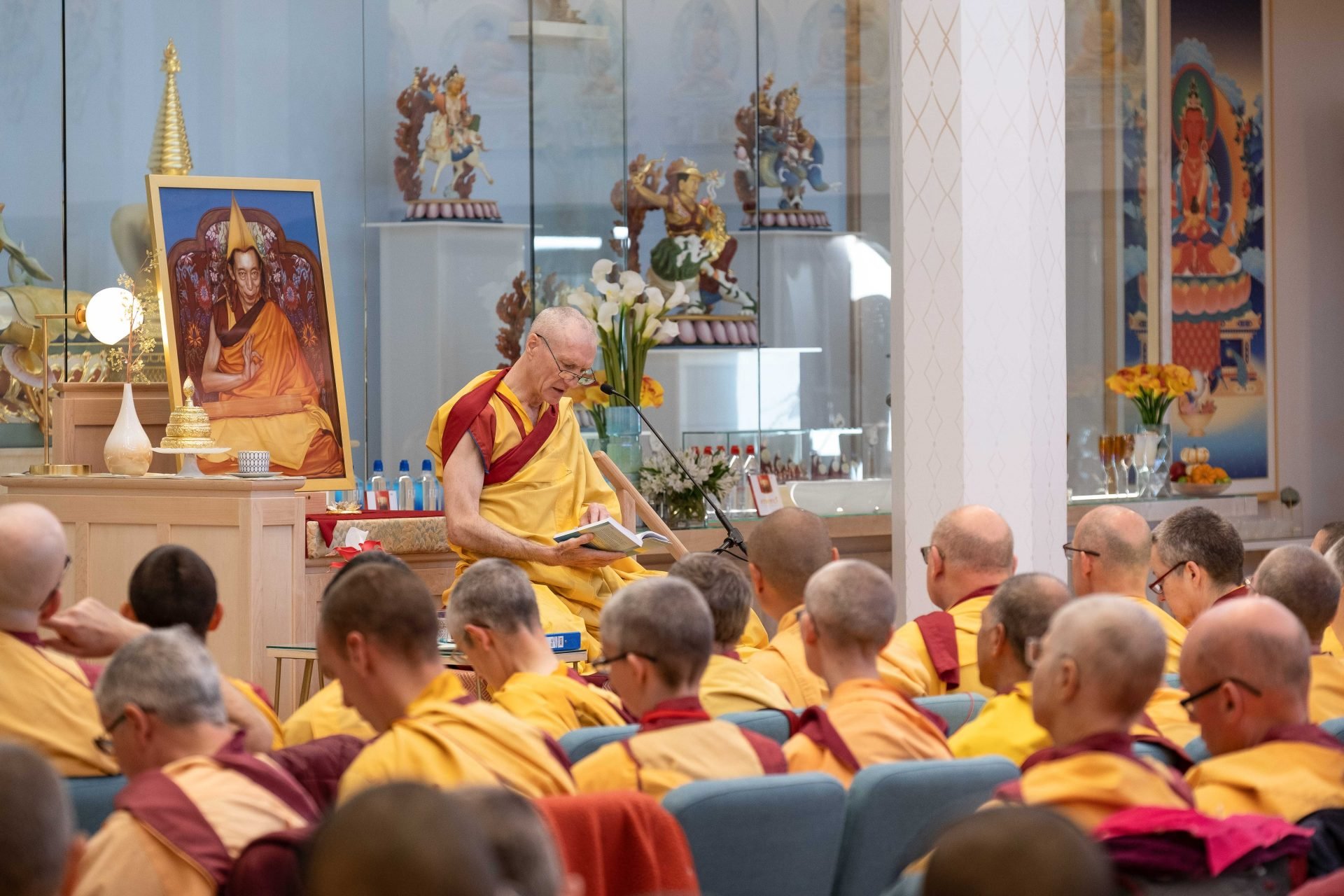 "We can see and find the sun of the supreme happiness of enlightenment from The Mirror of Dharma. How fortunate we are."
VENERABLE GESHE KELSANG GYATSO RINPOCHE
Just when we thought this Festival could not be any more amazing, Gen-la Khyenrab today shared with us some sublime oral instructions that he and Gen-la Dekyong received directly from Venerable Geshe-la on how to train in meditation.
As Gen-la said, these are instructions from the heart of a meditation master on how he meditates! Extraordinary, intimate advice on how to make meditation work, how to conduct a meditation session, how to do meditation retreat. These are instructions we will cherish forever, confident in the knowledge that if we follow them sincerely we will attain the final result.
After the teachings there was time for a brief retreat on the practice of Avalokiteshvara guided by Gen Ananda. How wonderful!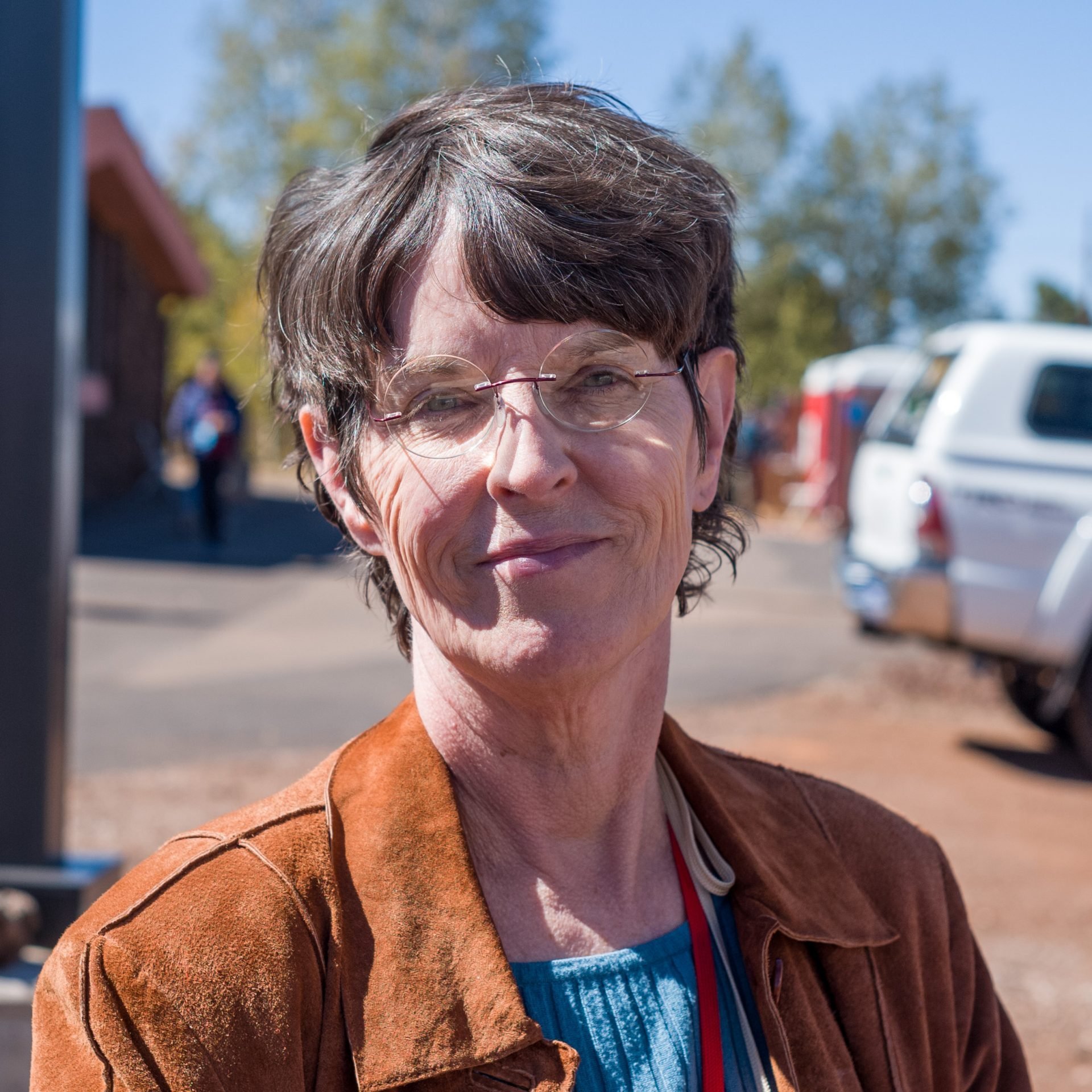 During this Festival, we have gained some small insight into the extraordinary nature and qualities of the holy Spiritual Guide Venerable Geshe Kelsang Gyatso Rinpoche. And we have seen how he is the source of everything we have, both external and internal, that leads to the everlasting joy of enlightenment.
He has passed on to us an extremely blessed lineage that will reside not just in one person but in all those who practice these instruction sincerely - equally and without discrimination. He has created a future for pure Kadam Dharma in this world, and at this Festival we all became part of that future.
Venerable Geshe-la we cannot find words to thank you for your extraordinary love and kindness toward the people of this world, but we can offer a pure intention to practice your holy Dharma sincerely and carry this precious lineage to future generations according to your wishes.
We pray you will remain with us for an inconceivably long time to bless and protect us. May everything be auspicious!
becoming free from suffering and pain