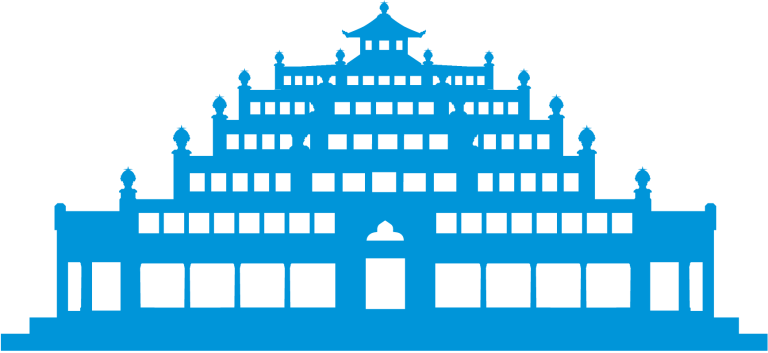 Looking into the Mirror of Dharma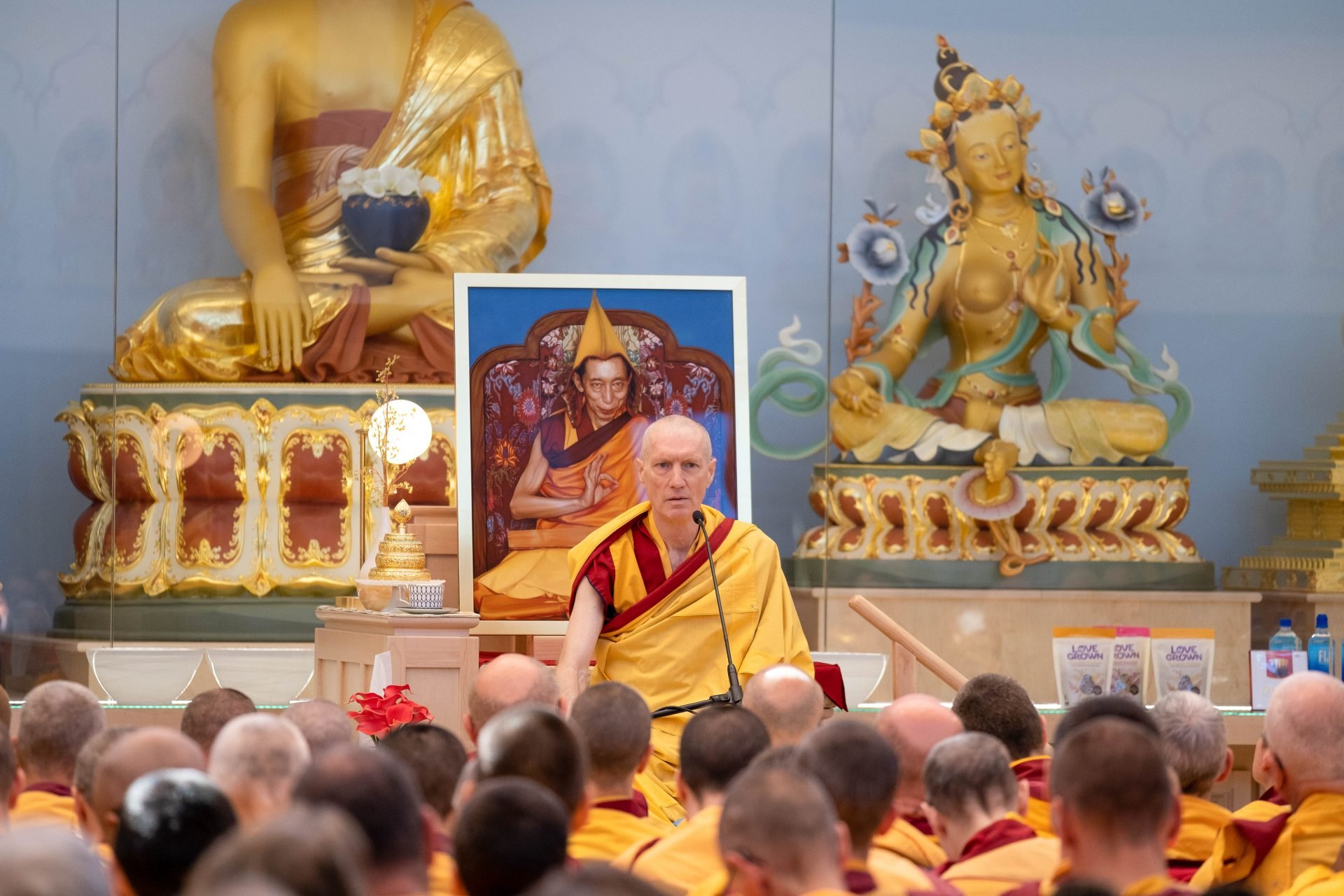 "Without realising emptiness, the actual way things are, we are not going to be able to stop our suffering."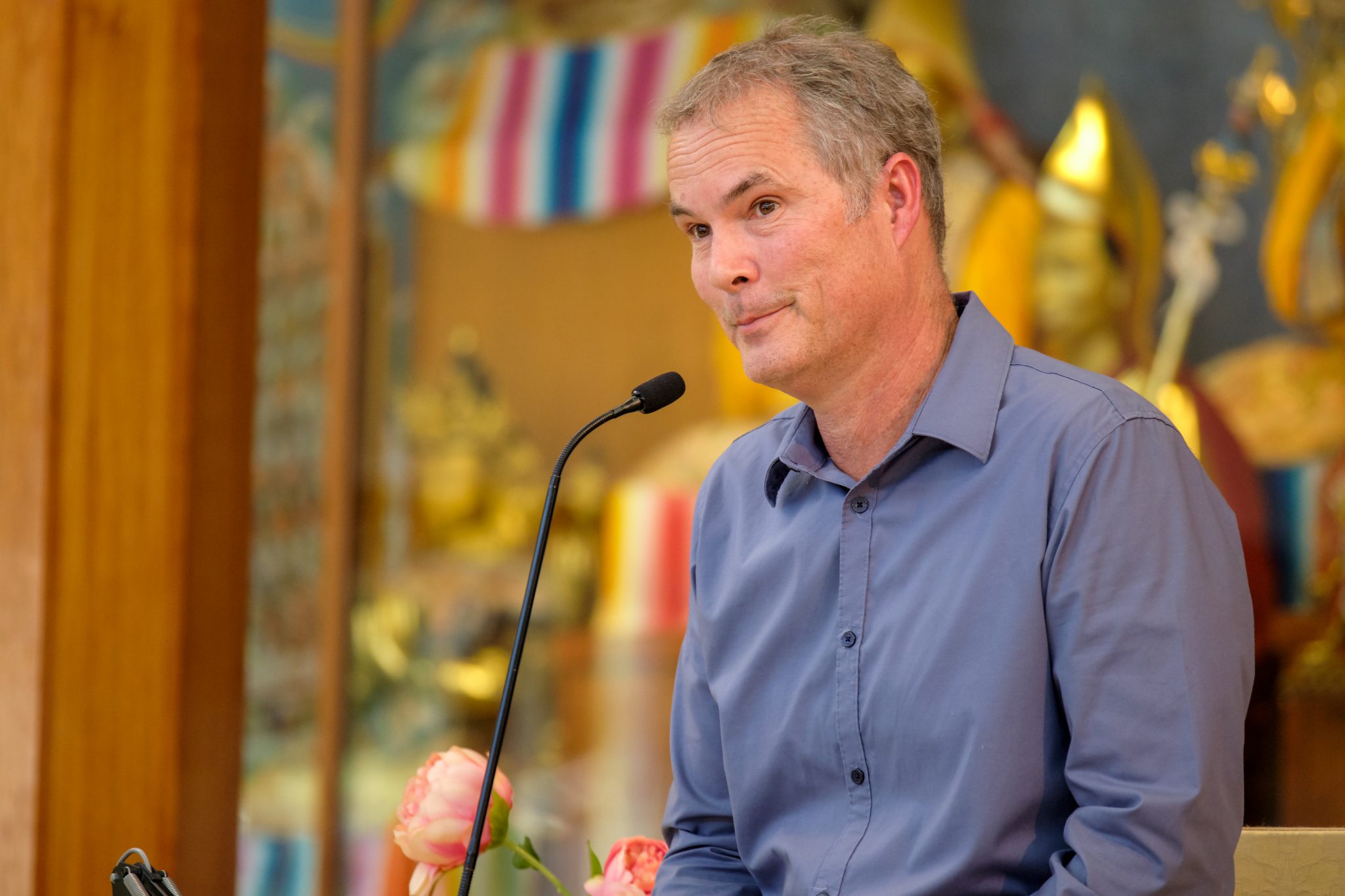 Today was a once in a lifetime experience!
Gen-la Khyenrab continued his transmission of the blessings of the section on The Three Principal Aspects of the Path from The Mirror of Dharma with a breathtaking presentation of the correct view of emptiness.
Breathtaking because he shared in its entirety the oral instruction on emptiness he and Gen-la Dekyong received directly from Venerable Geshe-la. And he also shared special methods revealed by Venerable Geshe-la for gaining deep understanding of this instruction through the power of contemplating with blessings.
None of us had heard teachings like this before - it was incredible!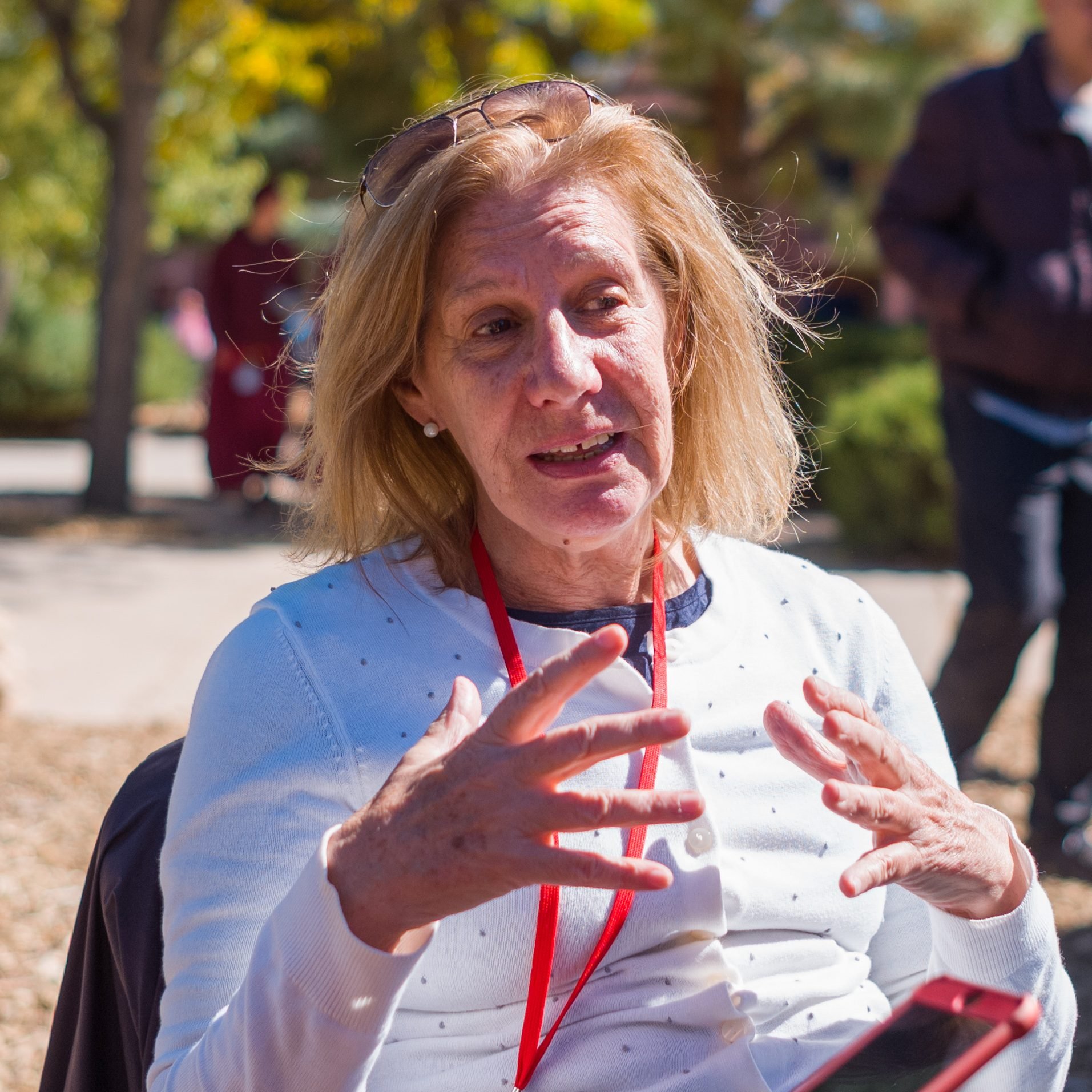 The blessings of the teachings pervade the whole Festival site. With so many people so deeply inspired, and everyone sincerely trying to put the teachings into practice, we can really feel the power of this special Dharma to transform our lives.
At this Festival we have a glimpse of the world Venerable Geshe-la envisages for everyone. Truly wonderful!