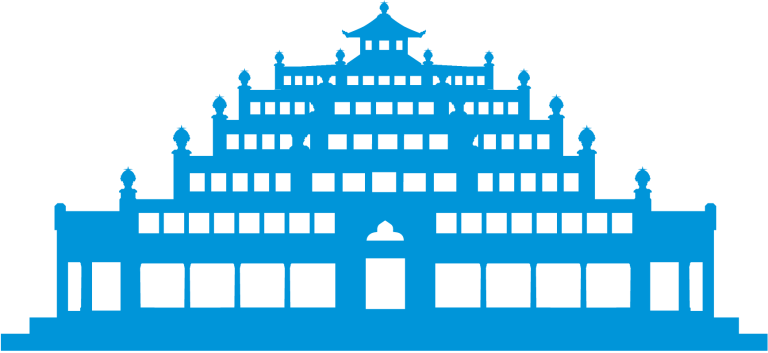 What a great day it has been! After months of preparations, hundreds of people started to arrive at IKRC Grand Canyon for the 2019 Fall Festival.
By tomorrow when Gen-la Dekyong gives the first teaching, there will be over 3000 people here. A great gathering indeed!
We asked Gen-la Jampa what was so special about this event . . .