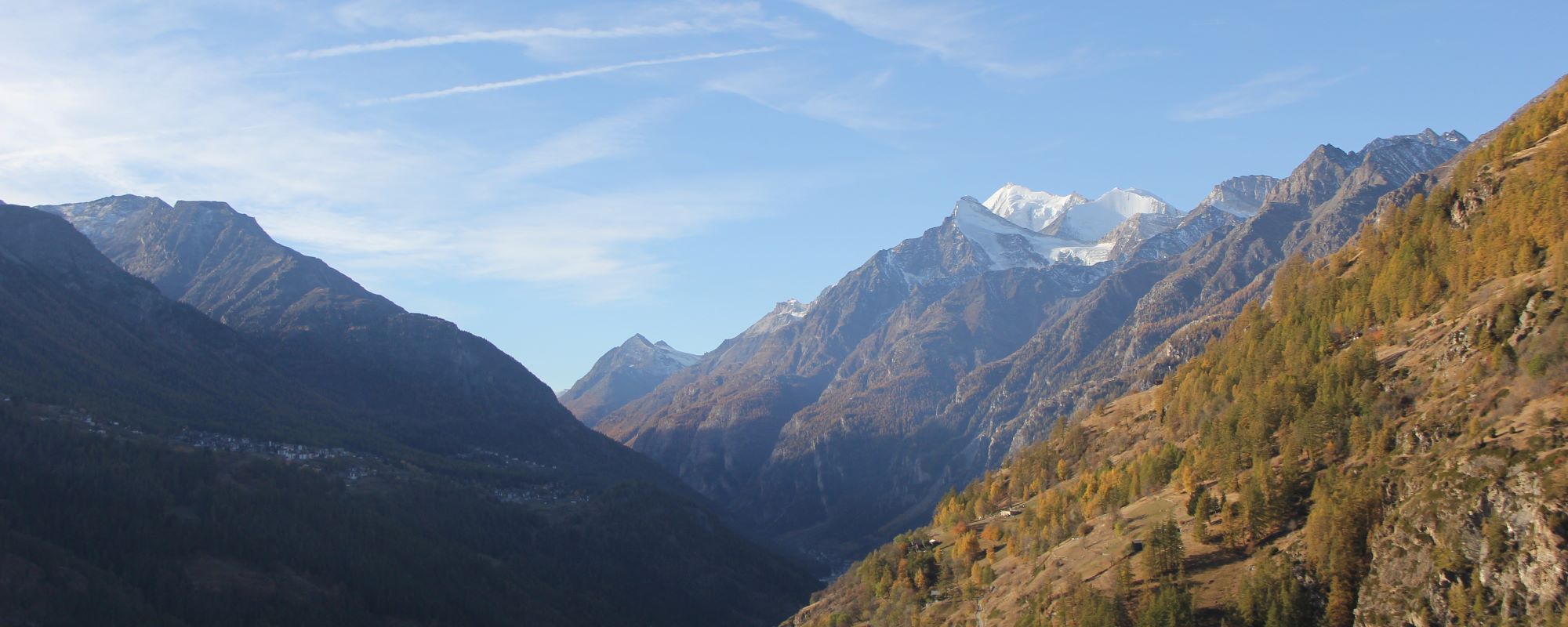 There are presently three International Retreat Centers that provide year-round facilities for individual and group retreats. Retreats can vary in length from one or two weeks to three months or longer. Some individuals enter into retreat for prolonged periods. Group retreats are generally guided by qualified Teachers and guidance is also available for those doing individual retreat.
Founded in 1984 by Venerable Geshe Kelsang Gyatso and set in the beautiful environment of Ashe Hall and 38 acres of mature parkland, Tara KMC is a major UK Centre for Modern Buddhism. Now an IRC, it hosts six retreats spread over the whole year, which can range from one to six weeks.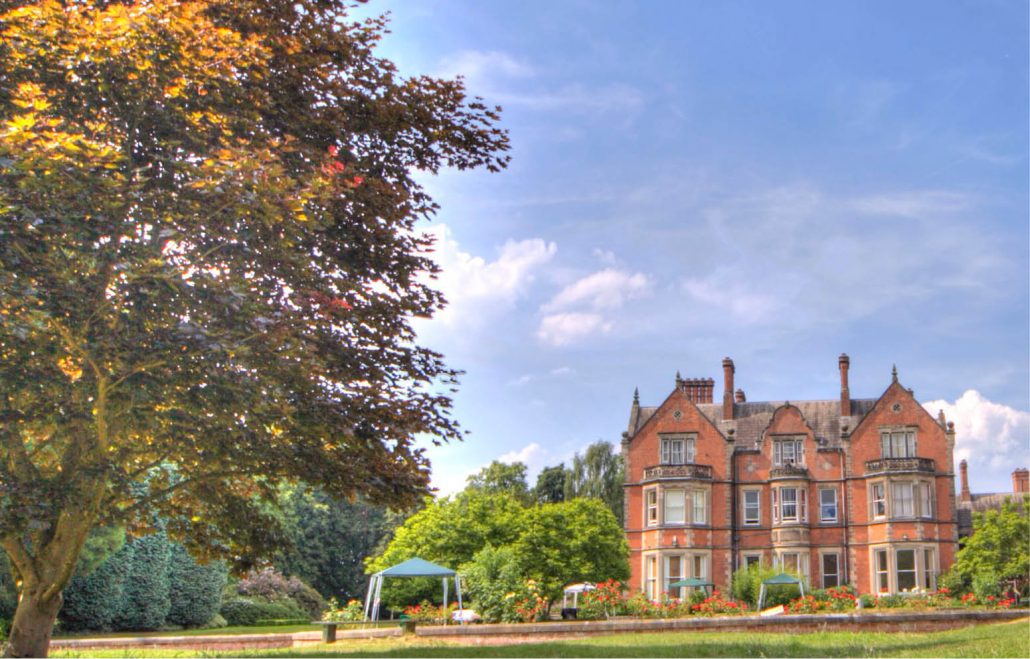 Founded by Venerable Geshe Kelsang Gyatso Rinpoche in 1981, the Menorca center became an International Retreat Centrer in 2012. Having been visited many times by Venerable Geshe-la, it is a very blessed location for retreat. Located in the middle of the island, surrounded by a beautiful forest of holm oaks, wild olive trees and pine trees, and enjoying pure air Menorca IRC is an ideal place for both group and individual retreats.  see more
The Kailash International Retreat Centre in Valais, Switzerland is a renowned center for meditation, where everyone is welcome to enjoy a peaceful environment or join in the programs offered throughout the year. Whether you are looking for a day to visit the Temple, the view up the Matter and Saas valley or in depth courses and retreats, Kailash IRC offers an enjoyable and meaningful experience. Kailash IRC is an exceptional location for meditation and an ideal place for all of those seeking rest and rejuvenation.
International Kadampa Retreat Center Grand Canyon was founded by Venerable Geshe Kelsang Gyatso Rinpoche in 2017. Located in northern Arizona, just an hour from the Grand Canyon, it is ideally suited for both individual and group retreats. The center is also the site of the fifth Kadampa Temple for World Peace.