Modern Kadampa Buddhism is a special presentation of Buddha's teachings for the modern world.
It is open to everyone whether Buddhist or not regardless of nationality, age or gender.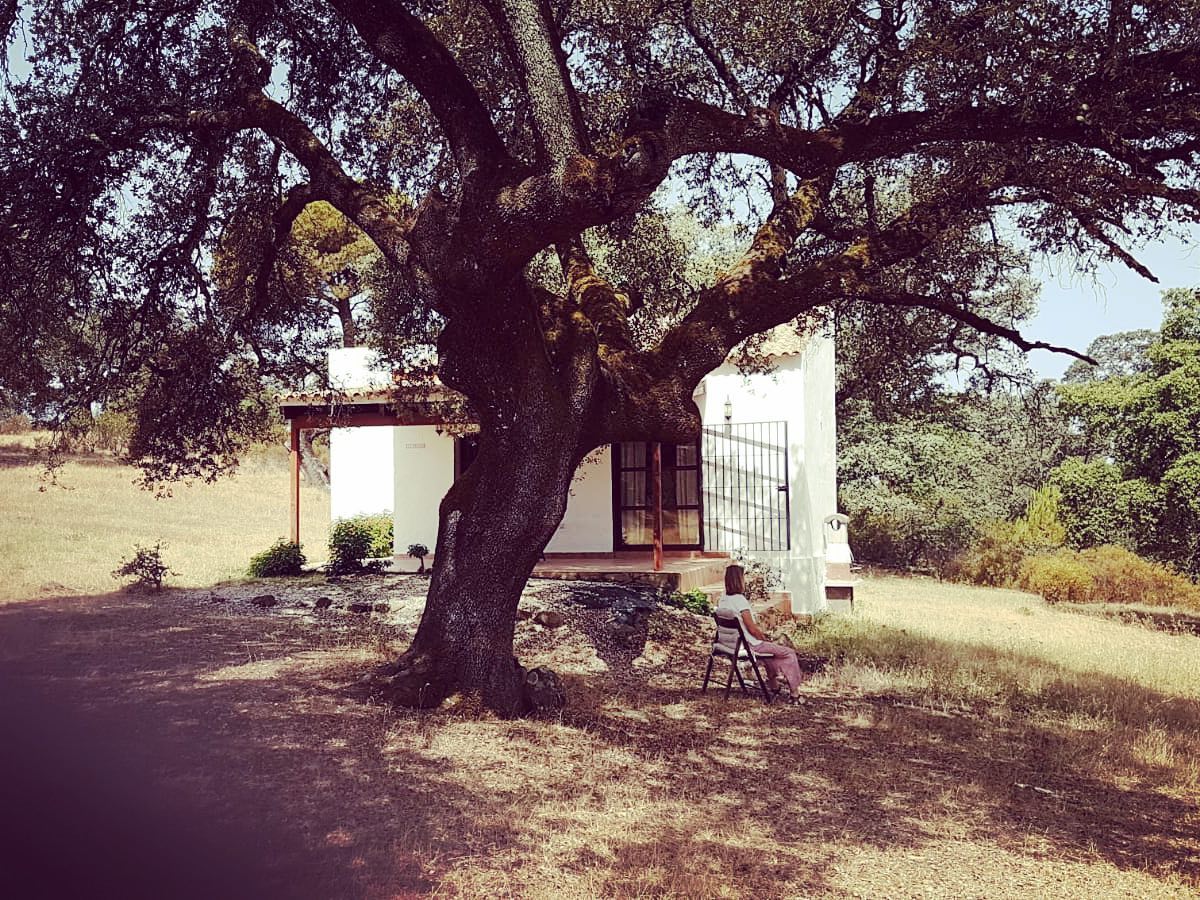 Here we feature three more post-festival retreats that took place at KMC Tharpaland with Gen-la Kelsang Thubten, KMC Deuachen with Kadam Antonio and KMC Seville with Gen Rabjor.
Jul 29 – Aug 13   NKT-IKBU International Summer Festival, UK
Sep 9 – 11   Midwest US Dharma Celebration
Sep 9 – 11   Northwest US Dharma Celebration
Sep 23 – 25   Quebec Dharma Celebration
Sep 23 – 25   UK Dharma Celebration
Sep 23 – 26   Austrian, Italian & Swiss Festival
Sep 30 – Oct 2   Nordic Dharma Celebration
Local, regional and international meditation courses & retreats
Founder, teachings and practices of Modern Kadampa Buddhism
Temples, meditation centers, city spaces and retreat centers worldwide
It is dangerous to think that we shall practice when we have finished our present job because there are always other jobs to be done. Gungtang Rinpoche said that worldly activities are like an old man's beard - though he made shave it off in the morning, it has grown again by the evening. Since worldly work is endless we need to practice Dharma while we are engaging in all our daily tasks.
Venerable Geshe Kelsang Gyatso Rinpoche,
Joyful Path of Good Fortune