Modern Kadampa Buddhism is a special presentation of Buddha's teachings for the modern world.
It is open to everyone whether Buddhist or not regardless of nationality, age or gender.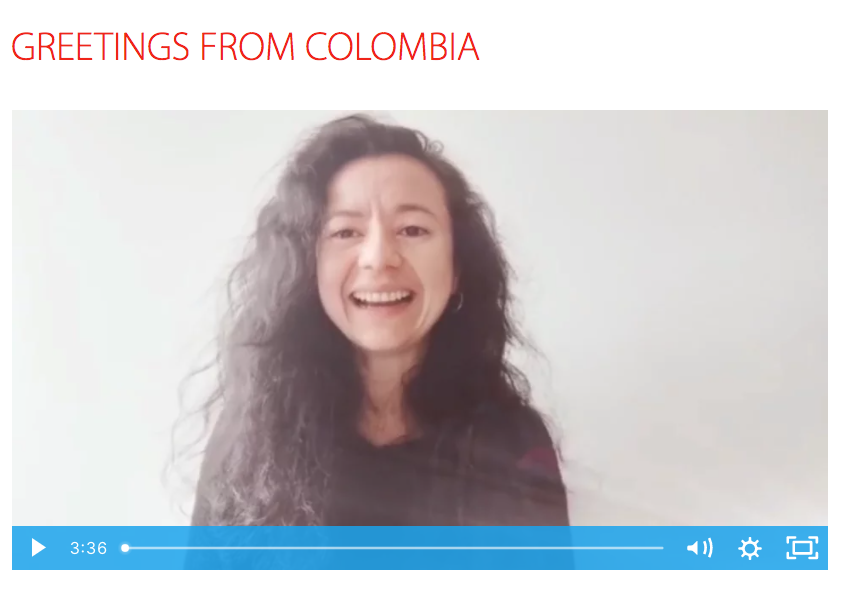 An essential part of the International Festival experience is the opportunity to meet up with thousands of like-minded people from around the world and share stories, experiences and insights. This is an important way these Festivals keep the International Kadampa Buddhist Union alive and flourishing for this and future generations. Thanks to modern technology, we also enjoy these benefits at the online Festivals.
national/regional courses
How to Build a Pure World
Local, regional and international meditation courses & retreats
Founder, teachings and practices of Modern Kadampa Buddhism
Temples, meditation centers, city spaces and retreat centers worldwide
This month's featured book
Many of Je Tsongkhapa's disciples and their disciples in turn became enlightened Buddhas in their lifetime by attaining the realization of the union of great bliss and emptiness through practising the instructions of the Ganden Oral Lineage. However, it is difficult for people to believe that this is true because their minds are obstructed by ordinary appearance.
Venerable Geshe Kelsang Gyatso Rinpoche,
The Oral Instructions of Mahamudra