Modern Kadampa Buddhism is a special presentation of Buddha's teachings for the modern world.
It is open to everyone whether Buddhist or not regardless of nationality, age or gender.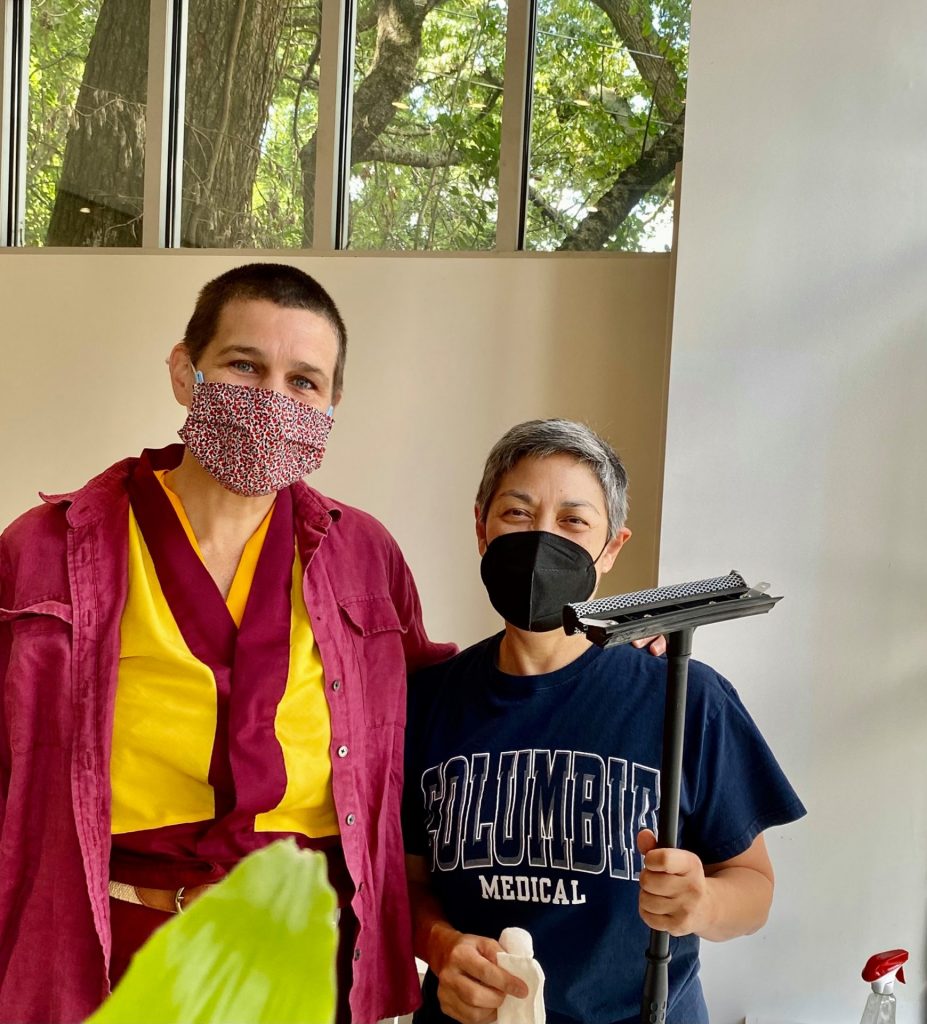 Venerable Geshe Kelsang Gyatso Rinpoche says that Kadampa centers do not belong to any individuals but to all living beings. And legal and constitutional  safeguards are in place to ensure this will always be the case. This means the centers are very precious. Venerable Geshe-la says that whenever we engage in an action to benefit our center we are in fact benefitting all living beings. Through such actions we accumulate vast merit, purify negativities and receive powerful blessings.
'Buddha Shakyamuni appeared in this world showing the manner of accomplishing the ultimate goal of human life, the attainment of enlightenment' Geshe Kelsang Gyatso
How to Build a Pure World
Local, regional and international meditation courses & retreats
Founder, teachings and practices of Modern Kadampa Buddhism
Temples, meditation centers, city spaces and retreat centers worldwide
If we are followers of the Mahayana and are seeking to enter into Mahayana paths, it is essential to train in renunciation first. Renunciation is a cause of great compassion, which in turn is a cause of bodhichitta. If we are not acutely aware of the suffering nature of our own aggregates, how can we understand the suffering of others and wish to rescue them from samsara? The only difference between training in renunciation and training in compassion is that with the former we focus on our own suffering and with the latter we focus on the suffering of others.
Venerable Geshe Kelsang Gyatso Rinpoche,
Great Treasury of Merit