Modern Kadampa Buddhism is a special presentation of Buddha's teachings for the modern world.
It is open to everyone whether Buddhist or not regardless of nationality, age or gender.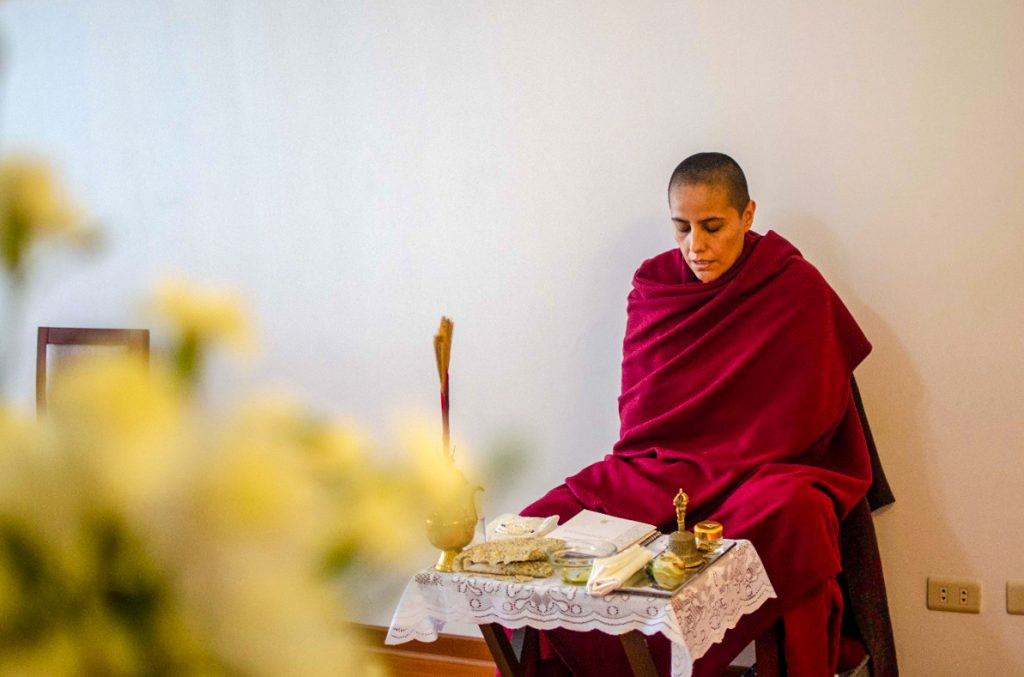 More wonderful photos of the Buddha Day celebrations around the world.
How to Build a Pure World
Local, regional and international meditation courses & retreats
Founder, teachings and practices of Modern Kadampa Buddhism
Temples, meditation centers, city spaces and retreat centers worldwide
Meditation is a virtuous mental action that is the main cause for experiencing mental peace in the future. Whenever we practice meditation, whether or not our meditation is clear, we are performing a virtuous mental action that is a cause of our future happiness and peace of mind.
Venerable Geshe Kelsang Gyatso Rinpoche,
Modern Buddhism