Modern Kadampa Buddhism is a special presentation of Buddha's teachings for the modern world.
It is open to everyone whether Buddhist or not regardless of nationality, age or gender.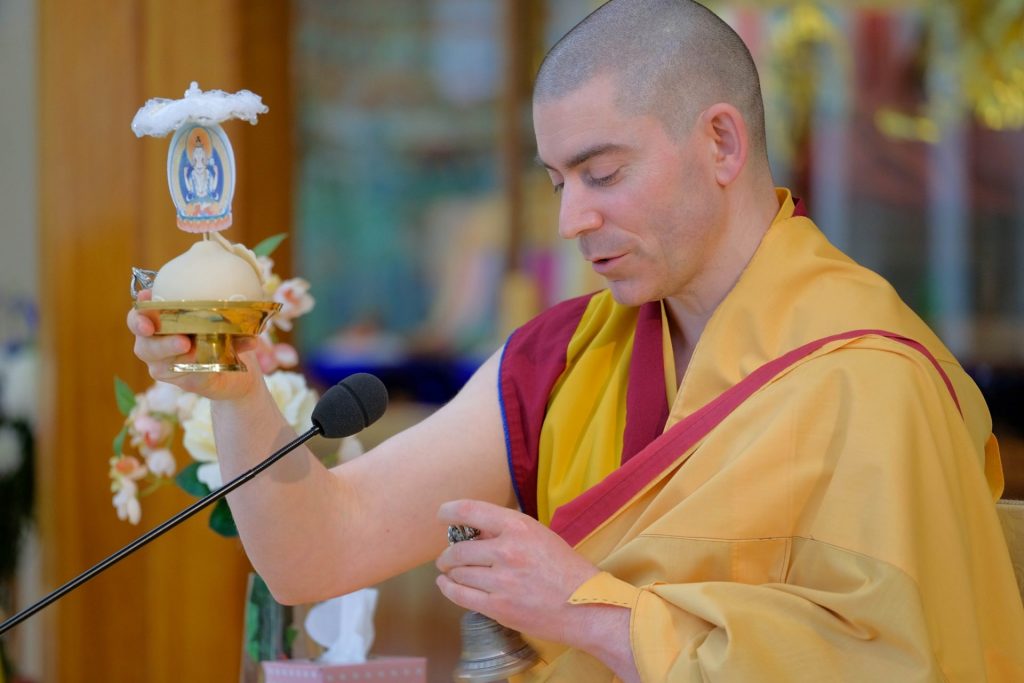 Last weekend, people from Singapore, Malaysia, Indonesia, Taiwan, Thailand, Vietnam, Hong Kong, and Japan enjoyed the 2021 South-east Asian Dharma Celebration online with Gen Kelsang Rabten, the National Spiritual Director for the region.
How to Build a Pure World
Local, regional and international meditation courses & retreats
Founder, teachings and practices of Modern Kadampa Buddhism
Temples, meditation centers, city spaces and retreat centers worldwide
The sign that we have realized great compassion is that whenever we see another living being we have the spontaneous wish for them to be free from their sufferings.
Venerable Geshe Kelsang Gyatso Rinpoche,
Joyful Path of Good Fortune