Modern Kadampa Buddhism is a special presentation of Buddha's teachings for the modern world.
It is open to everyone whether Buddhist or not regardless of nationality, age or gender.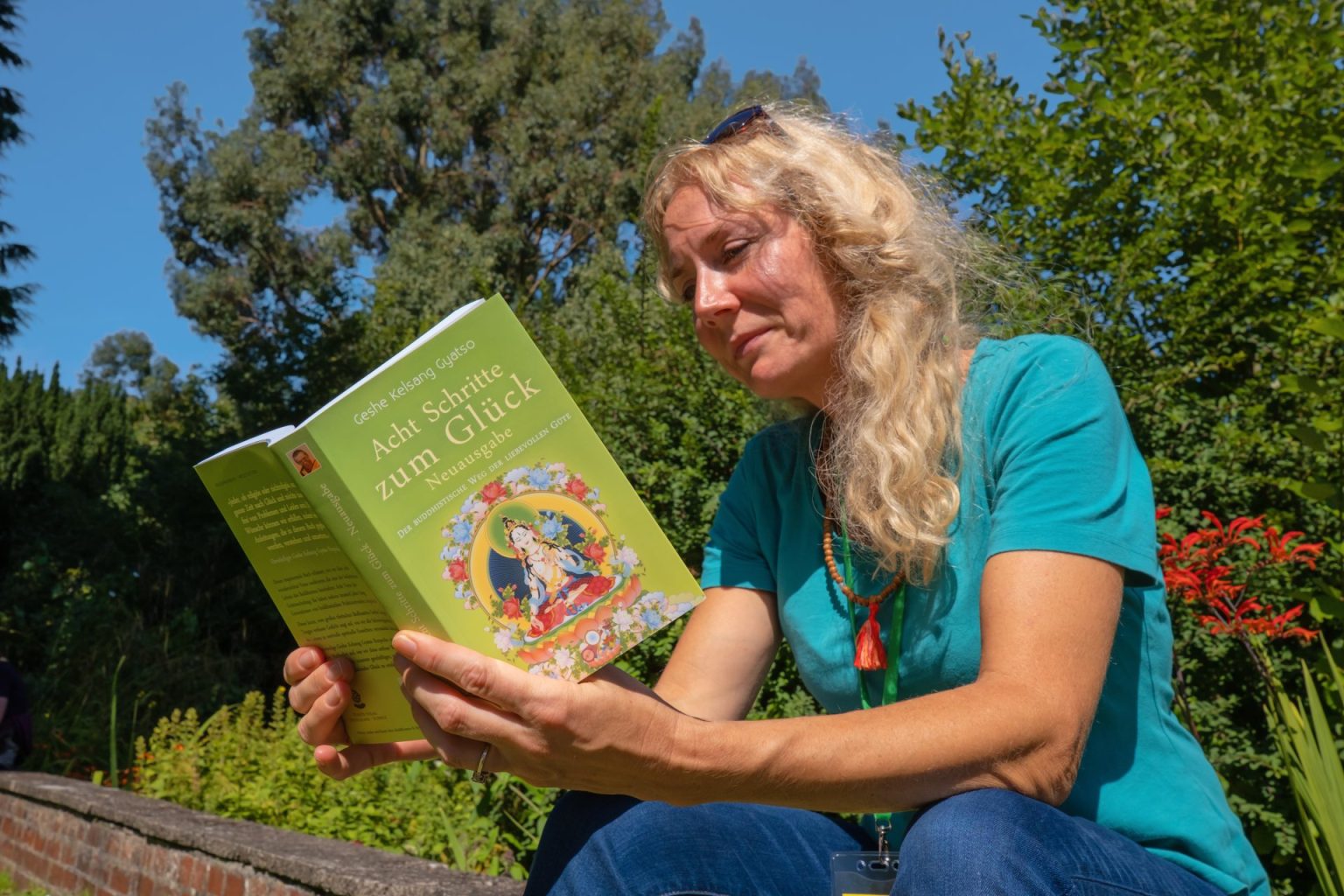 Clear Light of Bliss is the very first book by Venerable Geshe Kelsang Gyatso Rinpoche published by Tharpa Publications. Since then Venerable Geshe-la has written 22 other books, which are now being translated into many different languages and distributed throughout the world.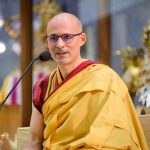 Actively disbelieving an inherently existent self
Local, regional and international meditation courses & retreats
Founder, teachings and practices of Modern Kadampa Buddhism
Temples, meditation centers, city spaces and retreat centers worldwide
The path leading to the attainment of enlightenment is a steady development of our positive qualities of mind. Each step of spiritual training brings us closer to the goal. Of all the practices on the path, the simplest and most effective is to rejoice in virtue.
Venerable Geshe Kelsang Gyatso Rinpoche,
Meaningful to Behold