Modern Kadampa Buddhism is a special presentation of Buddha's teachings for the modern world.
It is open to everyone whether Buddhist or not regardless of nationality, age or gender.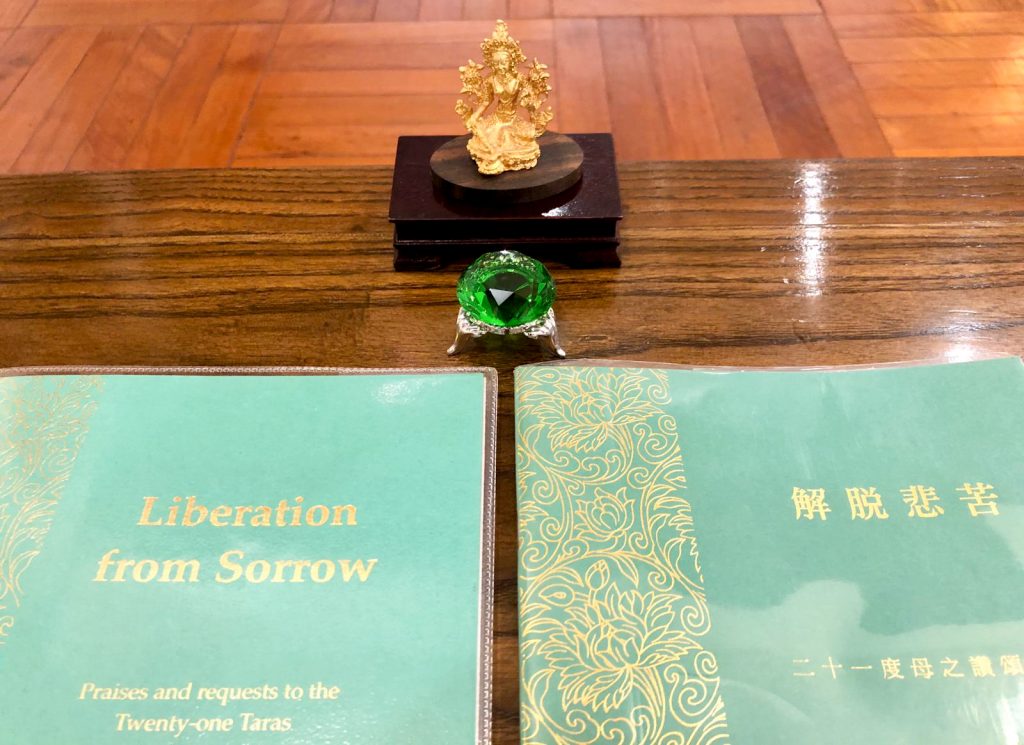 A gallery of the faces modern Kadampa Buddhism doing what we do best - sincere prayer. It is hard to look at these pictures and read these words without tears of joy and gratitude welling up.
national/regional courses
How to Build a Pure World
Local, regional and international meditation courses & retreats
Founder, teachings and practices of Modern Kadampa Buddhism
Temples, meditation centers, city spaces and retreat centers worldwide
This month's featured book
The essence of the perfection of wisdom is a wisdom that realises emptiness directly, associated with the compassionate mind of bodhichitta. With this wisdom, in one single concentration, we can accumulate a great collection of merit and a great collection of wisdom, the main causes of Buddha's Form Body and Truth Body, respectively. This wisdom will lead us to the attainment of full enlightenment very quickly.
Venerable Geshe Kelsang Gyatso Rinpoche,
The New Heart of Wisdom