Modern Kadampa Buddhism is a special presentation of Buddha's teachings for the modern world.
It is open to everyone whether Buddhist or not regardless of nationality, age or gender.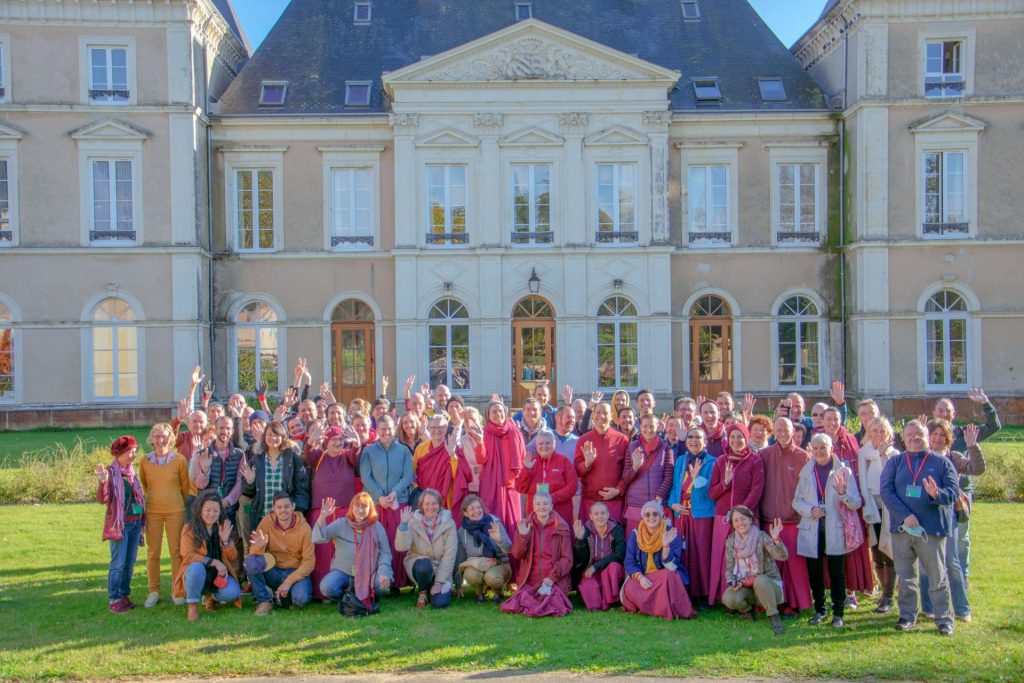 Yesterday, we received the concluding teaching of the Festival in which Gen-la Dekyong gave an explanation of the fifth basis of the path to liberation, ultimate truth emptiness. In the afternoon, the Festival moved into a different mode as we sat with Gen Rabten to take the precious teachings to heart in the first retreat sessions.
How to Build a Pure World
Local, regional and international meditation courses & retreats
Founder, teachings and practices of Modern Kadampa Buddhism
Temples, meditation centers, city spaces and retreat centers worldwide
Just as thunder spontaneously manifests from the sky when the necessary atmospheric conditions occur, so Buddhas spontaneously give perfect teachings whenever their unobstructed wisdom and compassion meet with receptive disciples.
Venerable Geshe Kelsang Gyatso Rinpoche,
Ocean of Nectar