Modern Kadampa Buddhism is a special presentation of Buddha's teachings for the modern world.
It is open to everyone whether Buddhist or not regardless of nationality, age or gender.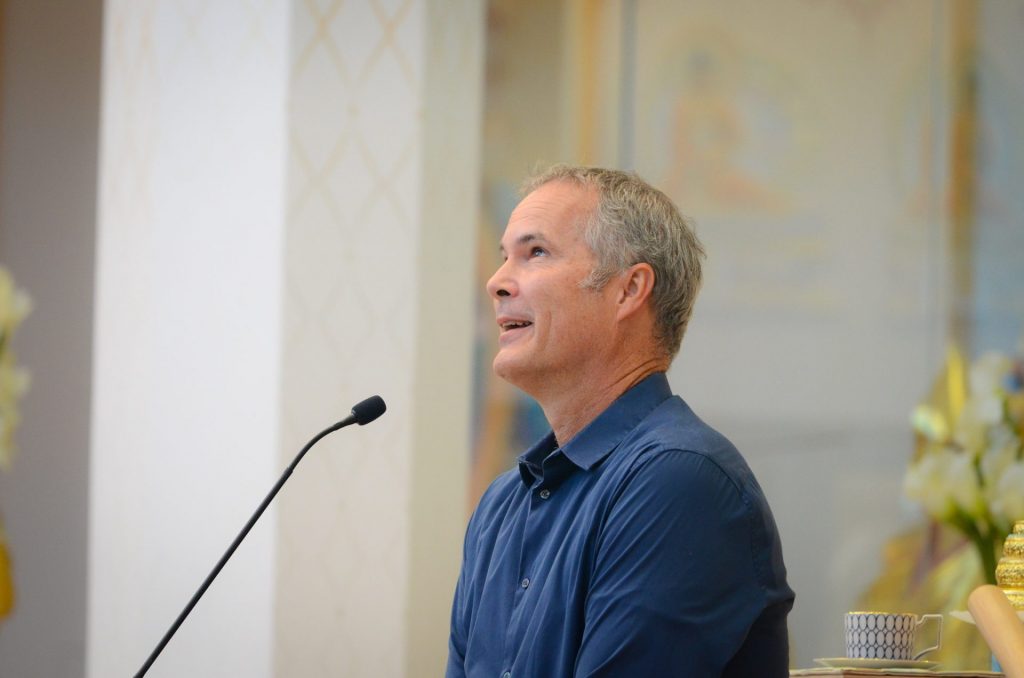 Jan 3 - Feb 13, 2020 marks another milestone for NKT-IKBU when Kadam Morten will lead the first annual Mountain Retreat in the new Temple at IKRC Grand Canyon, which was consecrated at the Fall Festival September 2019. An event not to be missed!
How to Build a Pure World
Local, regional and international meditation courses & retreats
Founder, teachings and practices of Modern Kadampa Buddhism
Temples, meditation centers, city spaces and retreat centers worldwide
This month's featured book
All the happiness there is in this world arises from wishing others to be happy, and all the suffering there is in this world arises from wishing ourself to be happy.
Venerable Geshe Kelsang Gyatso Rinpoche,
Guide to the Bodhisattva's Way of Life