Modern Kadampa Buddhism is a special presentation of Buddha's teachings for the modern world.
It is open to everyone whether Buddhist or not regardless of nationality, age or gender.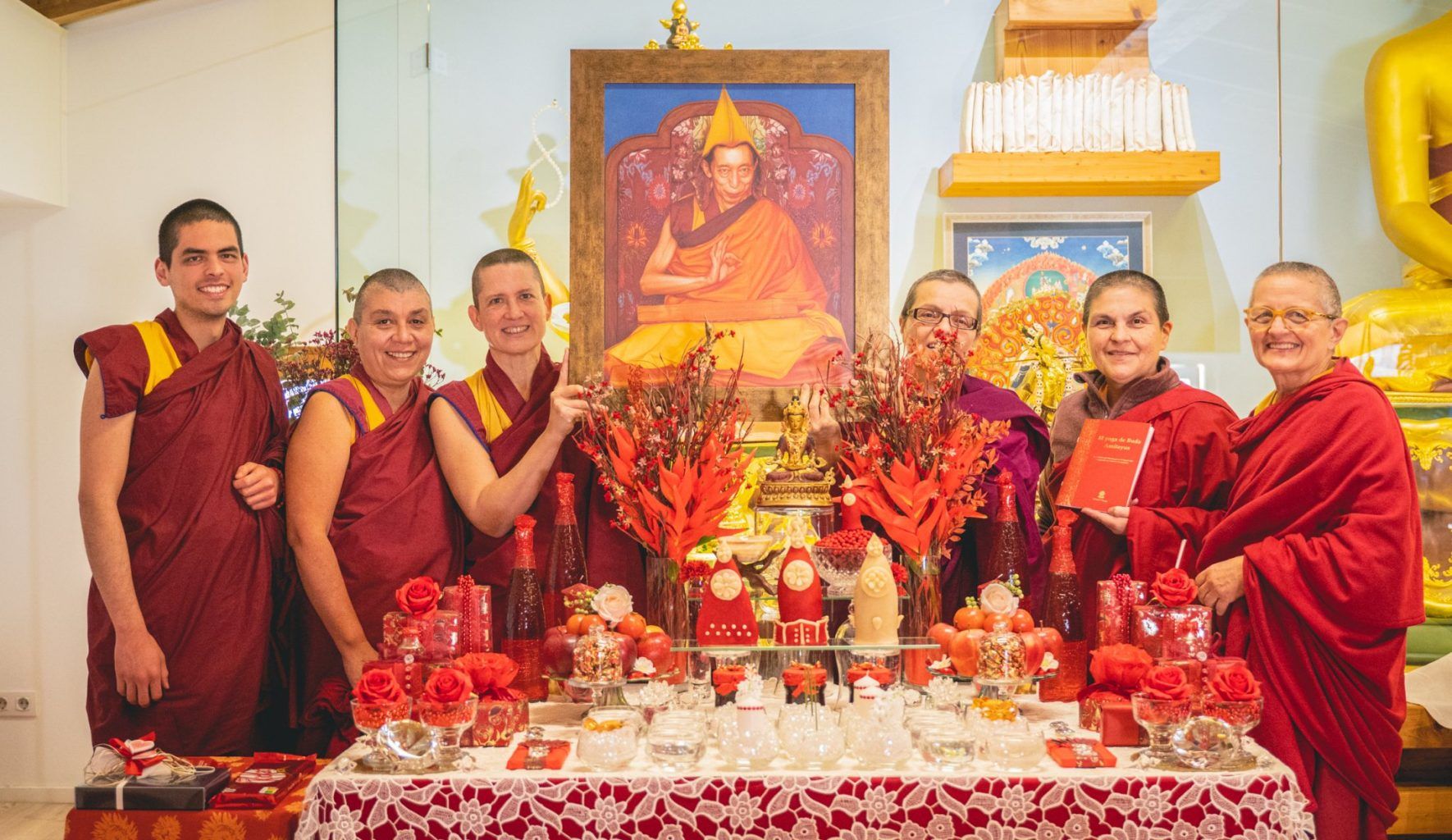 Traditionally in February Kadampa centers around the world engage in short retreats of Buddha Amitayus, the Buddha of long life, wisdom and merit.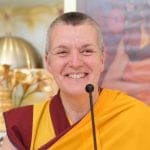 The stronger our aspirations, the stronger our effort will be.
Kadampa Buddhism Worldwide 2023
The 2023 international brochure showing the latest developments in Modern Kadampa Buddhism worldwide, and the international teaching program of Festivals and Dharma Celebrations for the year is now available.
Local, regional and international meditation courses & retreats
Founder, teachings and practices of Modern Kadampa Buddhism
Temples, meditation centers, city spaces and retreat centers worldwide
The Eternal Gift of Venerable Geshe Kelsang Gyatso Rinpoche
The practice of the stages of the path to liberation can be condensed into the three higher trainings of higher moral discipline, higher concentration and higher wisdom. These trainings are called 'higher' because they are motivated by renunciation. They are therefore the actual path to liberation that we need to practise.
Venerable Geshe Kelsang Gyatso Rinpoche,
Modern Buddhism