Modern Kadampa Buddhism is a special presentation of Buddha's teachings for the modern world.
It is open to everyone whether Buddhist or not regardless of nationality, age or gender.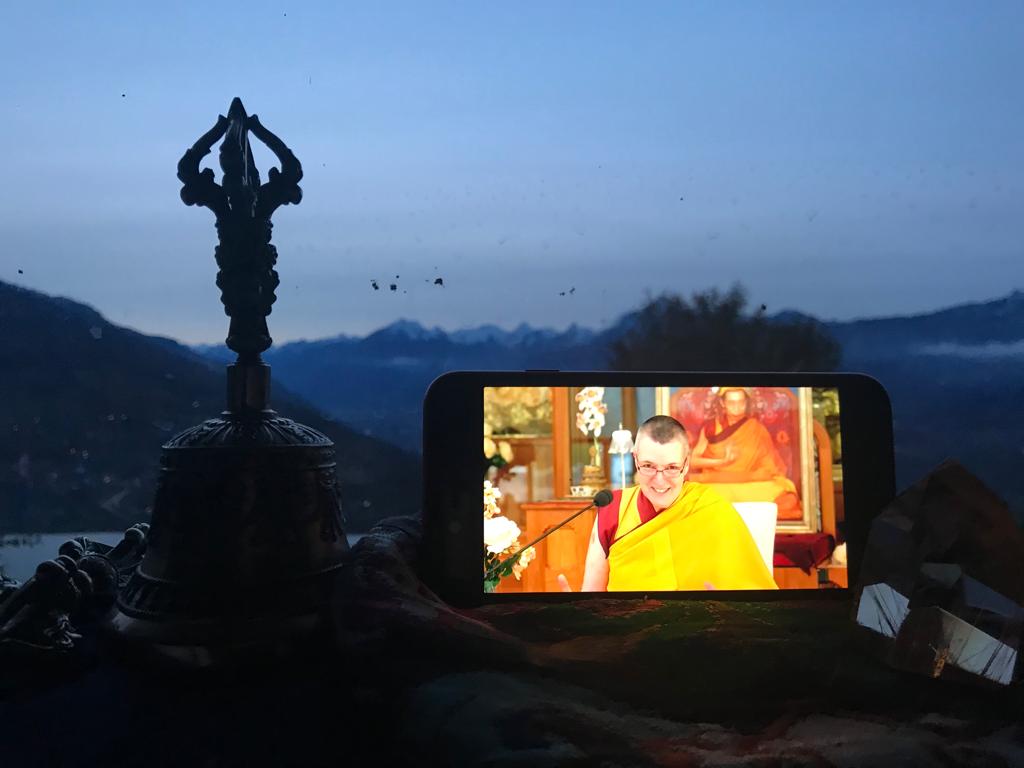 The Fall Festival is now over. What an extraordinary week! Here is one last video and a chance to look back over the week and to share with others some of the highlights of this amazing event.
How to Build a Pure World
Local, regional and international meditation courses & retreats
Founder, teachings and practices of Modern Kadampa Buddhism
Temples, meditation centers, city spaces and retreat centers worldwide
This month's featured book
If our mind is peaceful all the time we will be happy all the time. So, if we really wish for ourself and others to be happy all the time we must learn to practice meditation.
Venerable Geshe Kelsang Gyatso Rinpoche,
The Oral Instructions of Mahamudra