Modern Kadampa Buddhism is a special presentation of Buddha's teachings for the modern world.
It is open to everyone whether Buddhist or not regardless of nationality, age or gender.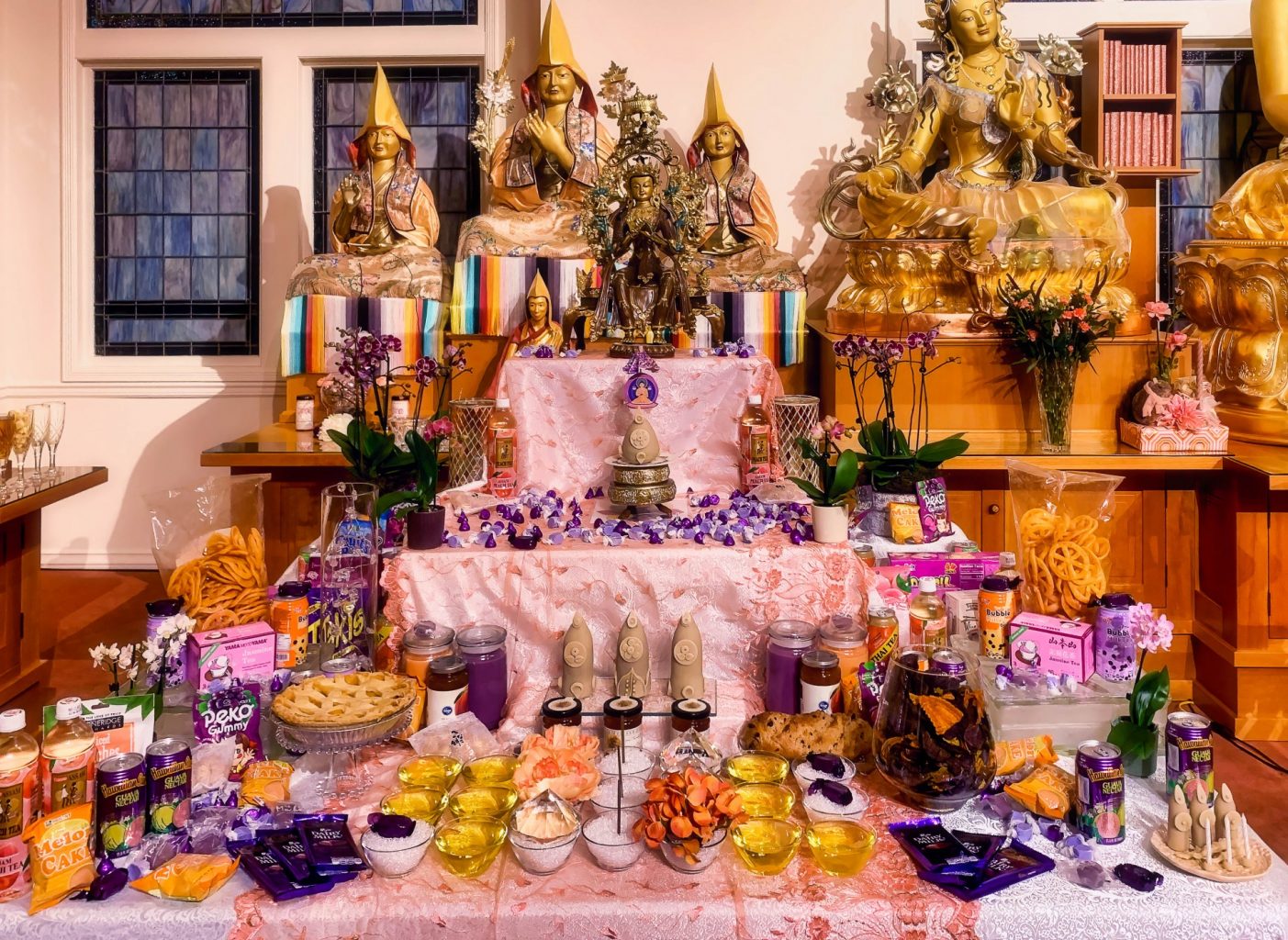 More than 75 students gathered from all around the Pacific Northwest for a magical Dharma Celebration at KMC Washington last weekend. This year, Gen Kelsang Rigpa, Western US National Spiritual Director and Resident Teacher at KMC Los Angeles, granted the blessing empowerment Buddha Maitreya and gave teachings on Loving Kindness to participants both in-person and online.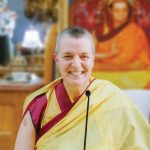 'If we solve our inner problem of unpleasant feeling, outer problems have no power to make us suffer' Geshe Kelsang Gyatso
How to Build a Pure World
Local, regional and international meditation courses & retreats
Founder, teachings and practices of Modern Kadampa Buddhism
Temples, meditation centers, city spaces and retreat centers worldwide
Always rely upon a happy mind alone. The measurement of having trained our mind is that we are always calm and happy. Before we have trained our mind, it changes according to our circumstances. When times are good, we are happy, but when they change for the worse, we become unhappy. Our mind is so unstable that it can change in an instant, one moment happy and excited and the next downcast and despondent. A controlled mind will remain happy and calm no matter what the conditions. Some scholars and meditators have called training the mind "the city that is the source of happiness".
Venerable Geshe Kelsang Gyatso Rinpoche,
Universal Compassion