Modern Kadampa Buddhism is a special presentation of Buddha's teachings for the modern world.
It is open to everyone whether Buddhist or not regardless of nationality, age or gender.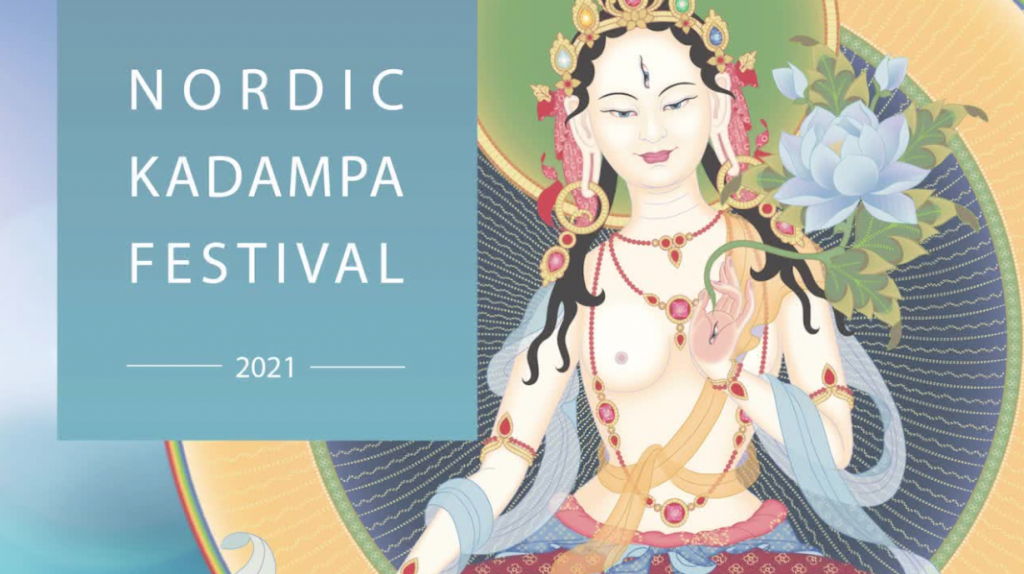 Great news about a special event for the Nordic countries. March 19-21 Gen-la Kelsang Khyenrab will teach the Nordic Kadampa Festival hosted by Nordic KMC Oslo.
How to Build a Pure World
Local, regional and international meditation courses & retreats
Founder, teachings and practices of Modern Kadampa Buddhism
Temples, meditation centers, city spaces and retreat centers worldwide
Dhipamkara Shrijnana went to receive detailed instructions at Bodh Gaya. One day he overheard a conversation between two ladies who were in fact emanations of Arya Tara. The younger asked the elder 'What is the principal method for attaining enlightenment quickly?' and the elder replied 'It is bodhichitta.' Hearing this, Dhipamkara Shrijnana became determined to attain the precious bodhichitta.
Venerable Geshe Kelsang Gyatso Rinpoche,
Joyful Path of Good Fortune