Modern Kadampa Buddhism is a special presentation of Buddha's teachings for the modern world.
It is open to everyone whether Buddhist or not regardless of nationality, age or gender.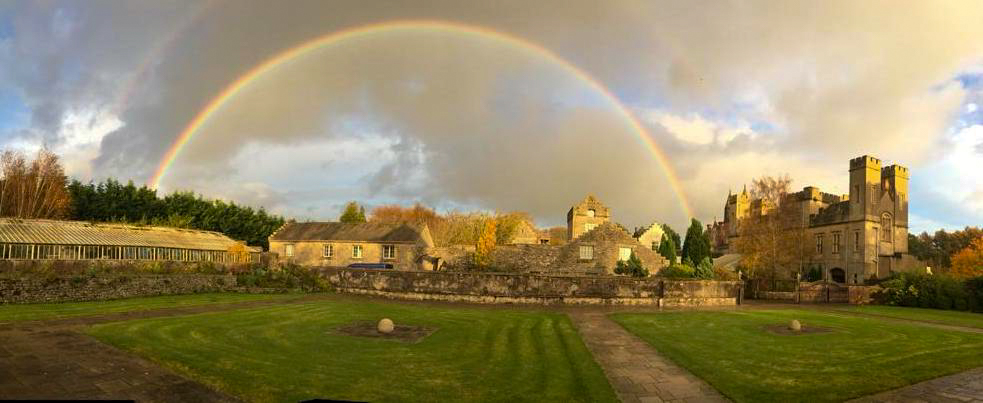 What better preparation could we have had than the extraordinary introductory teaching Gen-la gave last night? And with a beautiful rainbow appearing over the Temple just before the teaching. Today, at 16.00 UK time, Gen-la will grant the blessing empowerment of Medicine Buddha! How wonderful. How extraordinary!
How to Build a Pure World
Local, regional and international meditation courses & retreats
Founder, teachings and practices of Modern Kadampa Buddhism
Temples, meditation centers, city spaces and retreat centers worldwide
This month's featured book
All mother living beings who care for me with such kindness
Are drowning in the fearful ocean of samsara.
If I give no thought to their pitiful suffering
I am like a mean and heartless child.
Venerable Geshe Kelsang Gyatso Rinpoche,
The Oral Instructions of Mahamudra