Modern Kadampa Buddhism is a special presentation of Buddha's teachings for the modern world.
It is open to everyone whether Buddhist or not regardless of nationality, age or gender.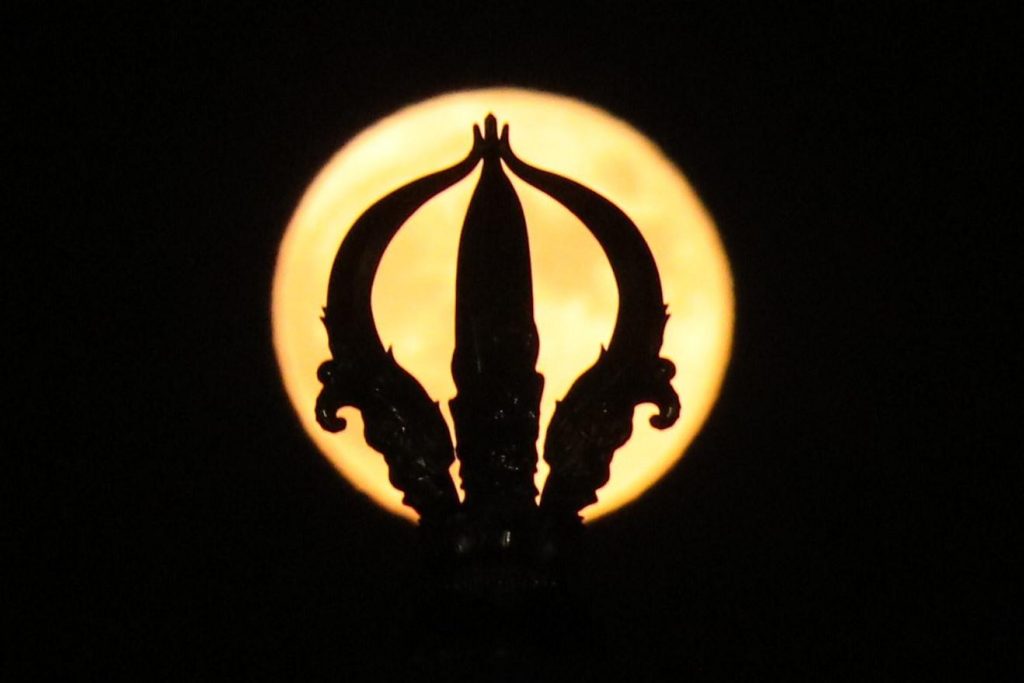 A chance to review and share the Festival Diaries for the 2020 International Summer Festival.
national/regional courses
How to Build a Pure World
Local, regional and international meditation courses & retreats
Founder, teachings and practices of Modern Kadampa Buddhism
Temples, meditation centers, city spaces and retreat centers worldwide
This month's featured book
Fortunate ones who follow the instructions they receive, maintain respect for their Spiritual Guide, and generate fear of the lower realms, can easily develop and maintain mindfulness.
Venerable Geshe Kelsang Gyatso Rinpoche,
Guide to the Bodhisattva's Way of Life