Modern Kadampa Buddhism is a special presentation of Buddha's teachings for the modern world.
It is open to everyone whether Buddhist or not regardless of nationality, age or gender.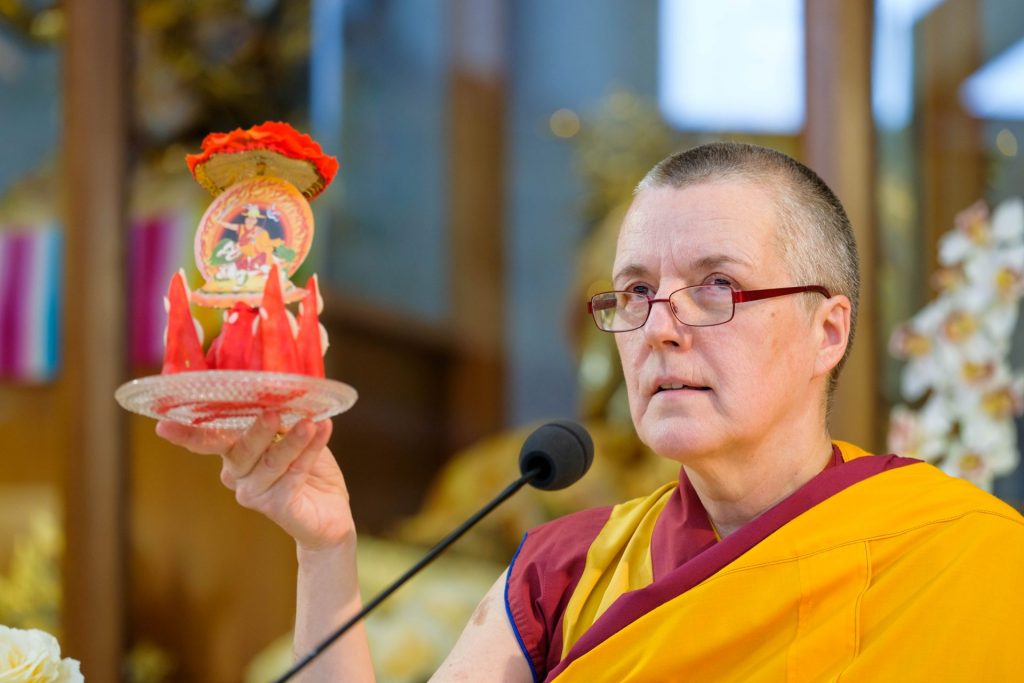 First we learned to listen well and thus create perfect inner conditions for the empowerment of Dorje Shugden. Then yesterday we received this extraordinary empowerment from Gen-la Dekyong. It was so clear, so accessible and so transforming!
How to Build a Pure World
Local, regional and international meditation courses & retreats
Founder, teachings and practices of Modern Kadampa Buddhism
Temples, meditation centers, city spaces and retreat centers worldwide
In the scriptures, meditation on death is said to be a hammer that shatters our delusions. It is a powerful means of eliminating both our delusions and our negative actions of body, speech, and mind.
Venerable Geshe Kelsang Gyatso Rinpoche,
Joyful Path of Good Fortune