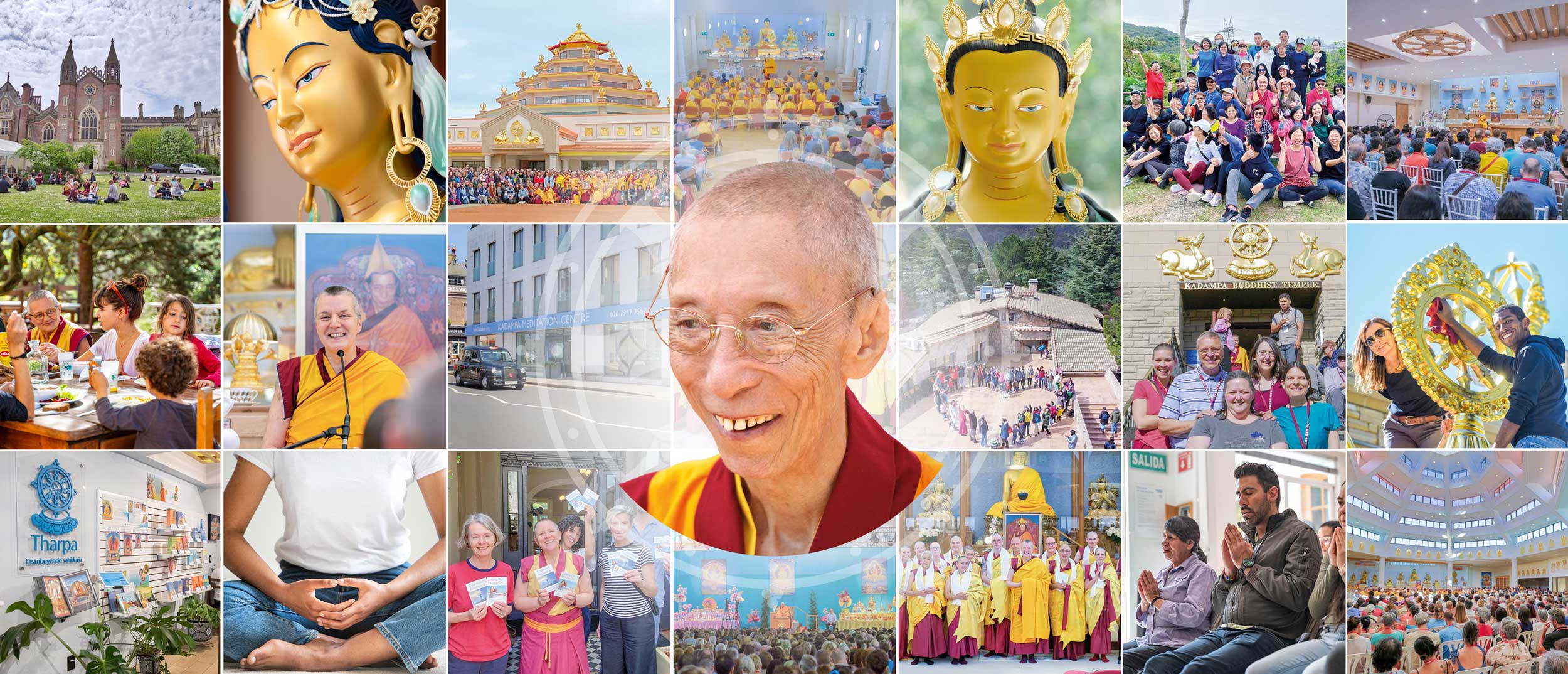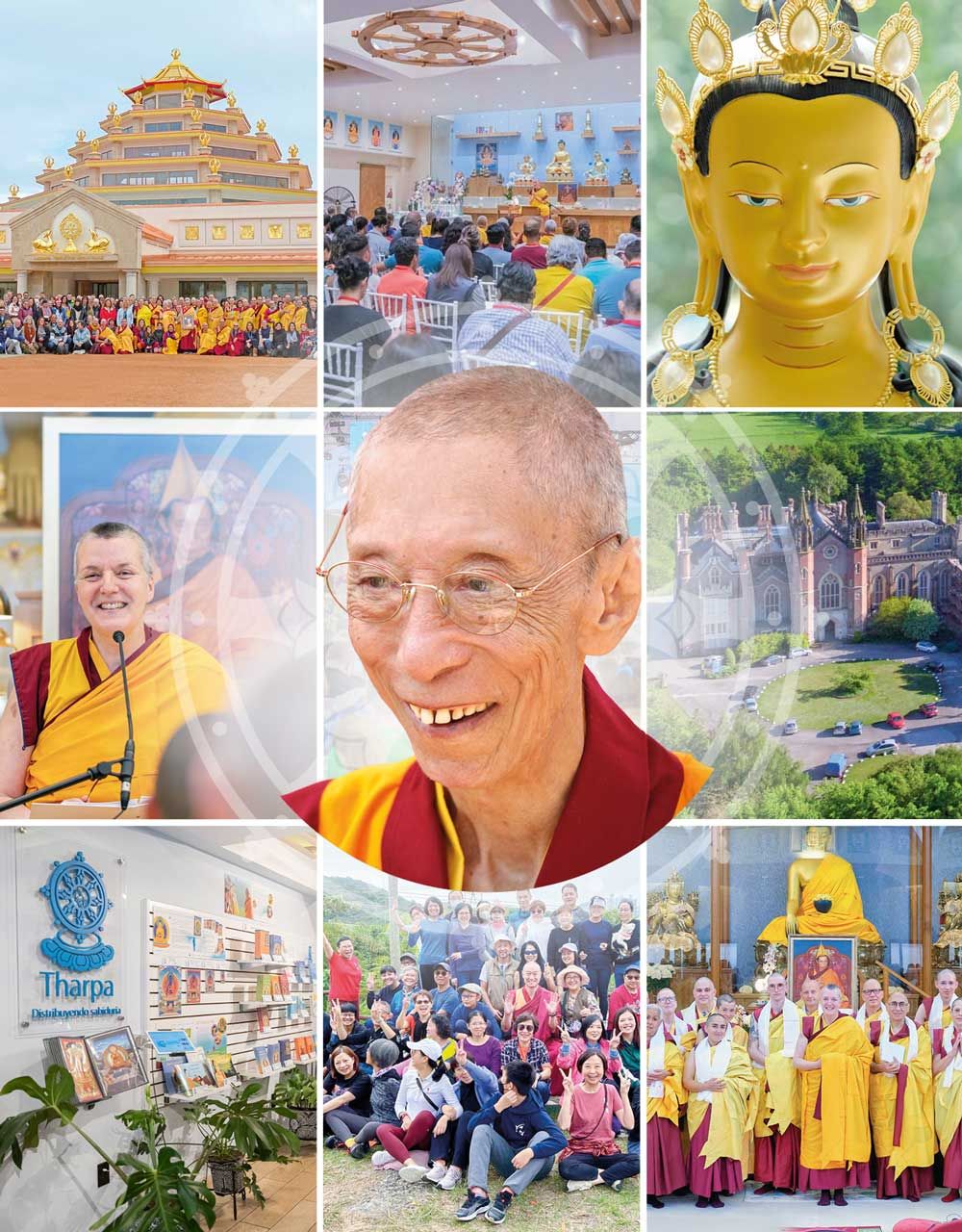 New Kadampa Tradition - International Kadampa Buddhist Union
VENERABLE GESHE KELSANG GYATSO RINPOCHE
VENERABLE GESHE KELSANG GYATSO RINPOCHE
The Founder of Modern Kadampa Buddhism is Venerable Geshe Kelsang Gyatso Rinpoche, affectionately known as Venerable Geshe-la, a world-renowned meditation master and Teacher. He inspired thousands of people around the world to apply the pure teachings of Buddha to their modern lives to solve their personal problems and discover a deep and lasting inner peace and happiness. Today, the legacy of his life's work touches the lives of people of all nationalities and cultures.

"The day will come when you will do my job."
VENERABLE GESHE KELSANG GYATSO RINPOCHE
FOLLOWING IN THE FOOTSTEPS OF THE SPIRITUAL GUIDE
Venerable Geshe Kelsang Gyatso Rinpoche devoted his entire life to making the pure teachings of Buddha available in a modern form to people throughout the world.
Now Venerable Geshe-la's followers holding him at their hearts continue his work with auspicious projects in every region of the world.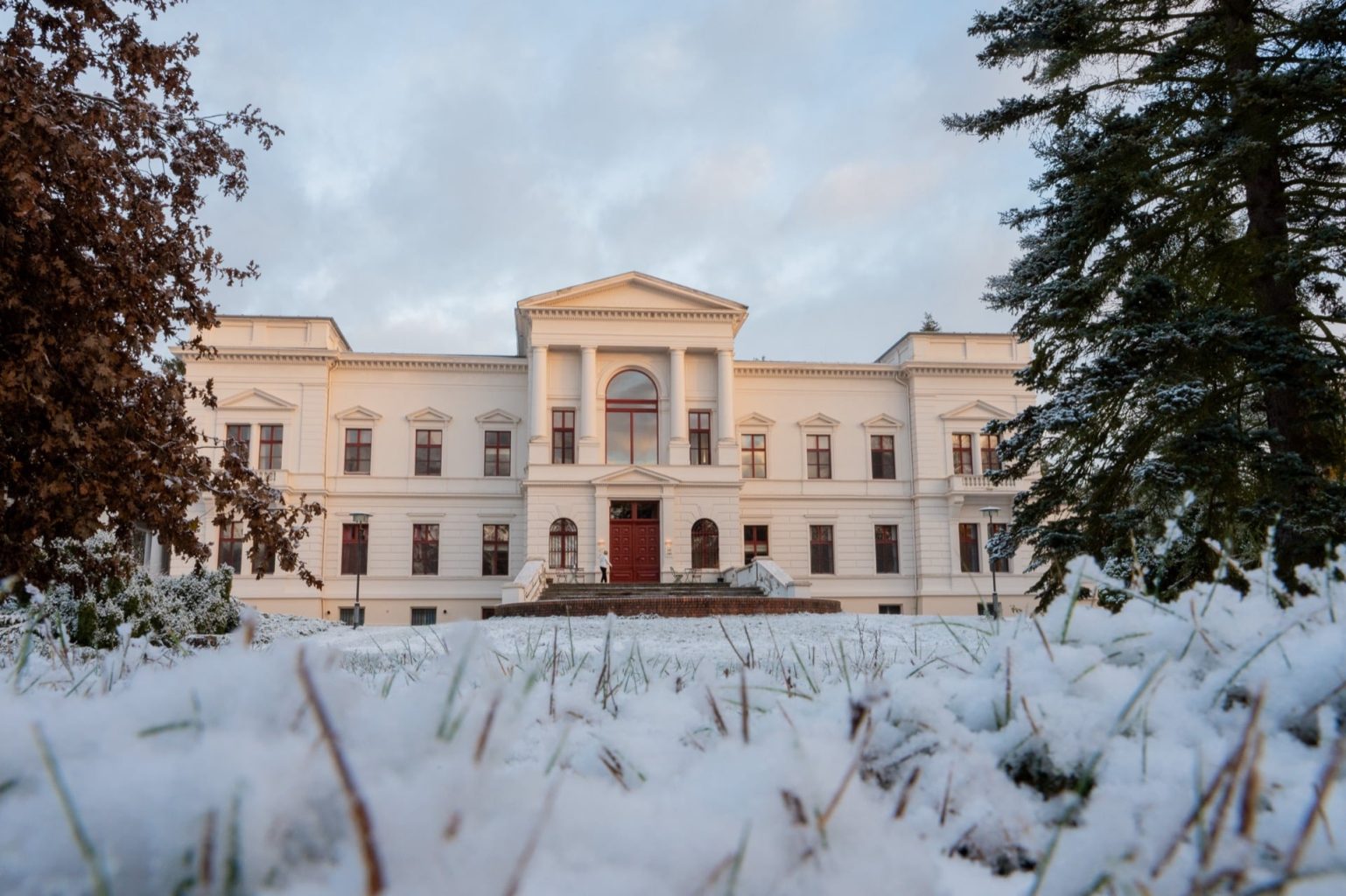 Festivals & Celebrations
At the end of November, the German National Festival 2023 was led by the National Spiritual Director of Austria, Switzerland, Italy, and South Africa, Gen-la Kelsang Kunsang. It was a joyful event, concluding with a retreat led by the Resident Teacher of KMC Tharpaland, Gen Kelsang Ananda.
What a wonderful weekend! People arrived at MKMC on Friday evening for a weekend course with Gen-la Dekyong. Over the weekend Gen-la gave the blessing empowerment of Je Tsongkhapa and commentary to the special Kadampa prayer "Request to the Holy Spiritual Guide Venerable Geshe Kelsang Gyatso Rinpoche from his Faithful Disciples".
Read More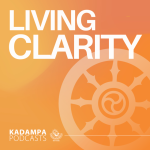 We have never learned how to fulfil our deepest wish for lasting happiness.
Event information coming soon
Words of Wisdom & Compassion
Daily quote from the collected works of Venerable Geshe-la
The meaning of the union of great bliss and emptiness is that through the force of meditation one's own mind of great bliss and emptiness become non-dual, just one, like two spaces mixed with each other. This is extremely profound and subtle, and these days those who understand the meaning of this union through experience are as rare as stars appearing during the day.
Venerable Geshe Kelsang Gyatso Rinpoche,
The Oral Instructions of Mahamudra