Modern Kadampa Buddhism is a special presentation of Buddha's teachings for the modern world.
It is open to everyone whether Buddhist or not regardless of nationality, age or gender.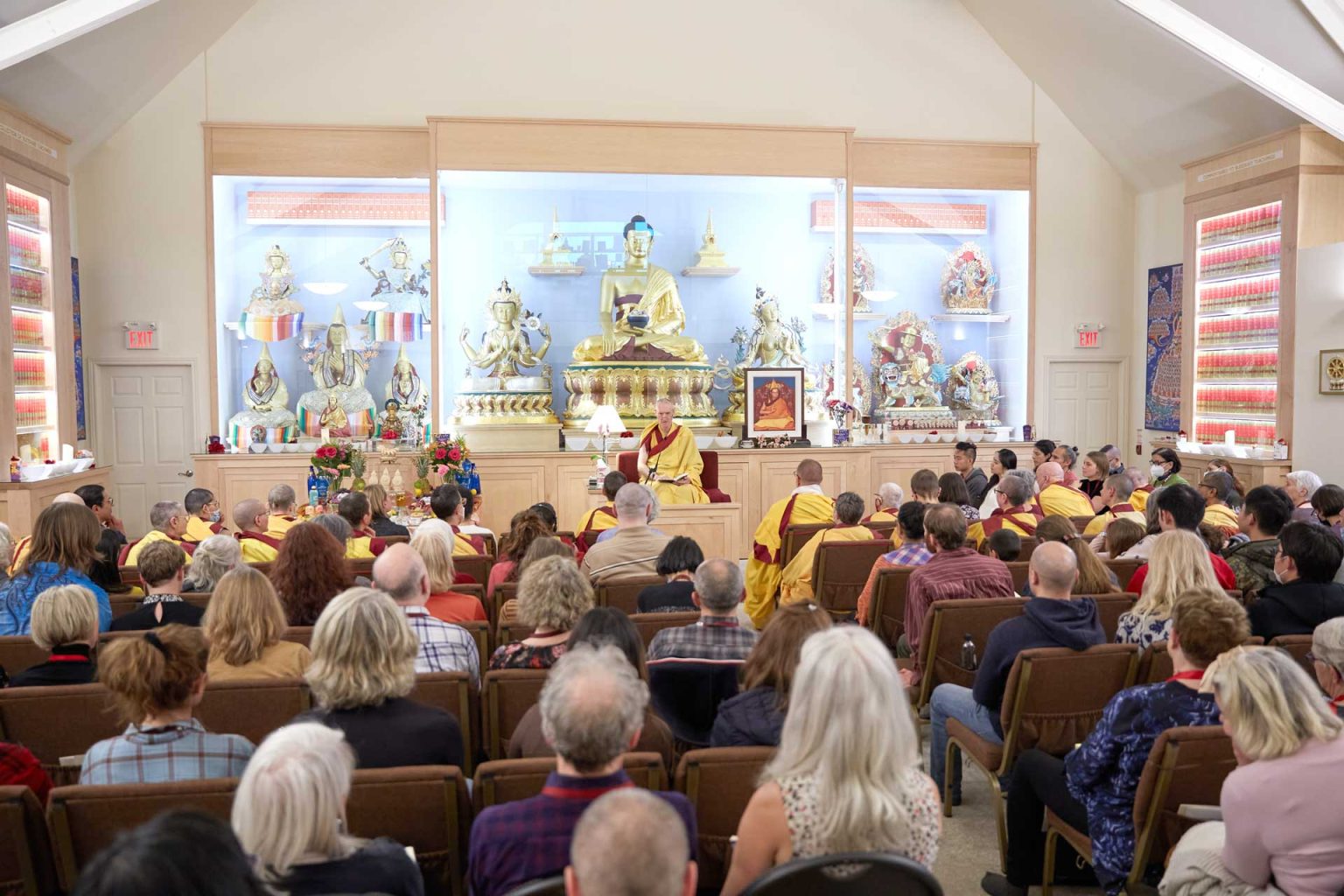 This weekend at the 2022 Ontario Dharma Celebration Gen-la Kelsang Khyenrab, retired General Spiritual Director of NKT and National Spiritual Director of Canada granted the blessing empowerment of Great Mother Prajnaparamita and gave teachings on the Four Seals.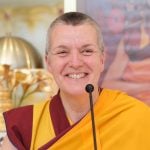 Everything that happens in our life can be used to benefit
Local, regional and international meditation courses & retreats
Founder, teachings and practices of Modern Kadampa Buddhism
Temples, meditation centers, city spaces and retreat centers worldwide
Whenever Lamrim practitioners experience difficulties and suffering they think: 'Countless other living beings experience greater suffering and difficulties than I do', and in this way they develop or increase their compassion for all living beings, which leads them quickly to the supreme happiness of enlightenment.
Venerable Geshe Kelsang Gyatso Rinpoche,
Modern Buddhism