Modern Kadampa Buddhism is a special presentation of Buddha's teachings for the modern world.
It is open to everyone whether Buddhist or not regardless of nationality, age or gender.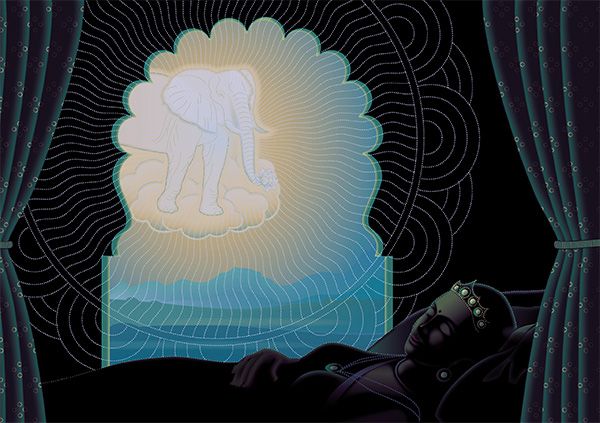 On the final day of the 2020 Summer Festival we enjoy the play of the Life of Buddha and a beautiful talk given by Venerable Geshe Kelsang Gyatso Rinpoche in 2009. As Venerable Geshe-la says in his talk, the play encapsulates the life of Buddha in dramatic form and teaches us how to live a meaningful life by following his example. It is the perfect way to end the Festival.
national/regional courses
How to Build a Pure World
Local, regional and international meditation courses & retreats
Founder, teachings and practices of Modern Kadampa Buddhism
Temples, meditation centers, city spaces and retreat centers worldwide
This month's featured book
Whenever Lamrim practitioners experience difficulties and suffering they think: 'Countless other living beings experience greater suffering and difficulties than I do', and in this way they develop or increase their compassion for all living beings, which leads them quickly to the supreme happiness of enlightenment.
Venerable Geshe Kelsang Gyatso Rinpoche,
Modern Buddhism