Modern Kadampa Buddhism is a special presentation of Buddha's teachings for the modern world.
It is open to everyone whether Buddhist or not regardless of nationality, age or gender.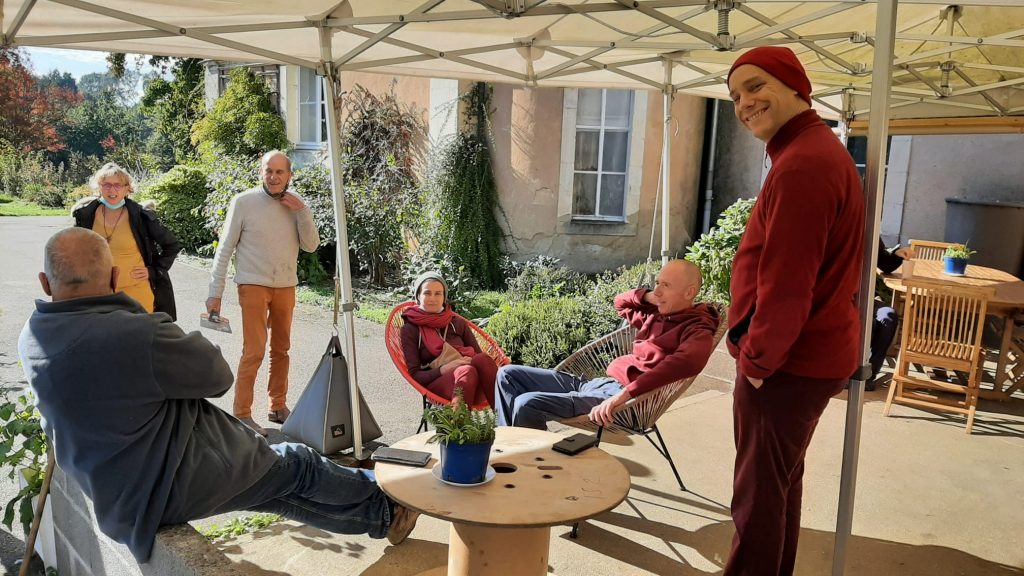 Venerable Geshe Kelsang Gyatso Rinpoche inaugurated the annual International Kadampa Festivals to provide the international community with an opportunity to gather three times a year. He explained that these gatherings are essential for the growth and development of the International Kadampa Buddhist Union.
Universal love and compassion is the key to a pure world. As long as our min is polluted by delusions we cannot have it.
How to Build a Pure World
Local, regional and international meditation courses & retreats
Founder, teachings and practices of Modern Kadampa Buddhism
Temples, meditation centers, city spaces and retreat centers worldwide
There are two types of meditation: analytical meditation and placement meditation. Analytical meditation involves contemplating the meaning of a spiritual instruction that we have heard or read. By contemplating such instructions deeply, eventually we reach a definite conclusion or cause a specific virtuous state of mind to arise. This is the object of placement meditation. We then concentrate single-pointedly on this conclusion or virtuous state of mind for as long as possible to become deeply acquainted with it. This single-pointed concentration is placement meditation.
Venerable Geshe Kelsang Gyatso Rinpoche,
The New Meditation Handbook