Modern Kadampa Buddhism is a special presentation of Buddha's teachings for the modern world.
It is open to everyone whether Buddhist or not regardless of nationality, age or gender.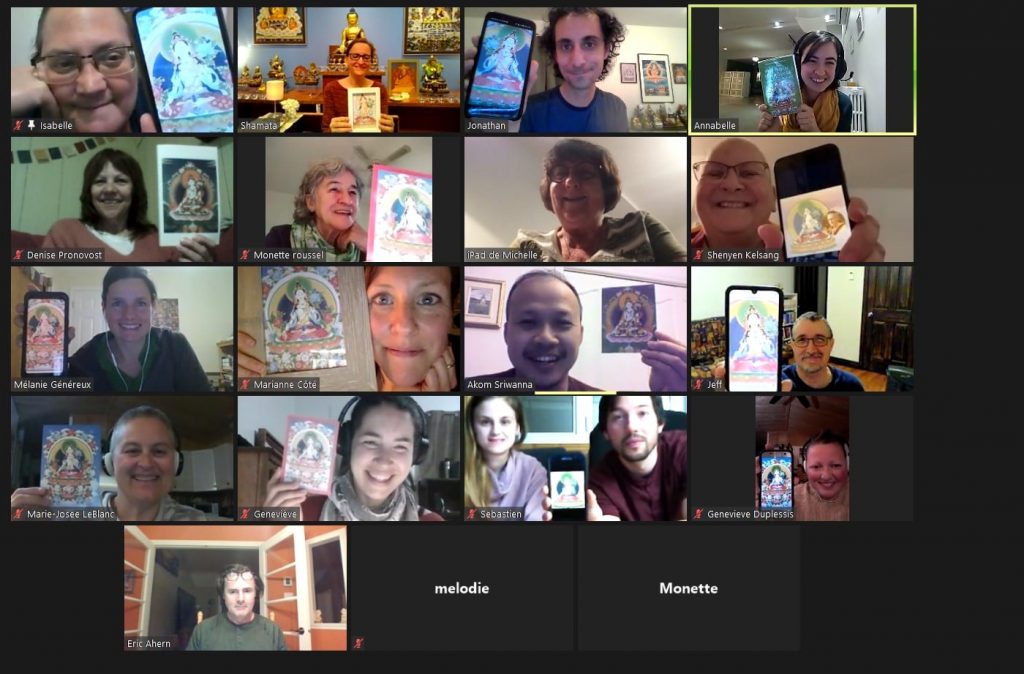 "Everybody is welcome to participate in the next few days. And I would suggest we give ourselves a mission… to relax. Relax into this ocean of Buddha's teachings, the Dharma. And enjoy, mixing our mind with these pure instructions. I would like to suggest that over the next couple of days, all of us listen carefully to these teachings and put them into practice purely and sincerely."
How to Build a Pure World
Local, regional and international meditation courses & retreats
Founder, teachings and practices of Modern Kadampa Buddhism
Temples, meditation centers, city spaces and retreat centers worldwide
Buddhas are not enlightened from the beginning; they were once ordinary beings who, like us, had the seeds of compassion. By practising the correct methods they increased their compassion, making it more and more powerful, until finally it transformed into the ultimate compassion of a Buddha.
Venerable Geshe Kelsang Gyatso Rinpoche,
Universal Compassion