Modern Kadampa Buddhism is a special presentation of Buddha's teachings for the modern world.
It is open to everyone whether Buddhist or not regardless of nationality, age or gender.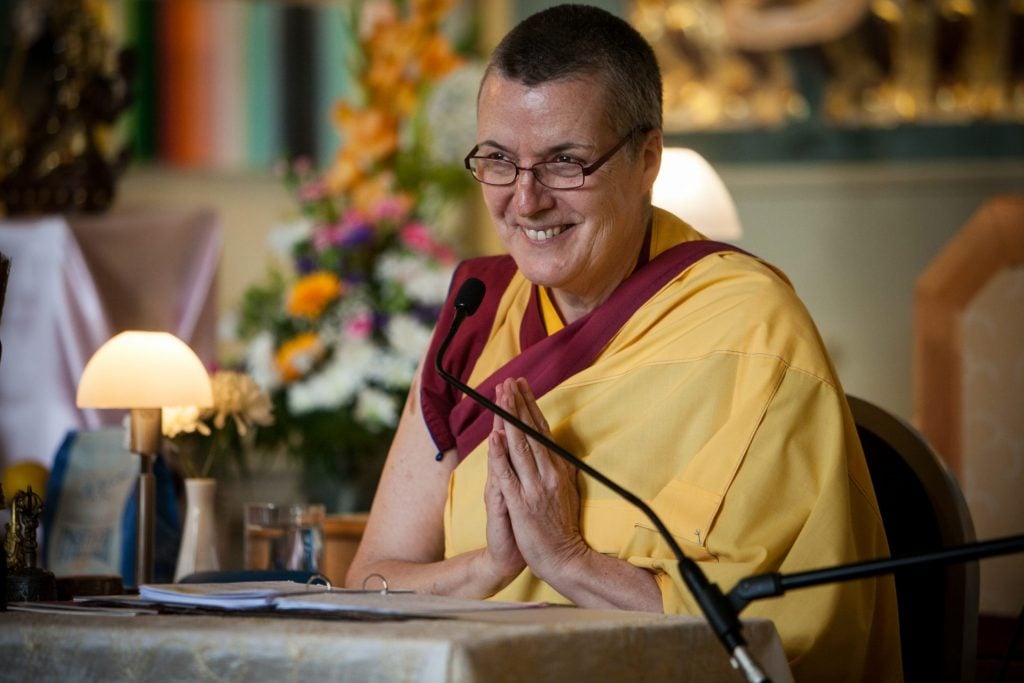 What do you give someone who seems to have everything? Venerable Geshe Kelsang Gyatso Rinpoche gives the answer in his book Joyful Path of Good Fortune
national/regional courses
How to Build a Pure World
Local, regional and international meditation courses & retreats
Founder, teachings and practices of Modern Kadampa Buddhism
Temples, meditation centers, city spaces and retreat centers worldwide
This month's featured book
By practising conscientiousness we keep our mind pure and harnessed to virtuous objects, and so our energy is not dissipated by external or internal distractions. As a result our mind becomes settled and gathered within, making it easy for us to develop virtuous concentration. Virtuous concentration makes our mind lucid and powerful, which in turn enables us to improve our wisdom.
Venerable Geshe Kelsang Gyatso Rinpoche,
How to Understand the Mind