Modern Kadampa Buddhism is a special presentation of Buddha's teachings for the modern world.
It is open to everyone whether Buddhist or not regardless of nationality, age or gender.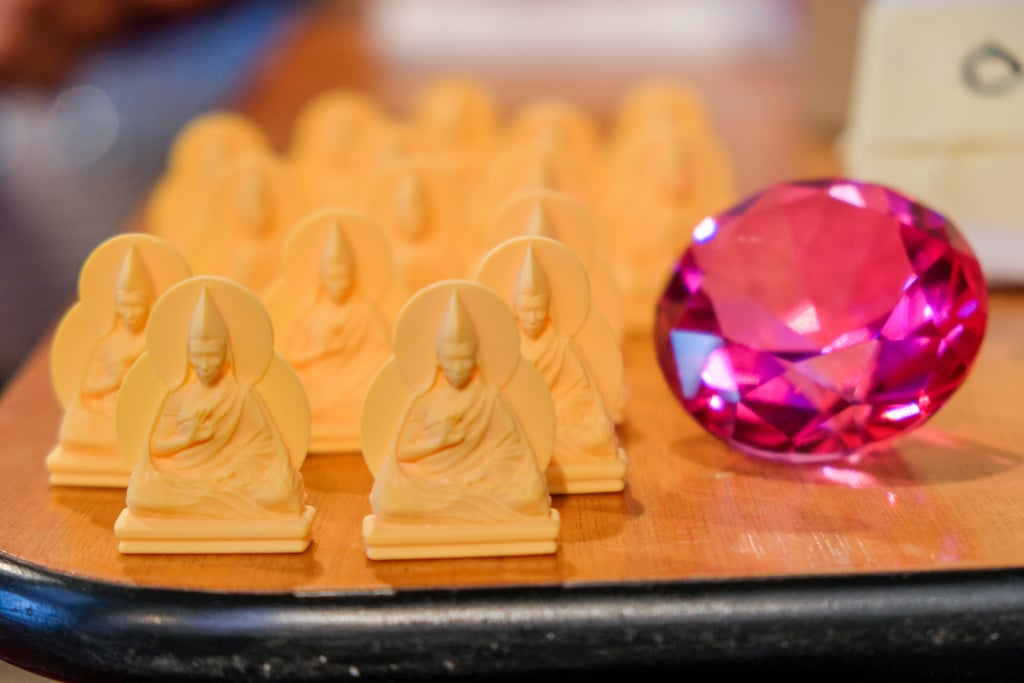 There is not a single aspect of this Festival that has not arisen from the heart of Venerable Geshe Kelsang Gyatso Rinpoche.
national/regional courses
How to Build a Pure World
Local, regional and international meditation courses & retreats
Founder, teachings and practices of Modern Kadampa Buddhism
Temples, meditation centers, city spaces and retreat centers worldwide
This month's featured book
The practice of the stages of the path to liberation can be condensed into the three higher trainings of higher moral discipline, higher concentration and higher wisdom. These trainings are called 'higher' because they are motivated by renunciation. They are therefore the actual path to liberation that we need to practise.
Venerable Geshe Kelsang Gyatso Rinpoche,
Modern Buddhism