Modern Kadampa Buddhism is a special presentation of Buddha's teachings for the modern world.
It is open to everyone whether Buddhist or not regardless of nationality, age or gender.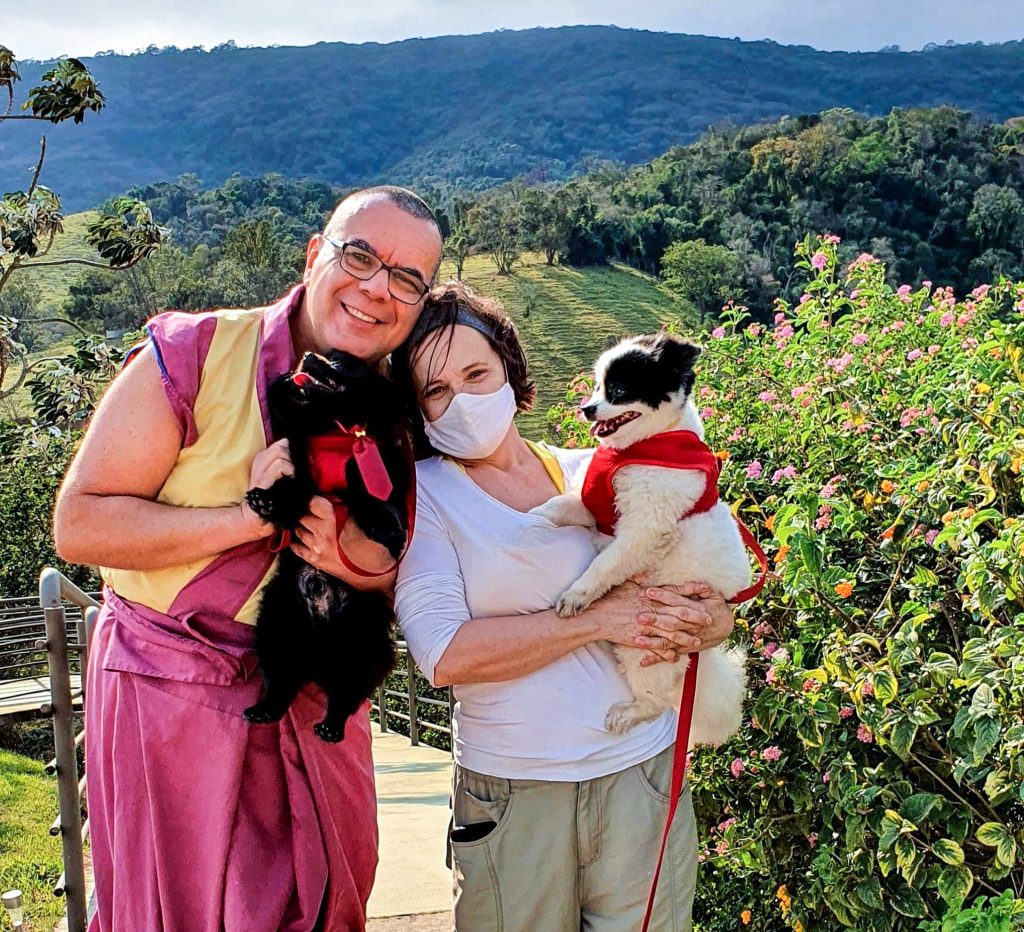 We received these photos and stories from the Kadampa Temple for World Peace in Brasil. People who have recently visited to do retreat or to help with the voluntary work share their experiences of being at this special place. Read their heartfelt feedback and be inspired.
How to Build a Pure World
Local, regional and international meditation courses & retreats
Founder, teachings and practices of Modern Kadampa Buddhism
Temples, meditation centers, city spaces and retreat centers worldwide
This month's featured book
Through the strength of his bodhichitta the Bodhisattva destroys all problems and discouragement as he travels through samsara leading others from their suffering. Having mounted the horse of bodhichitta he gallops from joy to joy until he reaches the city of enlightenment. His path is so excellent and noble that no intelligent being could possibly be discouraged from following it.
Venerable Geshe Kelsang Gyatso Rinpoche,
Meaningful to Behold