Modern Kadampa Buddhism is a special presentation of Buddha's teachings for the modern world.
It is open to everyone whether Buddhist or not regardless of nationality, age or gender.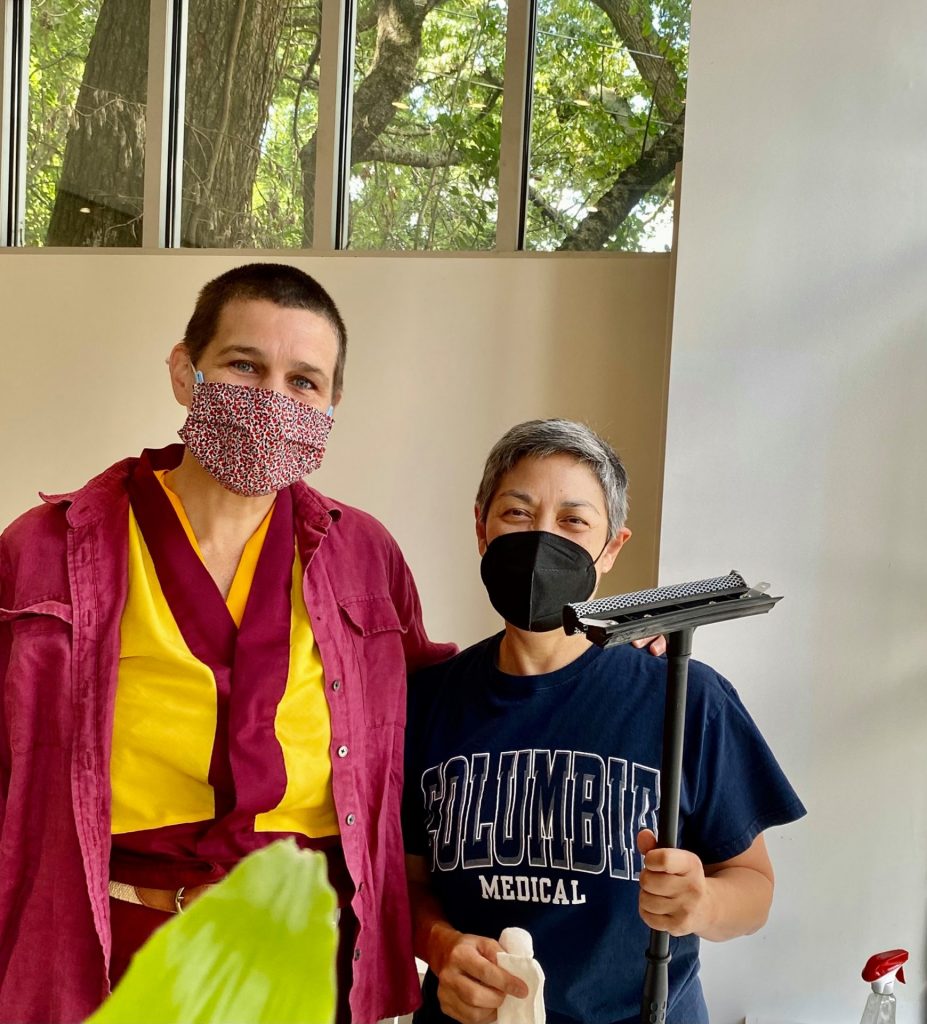 Venerable Geshe Kelsang Gyatso Rinpoche says that Kadampa centers do not belong to any individuals but to all living beings. And legal and constitutional  safeguards are in place to ensure this will always be the case. This means the centers are very precious. Venerable Geshe-la says that whenever we engage in an action to benefit our center we are in fact benefitting all living beings. Through such actions we accumulate vast merit, purify negativities and receive powerful blessings.
'Buddha Shakyamuni appeared in this world showing the manner of accomplishing the ultimate goal of human life, the attainment of enlightenment' Geshe Kelsang Gyatso
How to Build a Pure World
Local, regional and international meditation courses & retreats
Founder, teachings and practices of Modern Kadampa Buddhism
Temples, meditation centers, city spaces and retreat centers worldwide
In the Sutras, Buddha says:
If you have only effort you have all Dharmas,
But if you have only laziness you have nothing.
A person who has no great knowledge of Dharma but who nevertheless applies effort consistently will gradually attain all virtuous qualities; but a person who knows a great deal and has only one fault - laziness - will not be able to increase his or her good qualities and gain experience of Dharma.
Venerable Geshe Kelsang Gyatso Rinpoche,
How to Understand the Mind