Everyone equally and without exception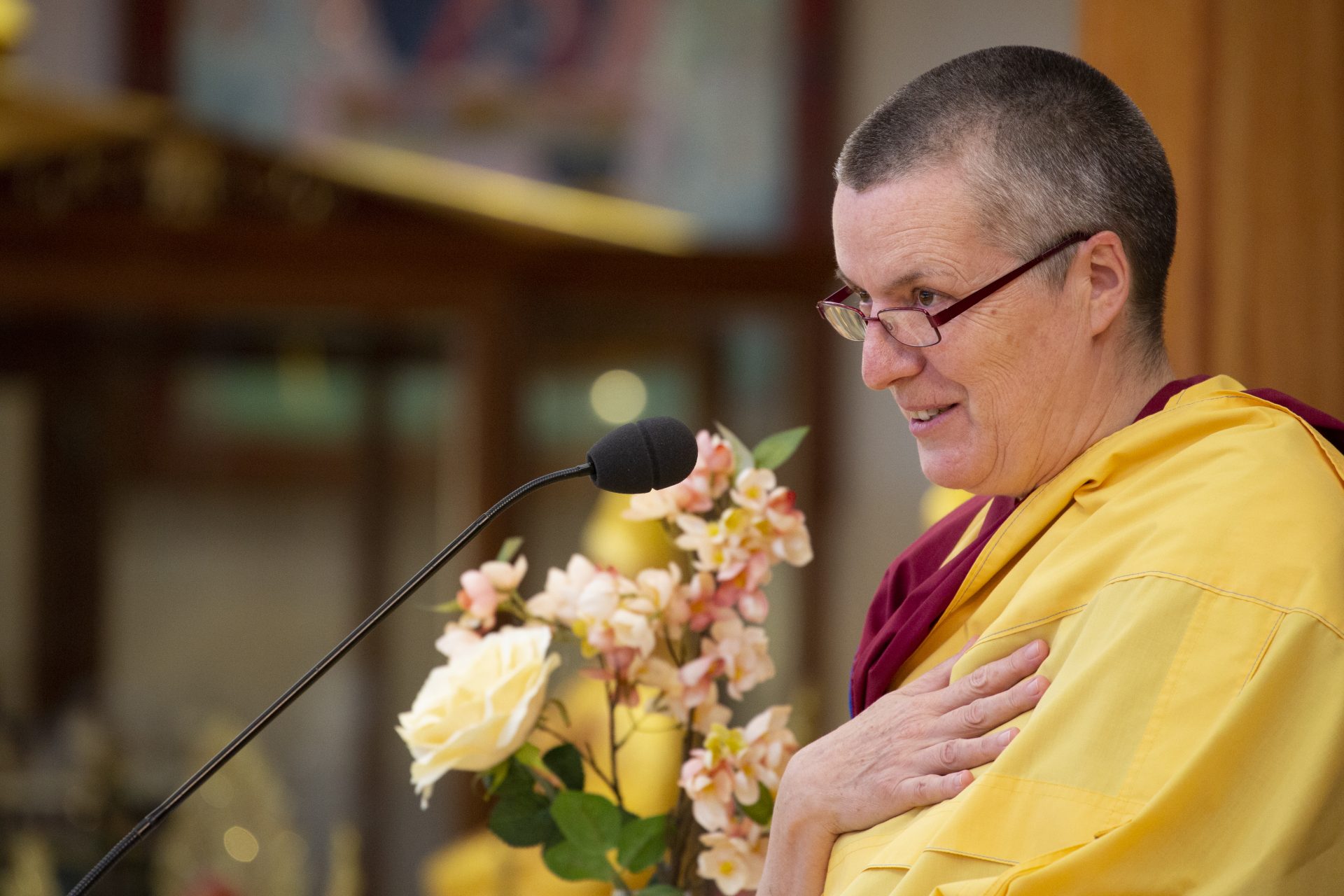 We pray sincerely,
"May i show a good example by keeping Dharma in my heart."
Festival for Families - Festival for all
On another day of extraordinary teachings on The Oral Instructions of Mahamudra from
Gen-la Dekyong, we are reminded of the universality of Venerable Geshe Kelsang Gyatso Rinpoche's Dharma. As it says in the special prayer of request we recite at the beginning and end of Festivals, Guru Tsongkhapa gives holy Kadam Dharma to everyone equally and without exception.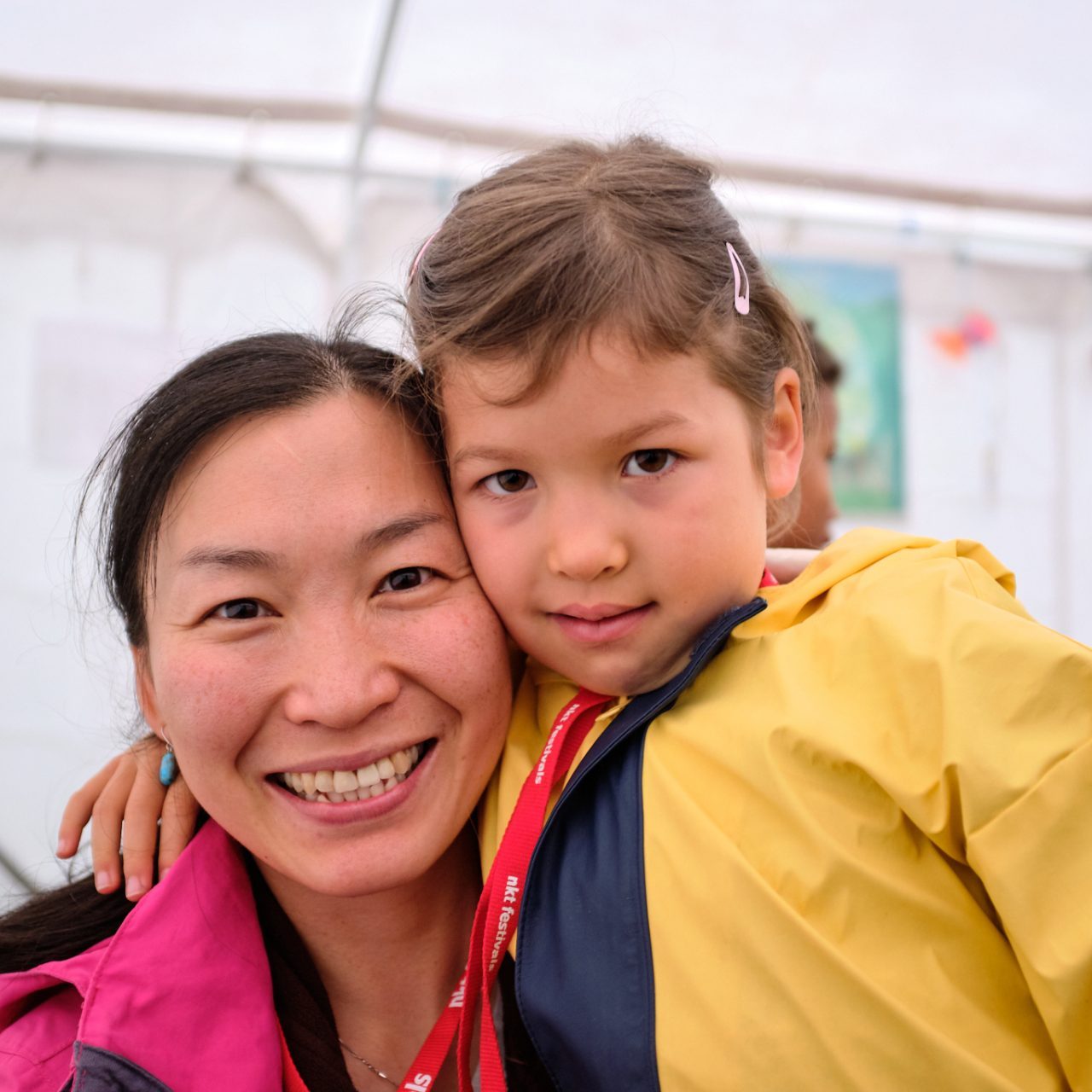 Nowhere is this more apparent than in the warm welcome given to families at the Festival.
The Children's Tent is the epicenter of a range of fun activities throughout the day laid on by qualified Kadampa volunteers. Activities that make full use of the 70 acres of wooded grounds at Manjushri KMC.
There is also a video link in the main building where families with young children can watch the Teachings and join in the meditations. Children who wish can learn a lot about Dharma at the Festivals in very natural ways, not least through associating with so many children from different countries.
There are so many things for families to enjoy including guided tours of the Kadampa Art Studio, where the children get to see how the Buddha statues are made.
And let's not forget fun on the beach and walks along the coastal path to pick the early berries of fall.
There are now many older children who have been coming with their parents for years and who are happy to return each year for a holiday with a difference.
Listen to 5 minutes of wisdom
Staying in the presence of Je Tsongkhapa