An Emanation Scripture for the People of the Modern World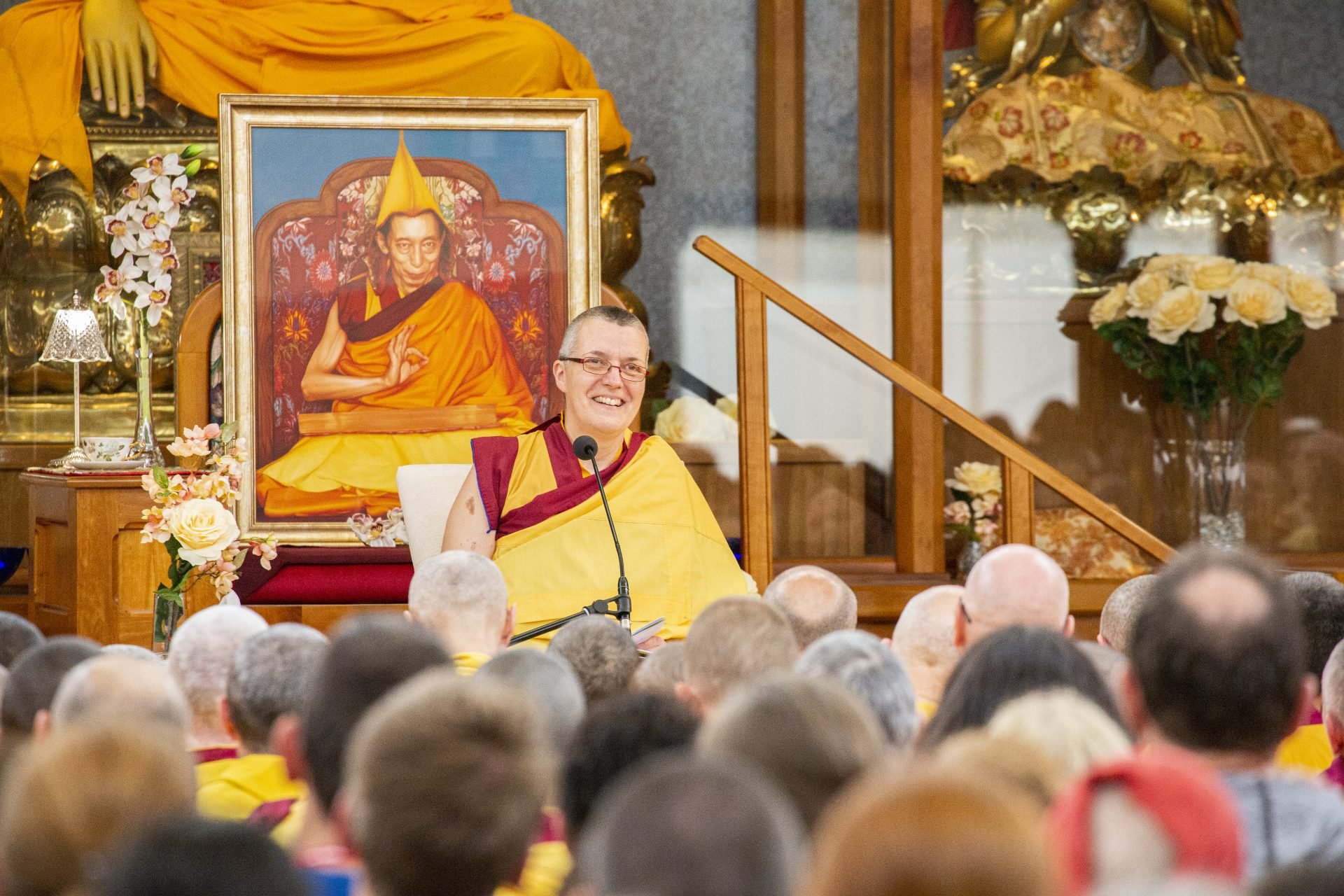 "The Oral Instructions of Mahamudra are the very essence of Buddha's teachings. We are being taught exactly Buddha's view, Buddha's intention and Buddha's actions, and how to get there."
Keeping Dharma Close - Teaching Reflection
The Oral Instructions of Mahamudra are the very core of modern Kadampa Buddhism. Through understanding and practicing them sincerely under the guidance of a qualified Spiritual Guide we can attain enlightenment very quickly.
What does meditation mean to you?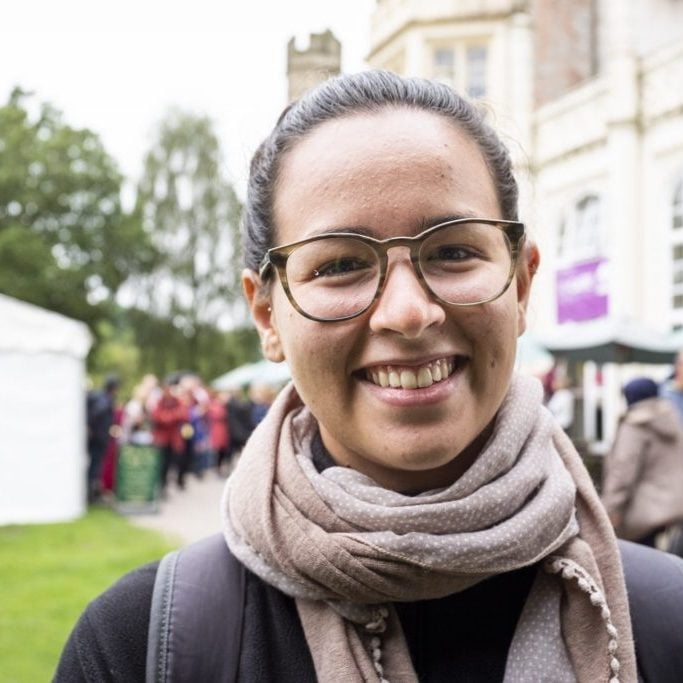 Today, Gen-la began the transmission of these precious instructions, granting us the lineage blessing she received directly from Venerable Geshe Kelsang Gyatso Rinpoche, the author of this book.
Venerable Geshe-la himself explained that the words of this holy text first appeared in his heart through the blessings of Guru Sumati Buddha Heruka.
As Gen-la said, Venerable Geshe-la's realisations were then written as text -  an emanation scripture for the people of the modern world.
Everyone was deeply moved by this special teaching. And it showed as we enjoyed Day 3 of the Festival. See for yourself the sincerity and joy pervading Manjushri KMC right now. Just looking at these photos you can almost feel the blessings directly.
Listen to 5 minutes of wisdom
What is the oral instruction?