Modern Kadampa Buddhism is a special presentation of Buddha's teachings for the modern world.
It is open to everyone whether Buddhist or not regardless of nationality, age or gender.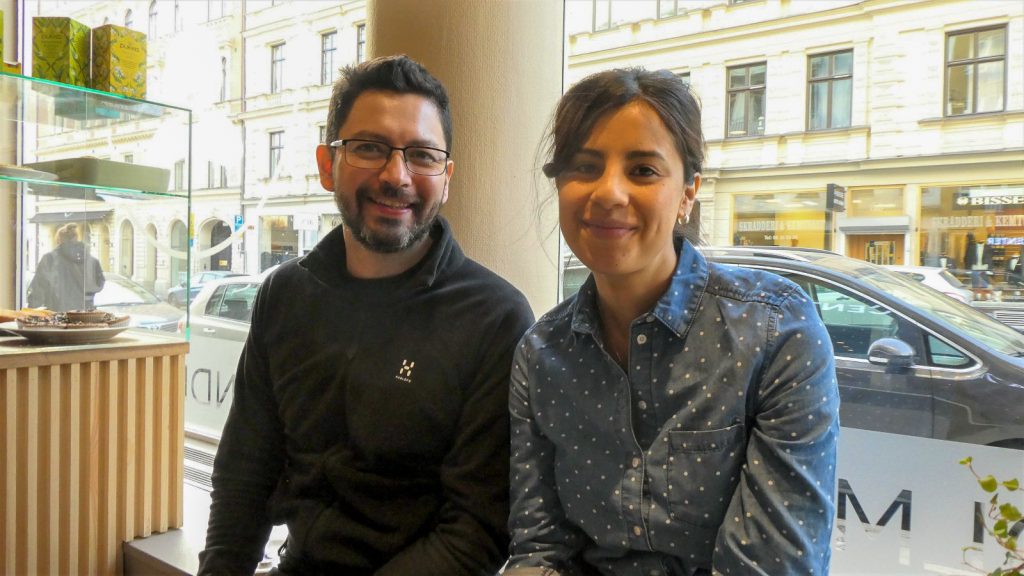 This weekend, Kadampa centers around the world celebrated Guru Heruka with special events, retreats, courses and pujas. We will feature these over the next few days, beginning with the auspicius weekend in Stockholm with Gen-la Dekyong
How to Build a Pure World
Local, regional and international meditation courses & retreats
Founder, teachings and practices of Modern Kadampa Buddhism
Temples, meditation centers, city spaces and retreat centers worldwide
This month's featured book
Our mind is principally located in the region of of our heart channel wheel, or heart chakra. It's nature is clarity. This means that it is empty, like clear space, and that it is a formless continuum completely lacking shape and colour, which possesses the actual power to percieve, understand and remember objects.
Venerable Geshe Kelsang Gyatso Rinpoche,
Mahamudra Tantra