Modern Kadampa Buddhism is a special presentation of Buddha's teachings for the modern world.
It is open to everyone whether Buddhist or not regardless of nationality, age or gender.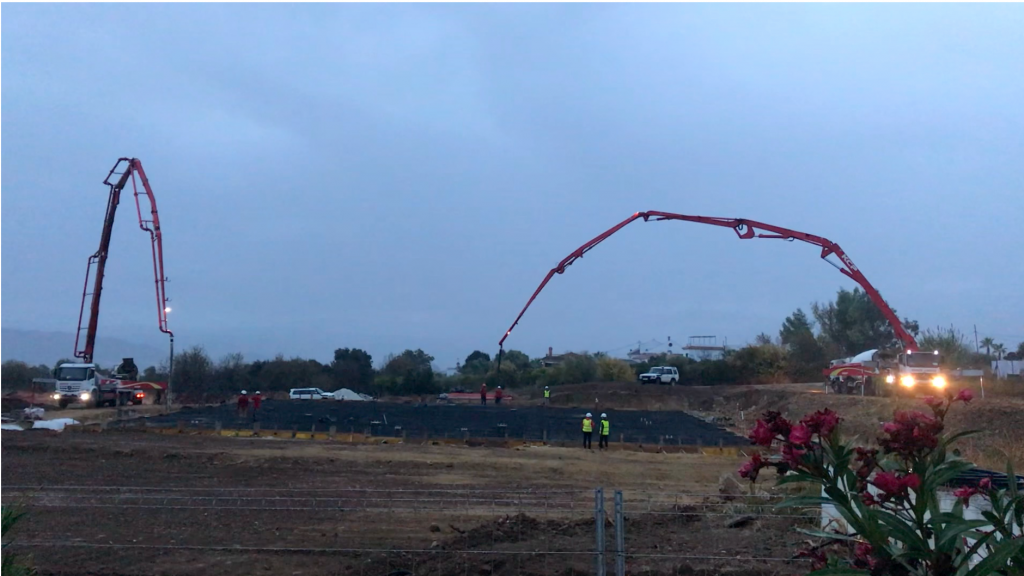 Recently we posted a dramatic video of the steel frame for the new Kadampa Temple for World Peace being erected in Málaga. In the run up to that the team worked extremely hard to lay the new Temple floor. What an extraordinary day it was! The whole floor had to be laid in one uninterrupted session - 120 trucks of concrete - with everyone working late into the night!
How to Build a Pure World
Local, regional and international meditation courses & retreats
Founder, teachings and practices of Modern Kadampa Buddhism
Temples, meditation centers, city spaces and retreat centers worldwide
This month's featured book
Enlightenment is the inner light of wisdom that is permanently free from all mistaken appearance, and whose function is to bestow mental peace upon each and every living being every day. Right now we have obtained a human rebirth and have the opportunity to attain enlightenment through Dharma practice, so if we waste this precious opportunity in meaningless activities there is no greater loss and no greater foolishness. This is because in future such a precious opportunity will be extremely hard to find.
Venerable Geshe Kelsang Gyatso Rinpoche,
How to Understand the Mind