Modern Kadampa Buddhism is a special presentation of Buddha's teachings for the modern world.
It is open to everyone whether Buddhist or not regardless of nationality, age or gender.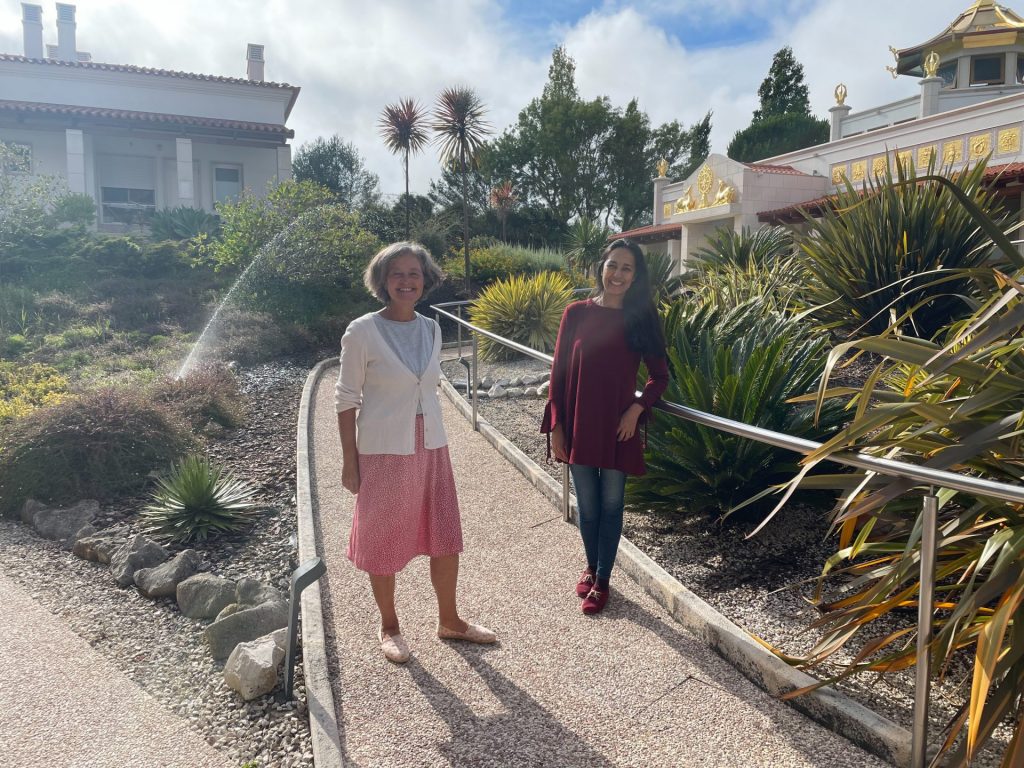 Empowerment, teachings & meditations, and then retreat. Following this special sequence introduced by Venerable Geshe Kelsang Gyatso Rinpoche, yesterday we entered into a brief retreat to absorb the meaning of the teachings we have received.
How to Build a Pure World
Local, regional and international meditation courses & retreats
Founder, teachings and practices of Modern Kadampa Buddhism
Temples, meditation centers, city spaces and retreat centers worldwide
In general, an offering is anything that pleases the Spiritual Guides and holy beings. According to the Kadampa Geshes, a real Spiritual Guide is pleased not so much by offerings of material gifts or money as by his disciples practising his or her teachings purely. Therefore it is said that offering our spiritual practice is the supreme offering.
Venerable Geshe Kelsang Gyatso Rinpoche,
Great Treasury of Merit