A Festival run on kindness, a Temple built on kindness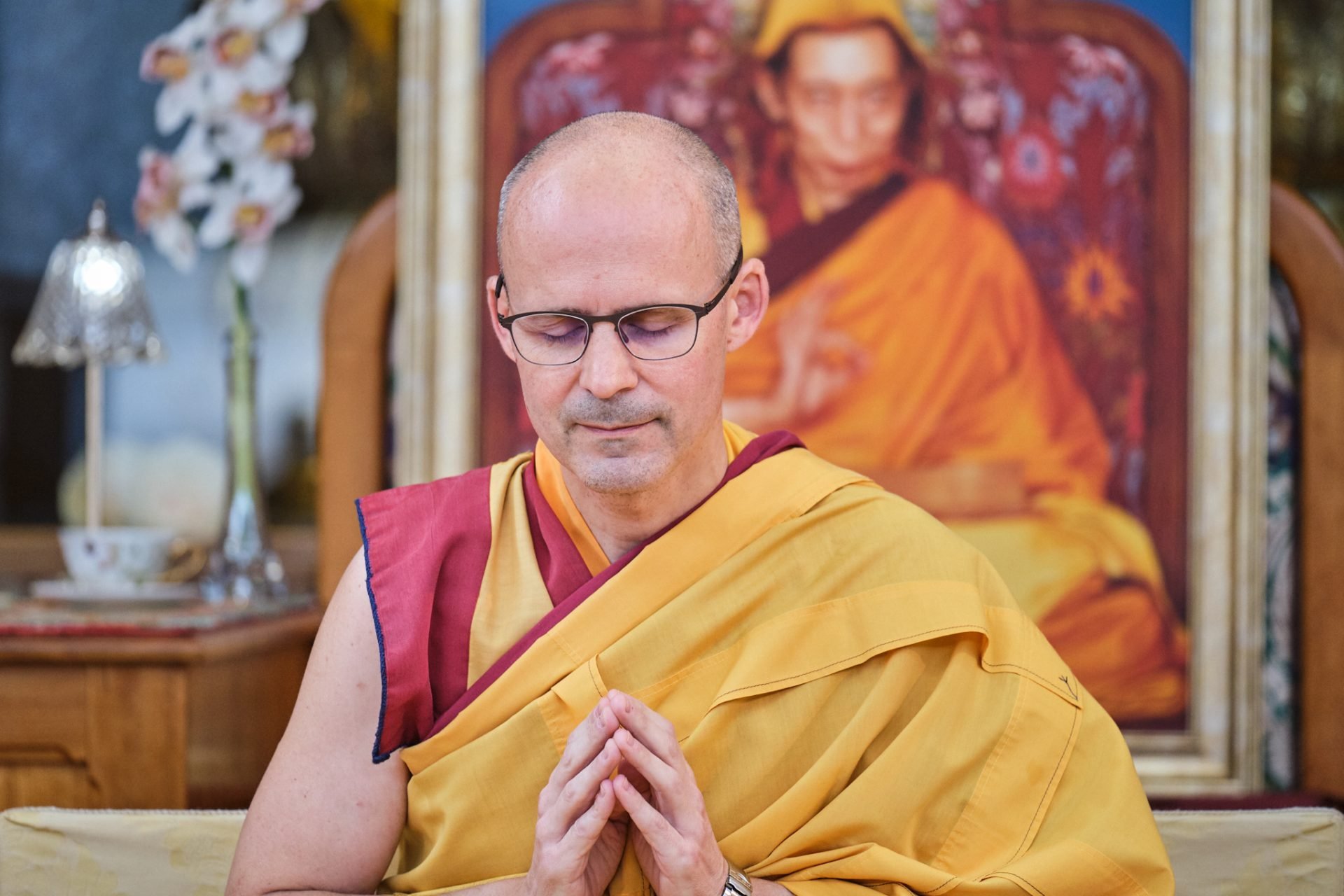 "Material conditions can never solve human problems and give pure and everlasting happiness."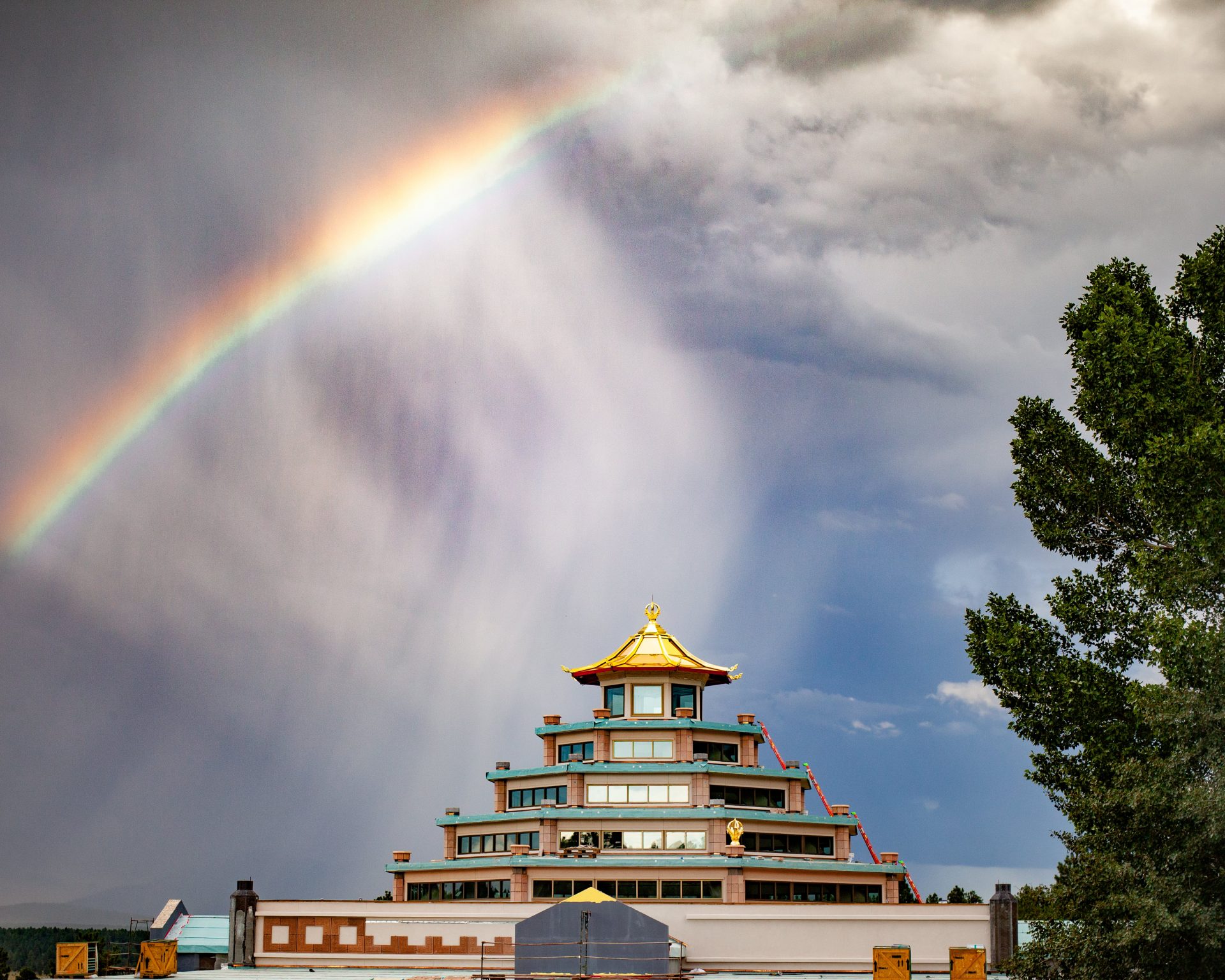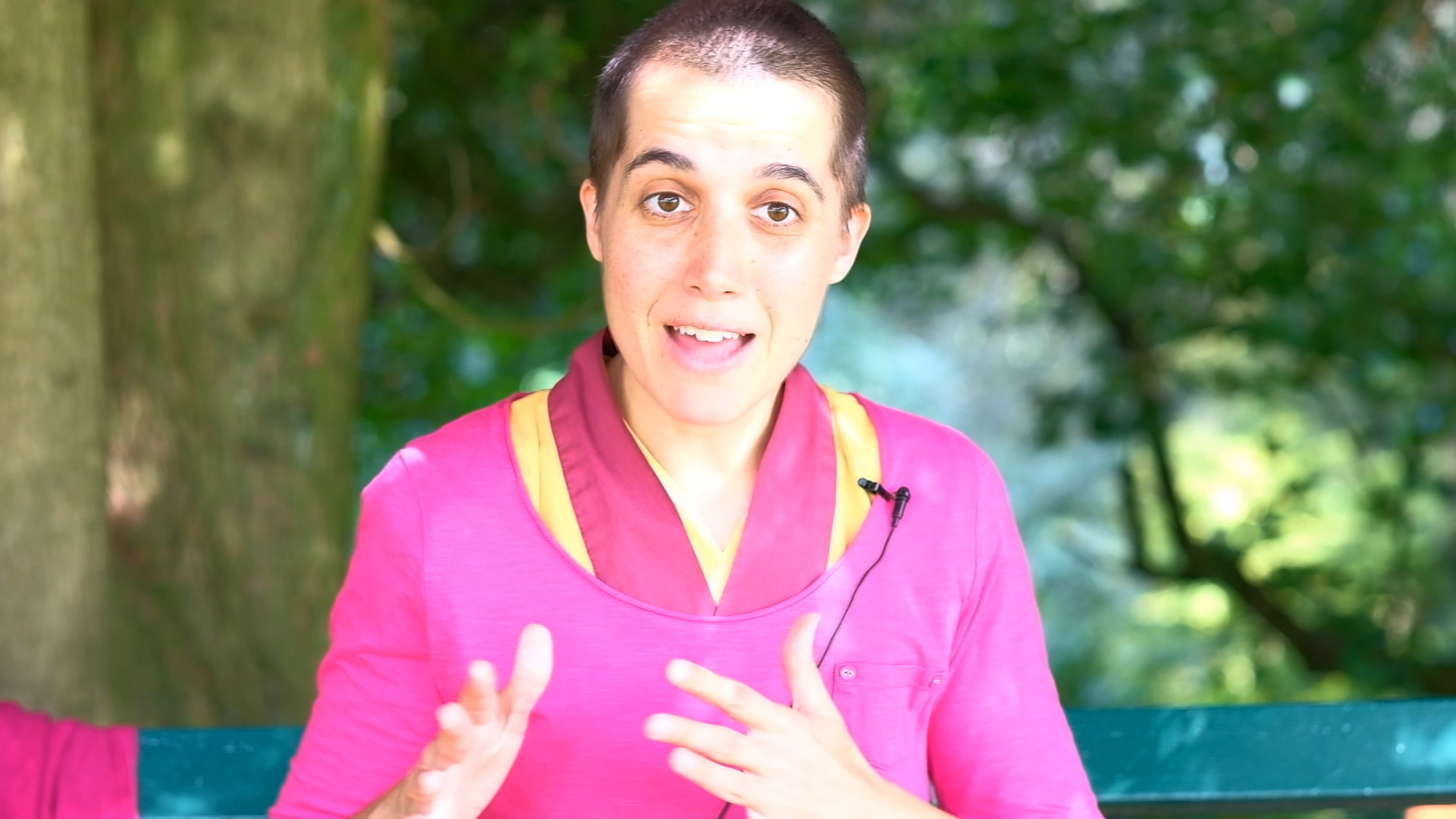 The Joy of Serving Others
Today we celebrate the great kindness of others, and especially the kindness of all the volunteers working to help Venerable Geshe Kelsang Gyatso Rinpoche's extraordinary vision become a reality.
As we can see, both at the Temple project in Arizona and the Summer Festival in the UK wonderful people are accomplishing wonderful things.
You cannot be at the Summer Festival and not marvel at the complexity of the organisation. And yet everything runs smoothly and efficiently. All our basic needs are taken care of by teams of kind-hearted people. Indeed, almost the entire festival runs on the voluntary work of the people attending it.
Why are people so keen to volunteer at these events?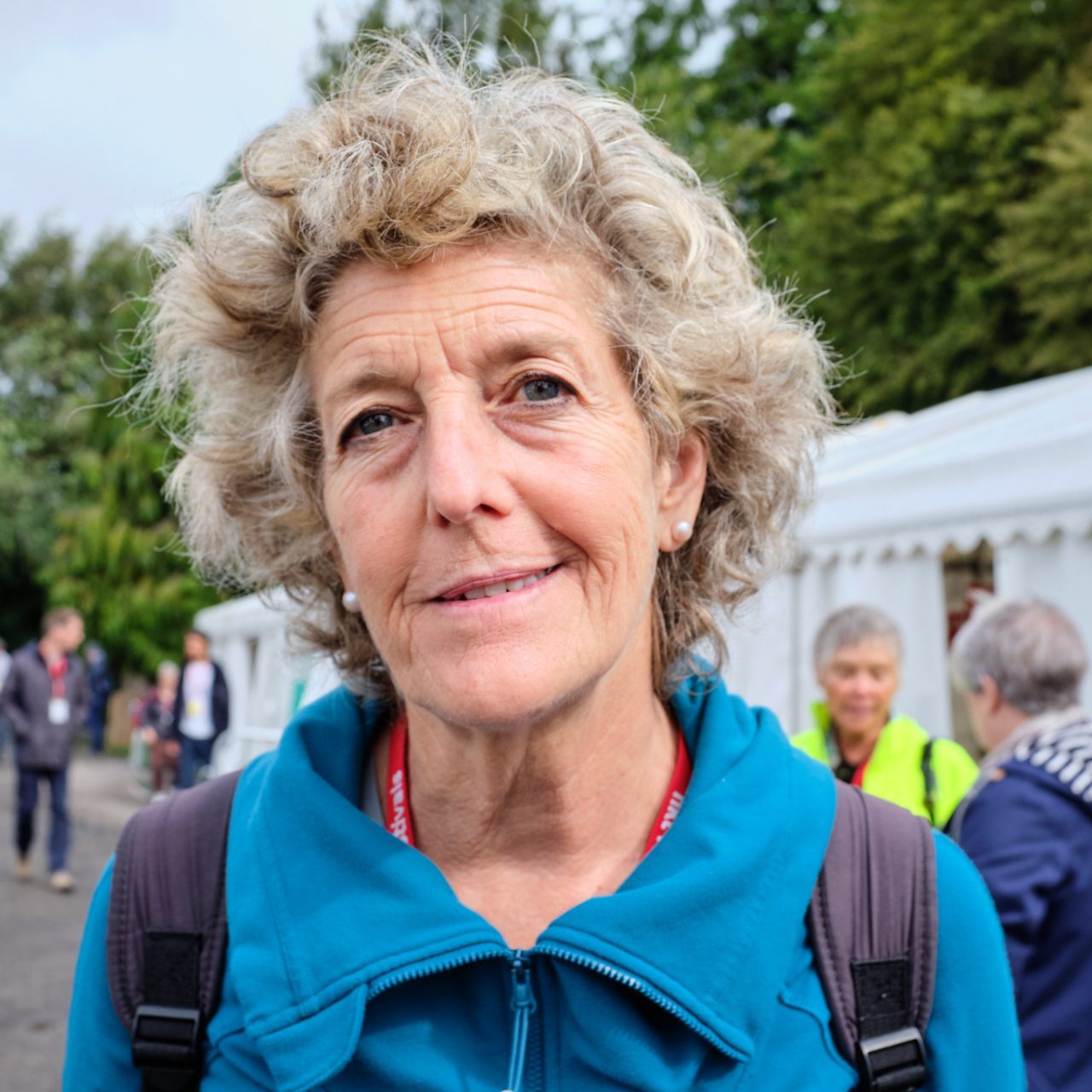 Volunteering is part of the practice of giving - when we freely give our time and energy to benefit others. And because it's part of the practice of giving, it's always done joyfully without any expectation of acknowledgment or reward.
Wherever we look in the Festival from our initial arrival at the car park, to registration , accommodation, meals, the Temple - and just about every other aspects of the Festival, we see kind volunteers.
All of them demonstrating through their actions Venerable Geshe-la's vision of a society based on kindness and cherishing.
Listen to 5 minutes of wisdom
The Four Great Preliminary Guides - Offering The Mandala