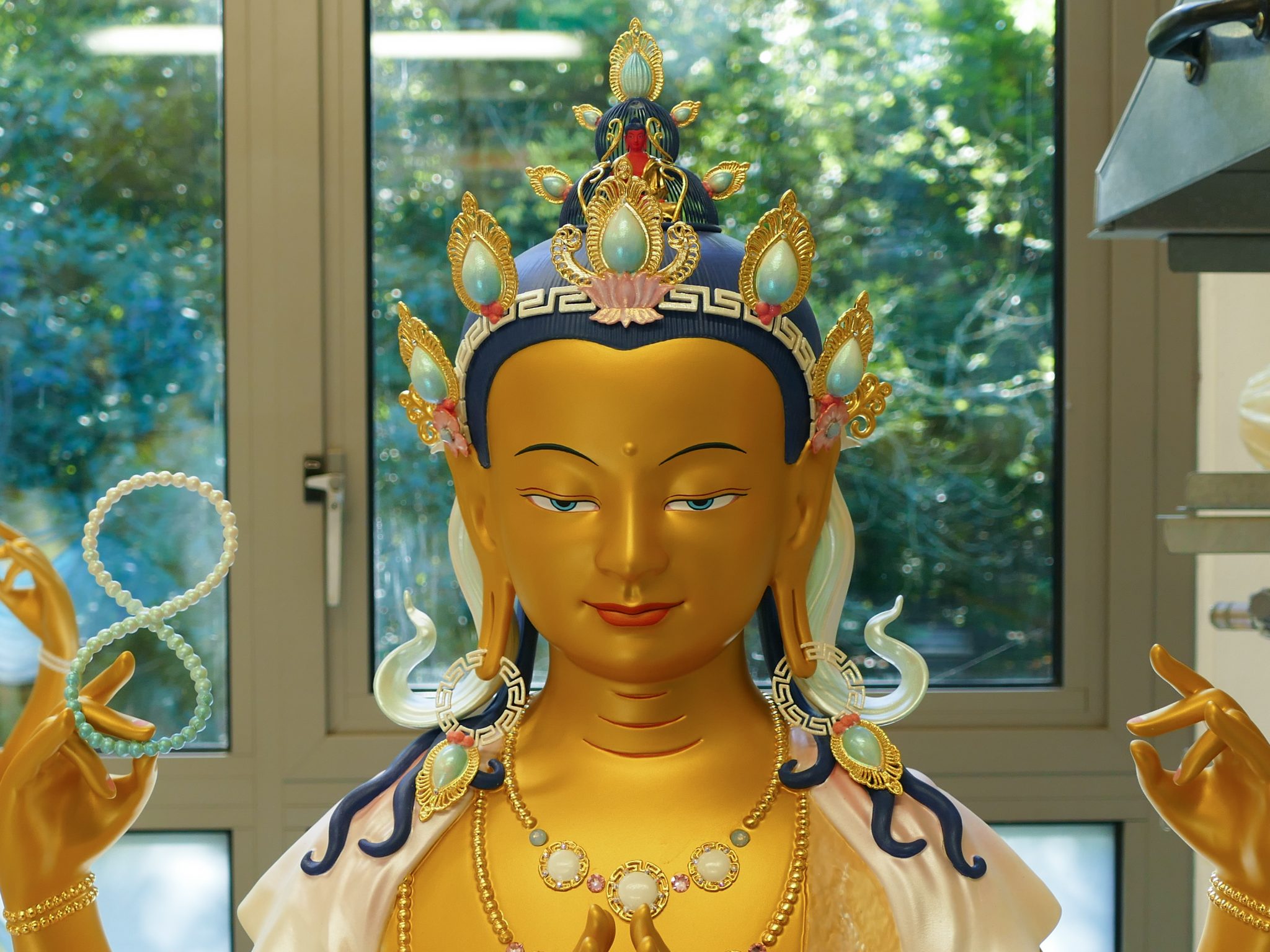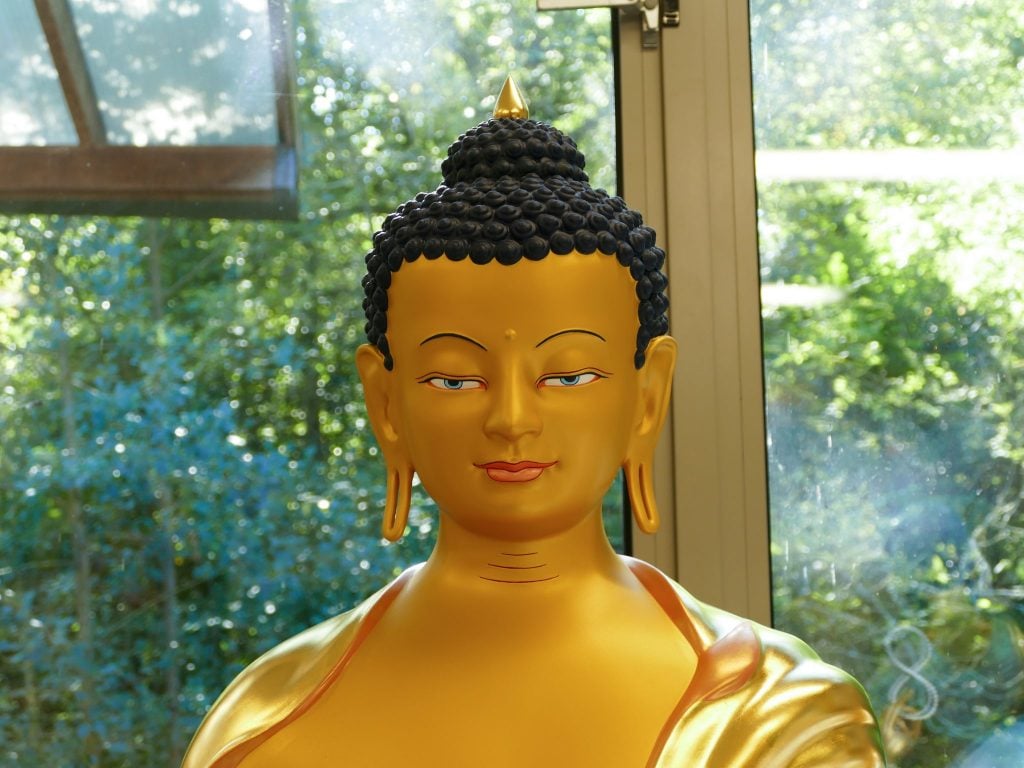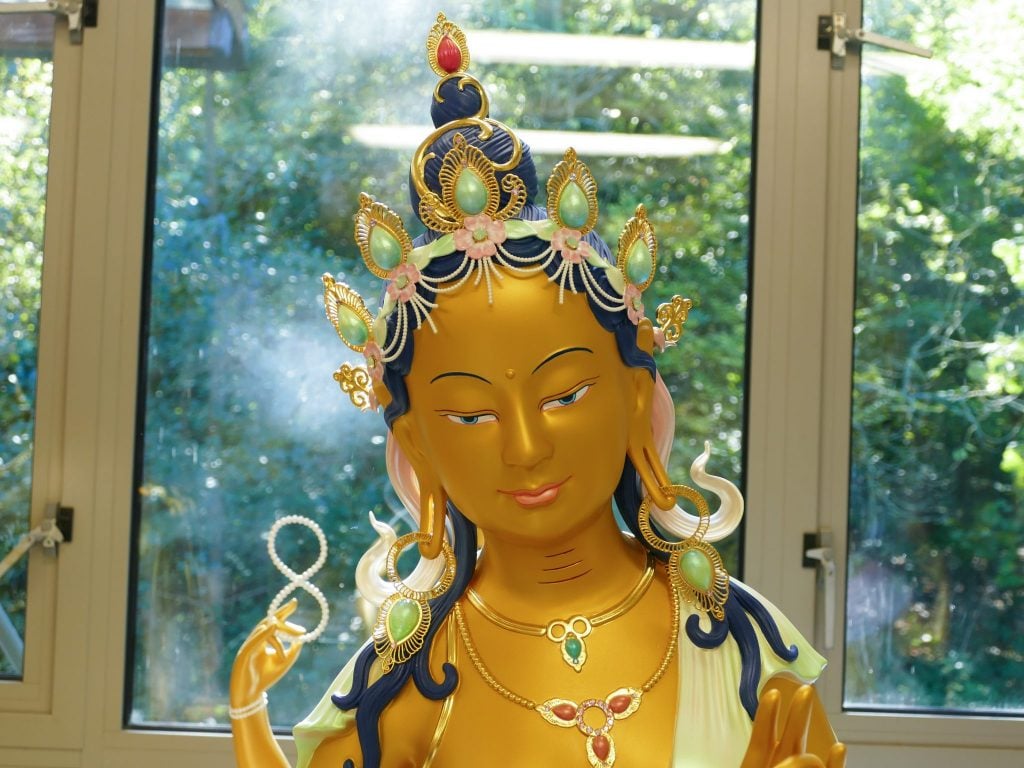 Venerable Geshe Kelsang Gyatso Rinpoche founded the Kadampa Art Studio (KAS) to design and create qualified Buddhist statues and other objects for modern Buddhist Temples and Centers around the world.
Run under the auspices of the International Temples Project the Studio operates year round to meet the ever growing demand from new traditional-style and urban Temples opening around the world.
Volunteering
The Studio has a full-time staff but also relies on help from volunteer visitors, some of whom come for just a week or so and others for longer periods. If you are interested in volunteering visit the volunteer visitor page on the Manjushri KMC website and follow the link button at the foot of the page.
Follow these links to see examples of the work of the Studio in traditional-style temples and other centers.
See below for a playlist of recent features on the Studio.