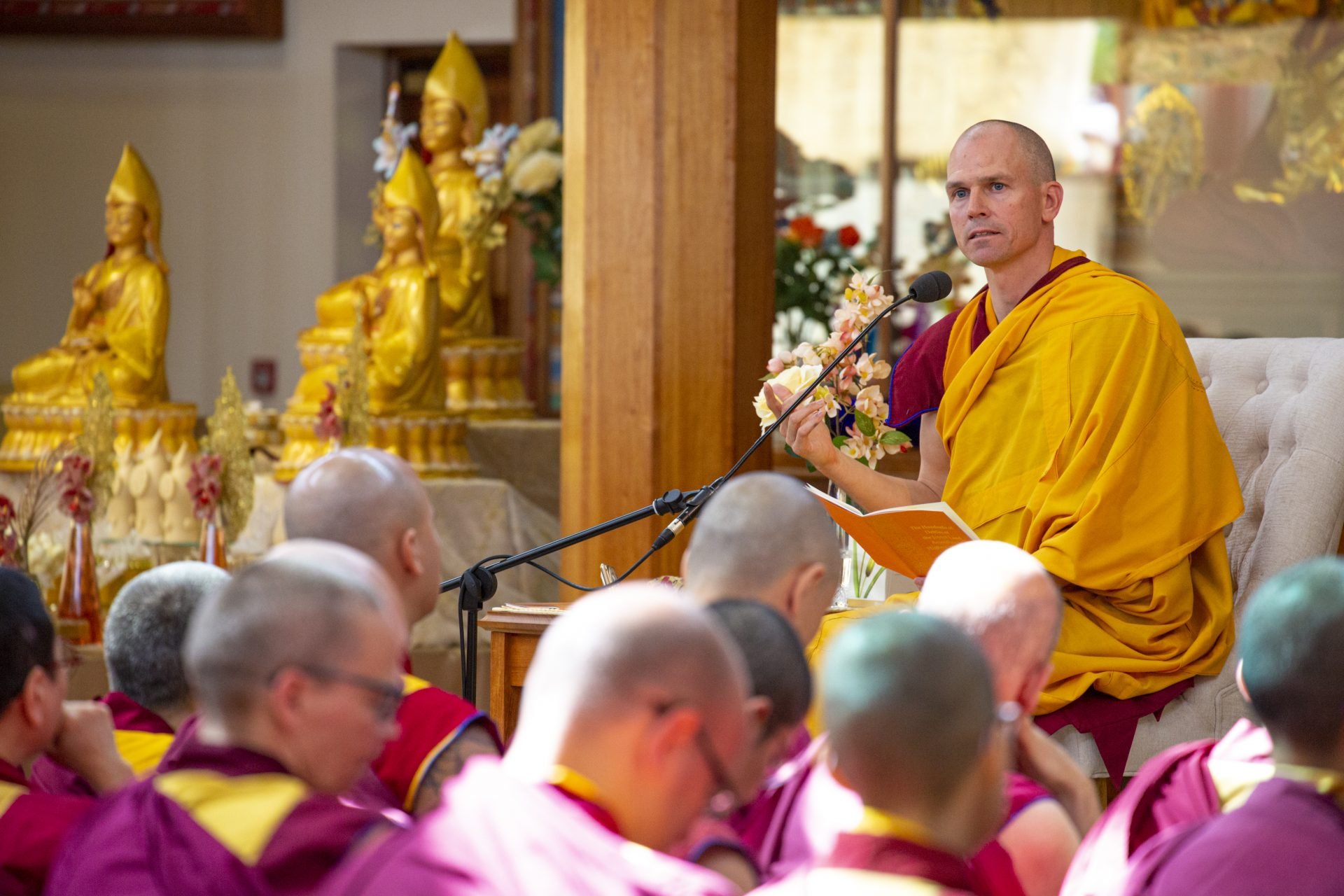 "The mind can go a long way in two days, two minutes, two seconds actually. We are only one intention away from shifting the arc of our entire life."
The power of festival retreats
According to modern Kadampa Buddhism, we follow a special sequence at Festivals and other major events. After receiving an empowerment and commentary from the Teacher, the students withdraw into retreat to take the teachings to heart and deepen their understanding and experience.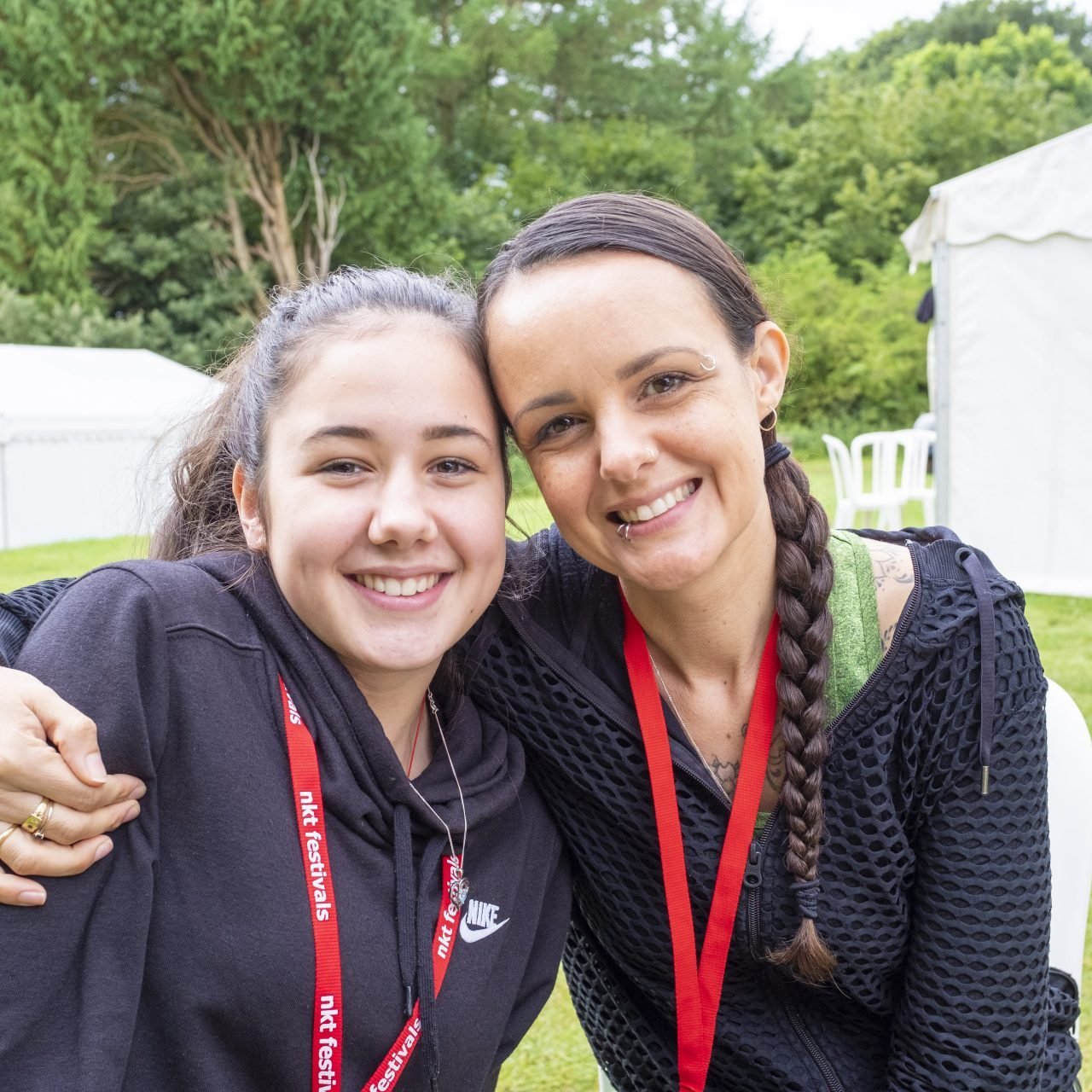 Today, at the 2019 Summer Festival, we entered into a brief retreat led by Gen Kelsang Rigpa, National Spiritual Director of Western United States.
Both inside and outside the Temple a mellow, contemplative atmosphere pervades the center. Everywhere we see people studying and meditating - in the lounge, in the woods, in the garden - even under umbrellas!
The more this Festival unfolds, the clearer becomes the meaning of Venerable Geshe Kelsang Gyatso's words, that these Festivals are our meaningful holidays. Indeed it is difficult to imagine a more meaningful use of our summer vacation!
Listen to 5 minutes of wisdom
Taking our Prayers to Heart