Modern Kadampa Buddhism is a special presentation of Buddha's teachings for the modern world.
It is open to everyone whether Buddhist or not regardless of nationality, age or gender.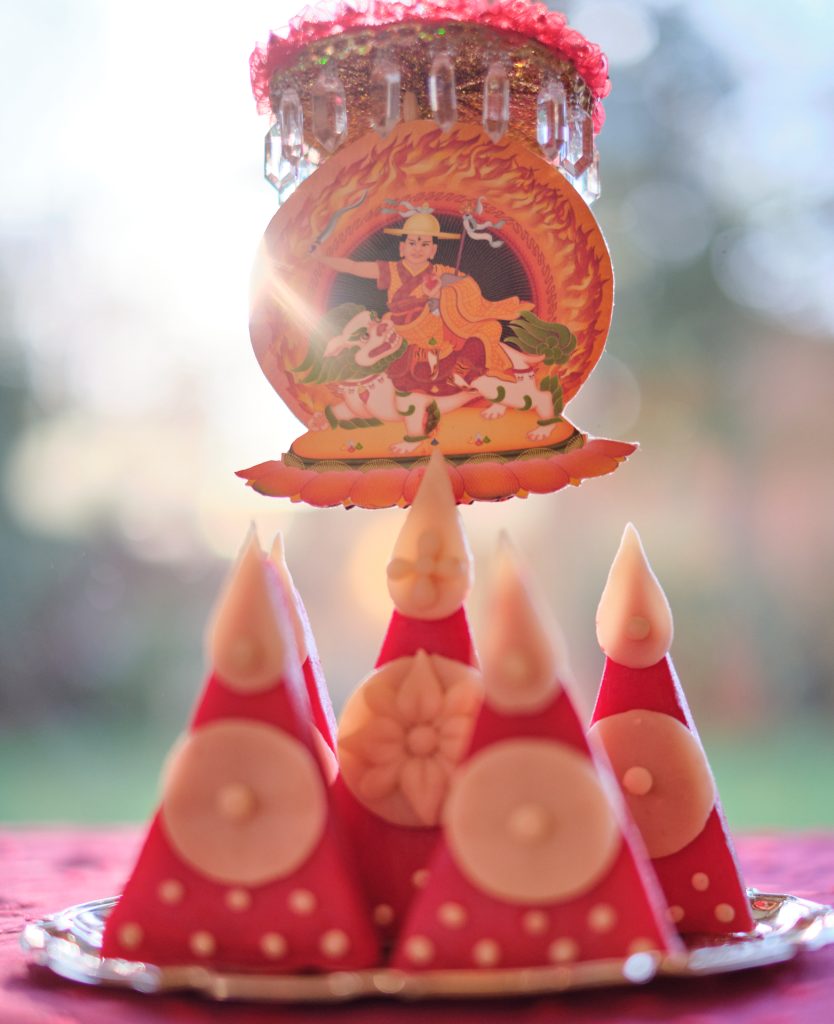 The special weekend course with Gen-la Kelsang Dekyong included everything - extraordinary teachings from Gen-la , guided meditations and retreat led by Gen-la Kunsang, a Sojong Ceremony for monks and nuns and a Pratimoksha Vow Ceremony.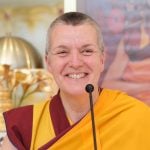 Buddha says: "You should know all phenomena are like dreams. "
Local, regional and international meditation courses & retreats
Founder, teachings and practices of Modern Kadampa Buddhism
Temples, meditation centers, city spaces and retreat centers worldwide
The meaning of the union of great bliss and emptiness is that through the force of meditation one's own mind of great bliss and emptiness become non-dual, just one, like two spaces mixed with each other. This is extremely profound and subtle, and these days those who understand the meaning of this union through experience are as rare as stars appearing during the day.
Venerable Geshe Kelsang Gyatso Rinpoche,
The Oral Instructions of Mahamudra