Modern Kadampa Buddhism is a special presentation of Buddha's teachings for the modern world.
It is open to everyone whether Buddhist or not regardless of nationality, age or gender.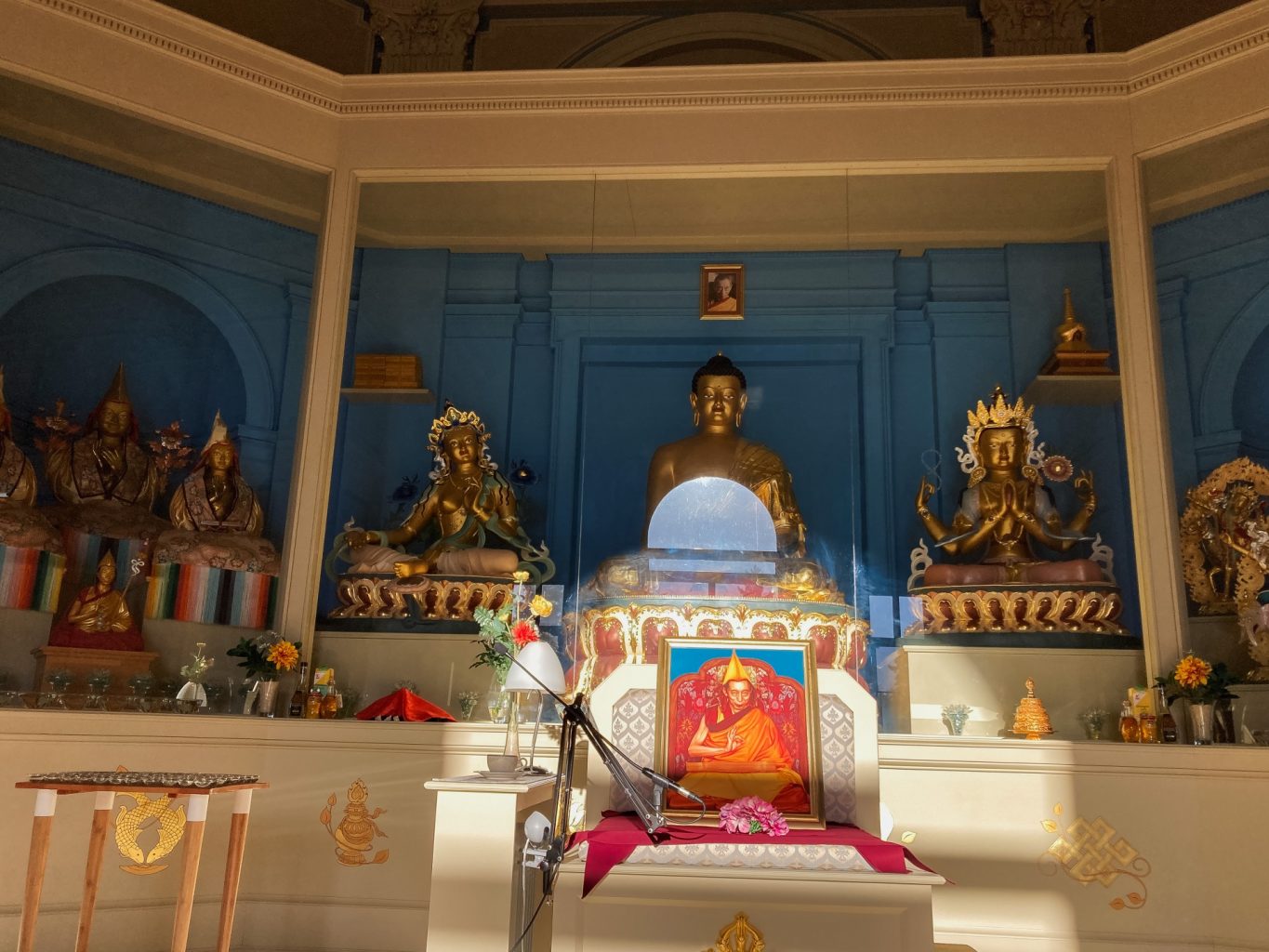 People at Tharpaland KMC are enjoying a month-long Vajrayogini and a shorter Lamrim retreat both in-person and online.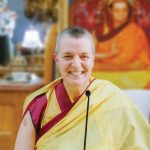 Working for our Happiness and Freedom Beyond this Life
How to Build a Pure World
Local, regional and international meditation courses & retreats
Founder, teachings and practices of Modern Kadampa Buddhism
Temples, meditation centers, city spaces and retreat centers worldwide
The function of mindfulness is to prevent distractions. The more stable our mindfulness, the fewer distracting thoughts we will have. If we meditate with strong mindfulness our mind will remain on its object without distraction and we will naturally develop stable concentration.
Venerable Geshe Kelsang Gyatso Rinpoche,
How to Understand the Mind