Meaningful to Behold
Becoming a Friend of the World
Venerable Geshe Kelsang Gyatso Rinpoche
Nowadays, with the world in turmoil, there is a particular need for Westerners to cultivate bodhichitta. If we are to make it through these perilous times, true Bodhisattvas must appear in the West as well as in the East.

- Venerable Geshe Kelsang Gyatso Rinpoche
This precious books is taken from the earliest teachings given by Venerable Geshe Kelsang Gyatso Rinpoche when he first arrived in the West in 1977. Both the teaching and the ancient text to which it is a commentary are directly relevant to the modern reader.
Many people have the compassionate wish to benefit others, but few understand how to accomplish this successfully in daily life.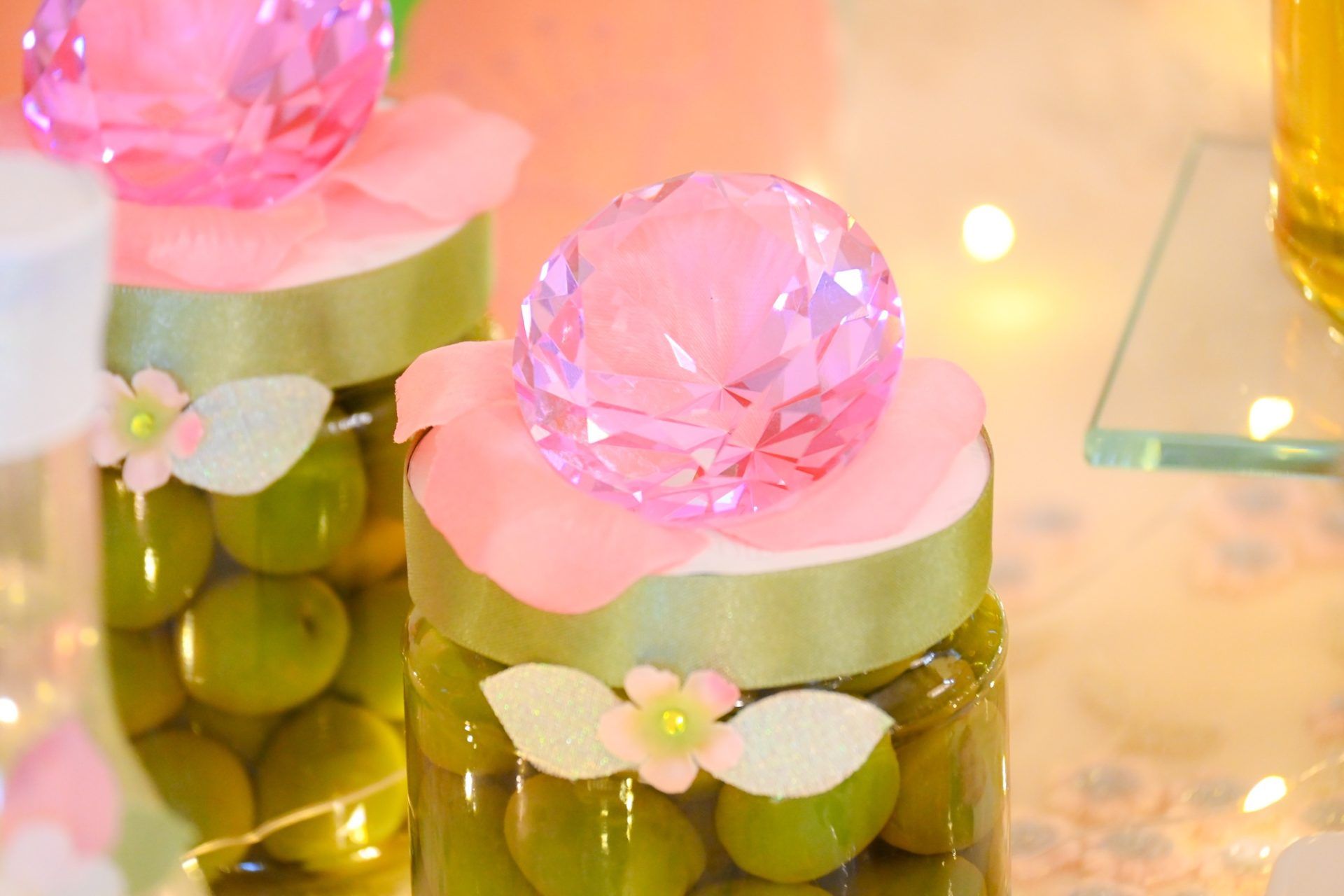 Bodhisattvas are friends of the world, who have such strong compassion that they are able to transform all their daily activities into ways of benefiting others.
The path of the Bodhisattva was exquisitely explained in the universally loved poem Guide to the Bodhisattva's Way of Life, by the 8th century master Shantideva.
With this commentary, the full effectiveness and profundity of this wonderful poem are revealed in full and made applicable for our time.
This practical handbook is essential for those wishing to follow a way of life characterised by greater empathy and compassion for others.
Available online
Meaningful to Behold is available in different languages and multiple formats from Tharpa Publications.
For more information and online purchases visit the Tharpa International website and select your region.
Use the links below to go to other book pages. Please note the books are listed in the recommended sequence for studying and reading Venerable Geshe-la's books: