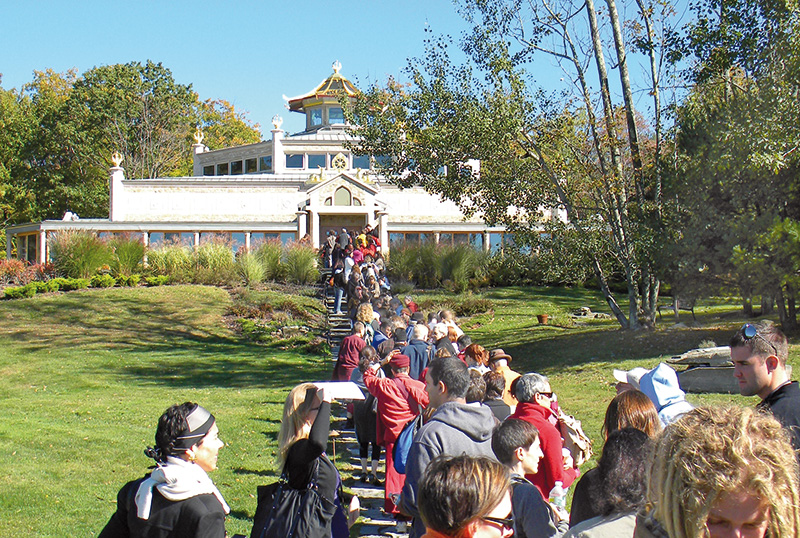 New dates & location for the 2022 Fall Festival
Please note that the 2022 Fall Festival previously planned for November in Brisbane Australia has been postponed.
The 2022 Fall Festival will now take place October 14-20 at KMC New York:, USA.
For more information and to stay up-to-date with events visit the Fall Festival website.