Book now to attend the Spring Festival online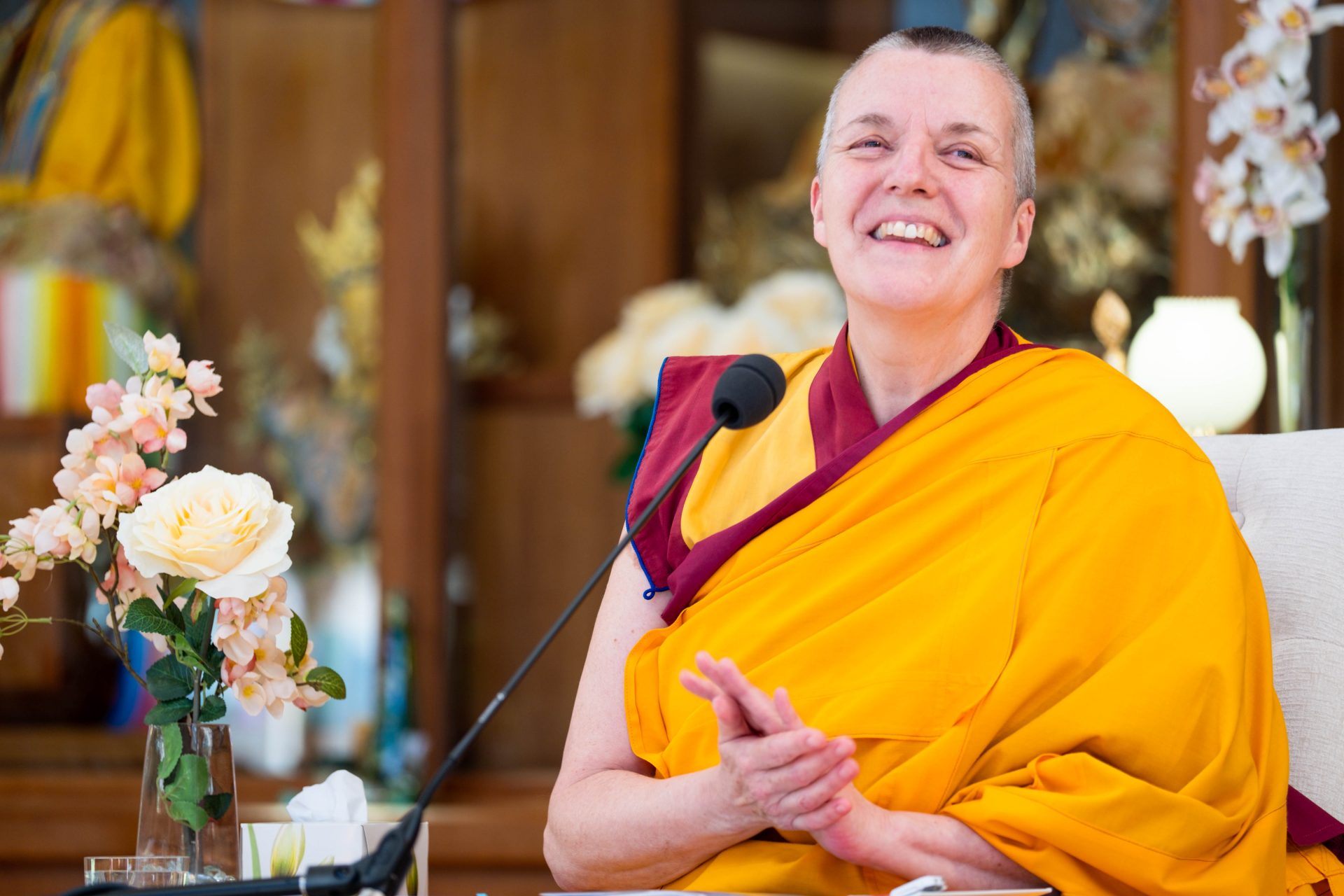 Booking for online attendance at the 2022 International Spring Festival is now open. You can book now on the booking page on the Festival website.
PLEASE NOTE: There will be no live broadcasts for this Festival. Video recordings of each session will be available online 48 hours after the live session has concluded.
These will be available online until 23:59 hours CEST (Central European Time) June 24. This excludes the empowerment session, which will be available for only 24 hours from the time the link has been made live.
More information
More information on participating online visit:  https://kadampafestivals.org/spring/booking-terms-conditions-online
To book online, visit: https://kadampafestivals.org/spring/book
Enjoy the Festival!