a magical week in retrospect
Spring Festival Diaries 2020
A chance to review and share the Festival Diaries for the 2020 International Spring Festival.
Soon we will enjoy the International Summer Festival online. For information and details see the Festival webpage.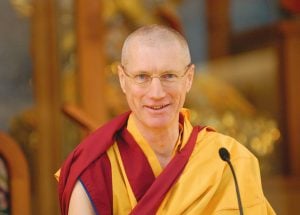 Through the great kindness of our Founder, Venerable Geshe Kelsang Gyatso Rinpoche, over 5,000 people from every corner of the globe will tune in today to take part in the very first online International Kadampa Festival.