Two special opportunities to enjoy the Highest Yoga Tantra practice of Vajrayogini with Gen-la Dekyong at Manjushri KMC.
Gen-la Kelsang Dekyong the Spiritual Director of NKT-IKBU and Resident Teacher at Manjushri KMC will teach a weekend course and lead a two-week retreat at Manjushri KMC in the coming weeks.
Opening the Door of Keajra Heaven
Teachings on The Uncommon Yoga of Inconceivability
Nov 30 – Dec 2, 2018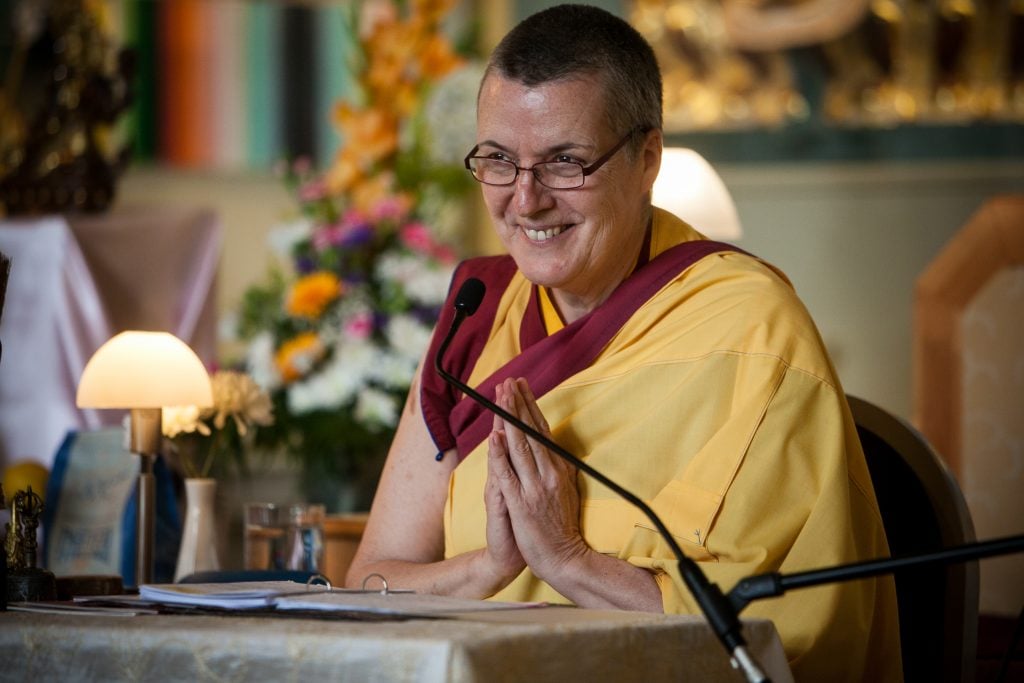 An opportunity to receive the special instruction on how we can reach pure Dakini Land, Keajra Heaven, with this human body by flying through the higher sky of the Dharmakaya.
Emptiness and Bliss
Guided Vajrayogini retreat
January 18 – February 1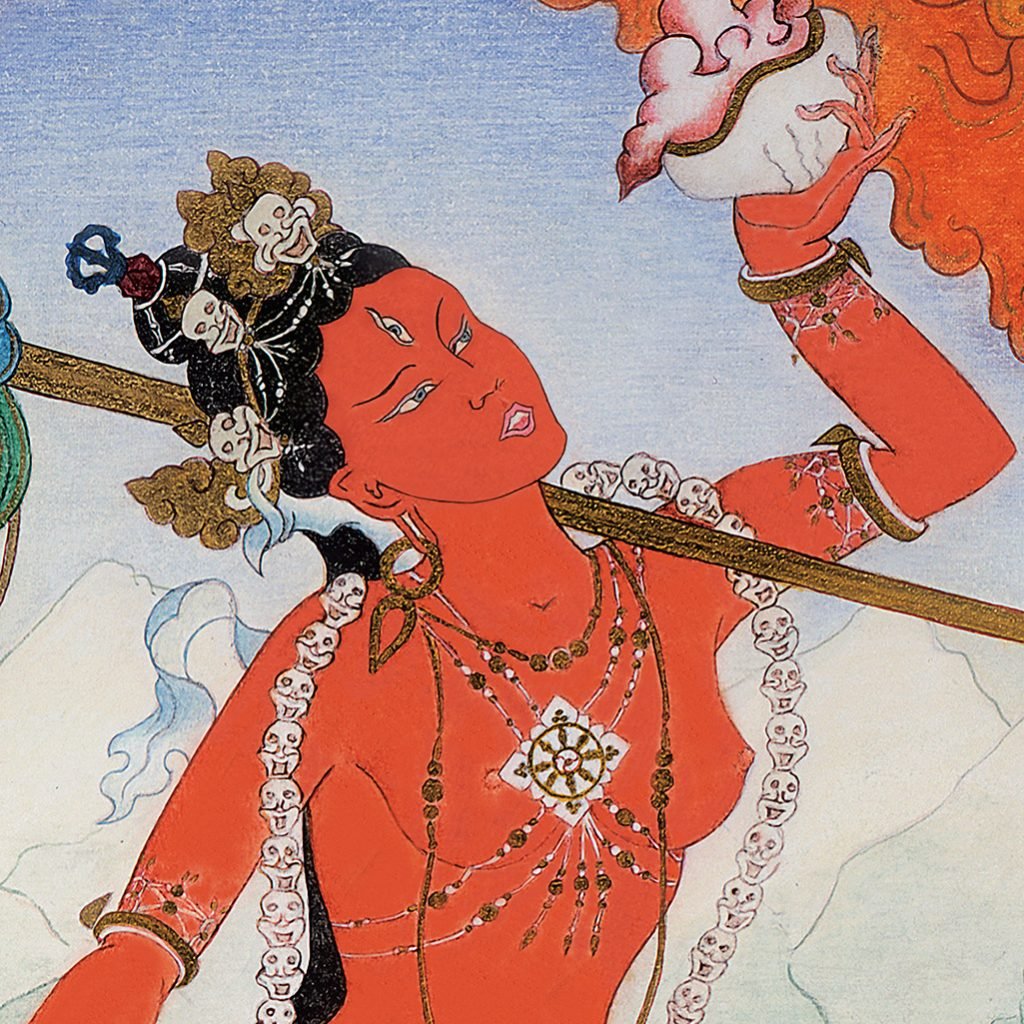 Gen-la Dekyong will guide meditations on the essential practices of Vajrayogini that lead to a deep experience of bliss and emptiness, and finally to the attainment of enlightenment.
What people are saying
'I can't wait to attend the weekend course with Gen-la Dekyong. Through her practical teachings coming into my heart I will gain the confidence that I personally can attain Keajra Heaven.'
'Gen-la's teachings always touch my heart and deepen my understanding of Dharma.'
'I'm looking forward to attending the retreat with Gen-la because I want to learn how to use this exquisite practice in my daily life.'