What is Real Good Fortune?
'The effectiveness of our Guru Yoga practice depends upon our belief in karma' – Geshe-la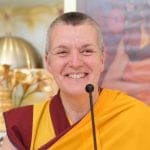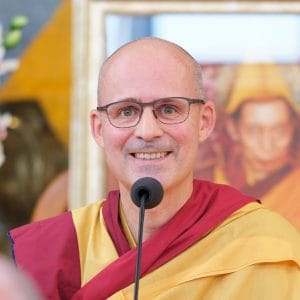 We need to be able to recogniseour unpeaceful, uncontrolled minds We need to recognise reduce and abandon delusions. We need to identify our delusions but don't identify with the delusions.
Listen

→