Post Festival Retreat at KMC Madrid La Sierra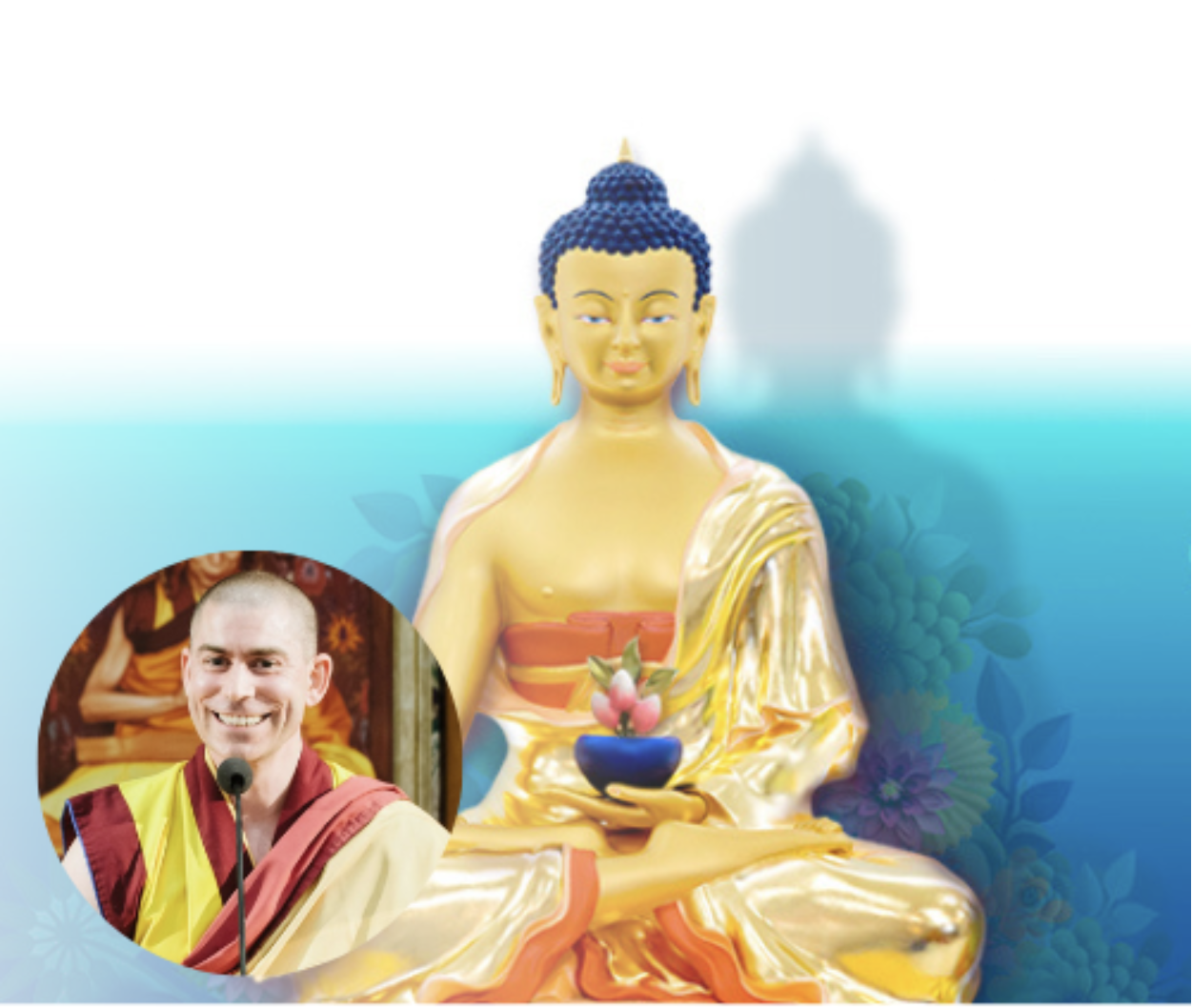 Post-Festival Fall 2023
From 13 to 17 in October
With Gen Kelsang Rabten, Resident Teacher KMC Australia and Sydney
Held at KMC Madrid in the beautiful setting of the Sierra de Guadarrama, the retreat will be based on the teachings received at the International Fall Festival 2023.
KMC Madrid was founded in 1995 and since then has been home to many Kadampa teachers and students in Spain.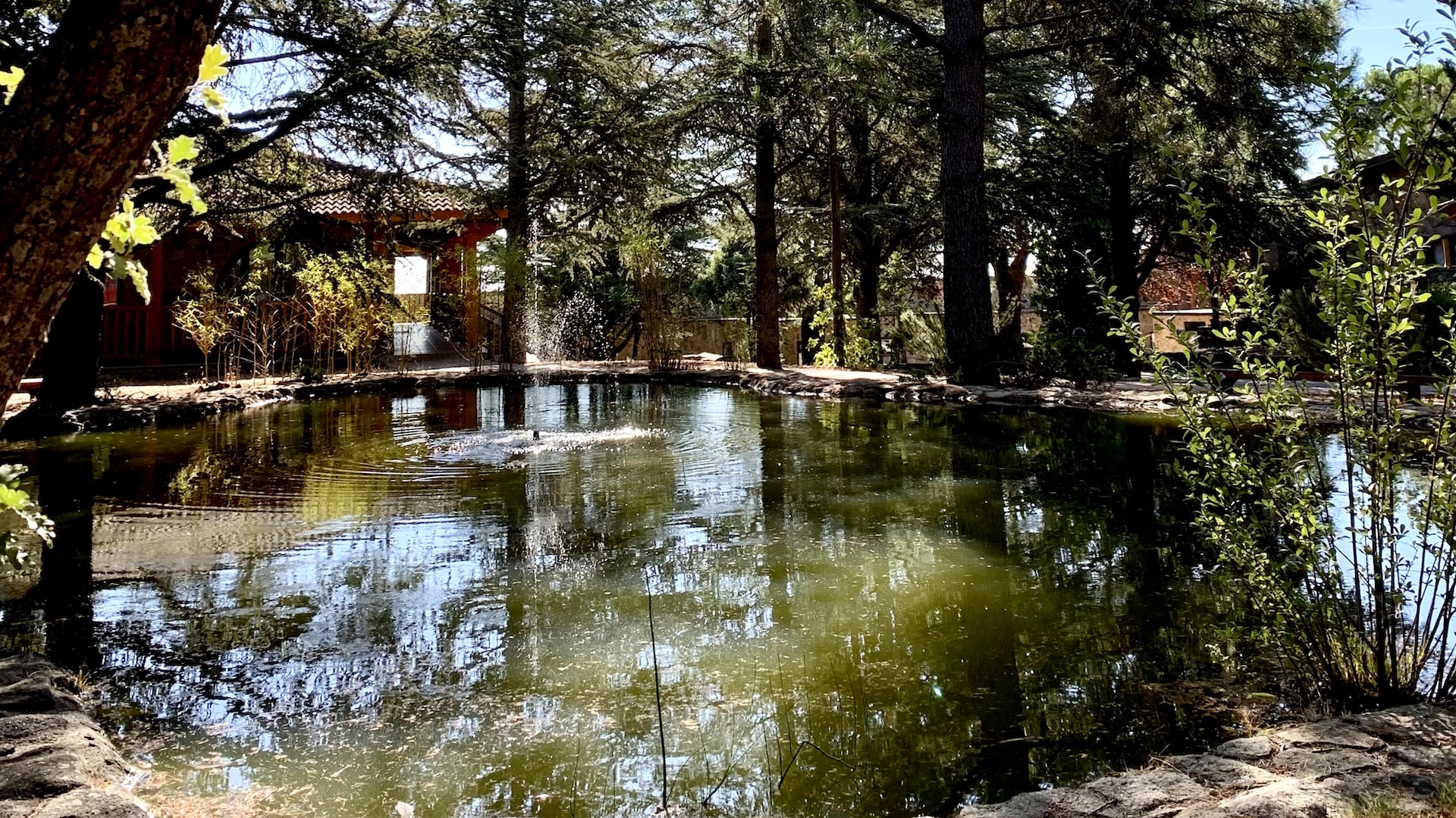 In 2013 the centre acquired a beautiful modern urban temple in the heart of the city of Madrid,
in the vibrant Malasaña neighbourhood, with daily meditation classes and weekend courses
suitable for beginners, as well as study programmes to gain an in-depth understanding of
Buddha's teachings. This resulted in a large increase in the number of students, which led to a
growing demand for a residential space for retreats and weekend courses in a natural
environment where one could enjoy silence, relaxation and peace.
In 2021, KMC Madrid-La Sierra appeared. Located just 40 km from Madrid, in the heart of the Sierra de Guadarrama, in a unique natural environment. It is an ideal place to disconnect from the problems of everyday life.
The centre offers more than 55 spacious en-suite rooms, including eight modern and comfortable studios, perfect for solitary retreats.
Wake up every day in the middle of a beautiful forest. The rooms are surrounded by pine trees, bamboo, cherry trees... Each room is unique, no two are alike, but all are comfortable and bright, with views of the mountains or the valley. A floor-to-ceiling window in the main dining room offers a panoramic view of the entire valley, while you enjoy a delicious home-cooked vegetarian
meal, a delight for the senses. In addition to two meditation rooms, there is a library and reading room, a world peace café with delicious cakes and a shop specialising in Buddhist books and art.
Gen Kelsang Tsongmo is the resident teacher at KMC Madrid and a sincere disciple of Venerable Geshe-la for 20 years. Her friendly and approachable character makes her classes enjoyable and practical, so that we can put meditation into practice in our daily lives in a simple way.
We invite you to join us to experience a meaningful spiritual life, with daily practices, meditation classes, courses, retreats and sharing experiences with a vibrant community who show us how to combine spiritual practice with daily life and are dedicated to fulfilling Venerable Geshe-la's vision.