In mid-September, KMC France, KMC Paris, and KMC Metz hosted open door events. These Centers welcomed the public with tours, guided meditations, and information about meditation classes.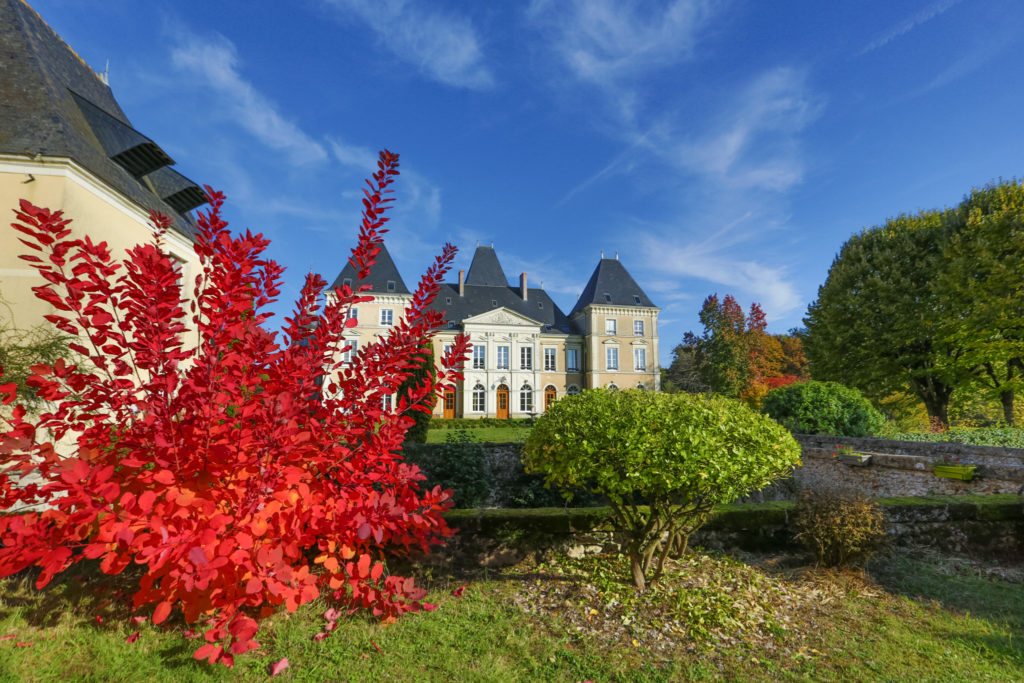 At KMC France over 260 people joined for the open house, exploring every corner of the 'Château de Segrais', in the heart of the Sarthe countryside and connecting through meditation.
"What an incredible weekend it was! A heartfelt thank you to everyone who participated and contributed to making this event so special."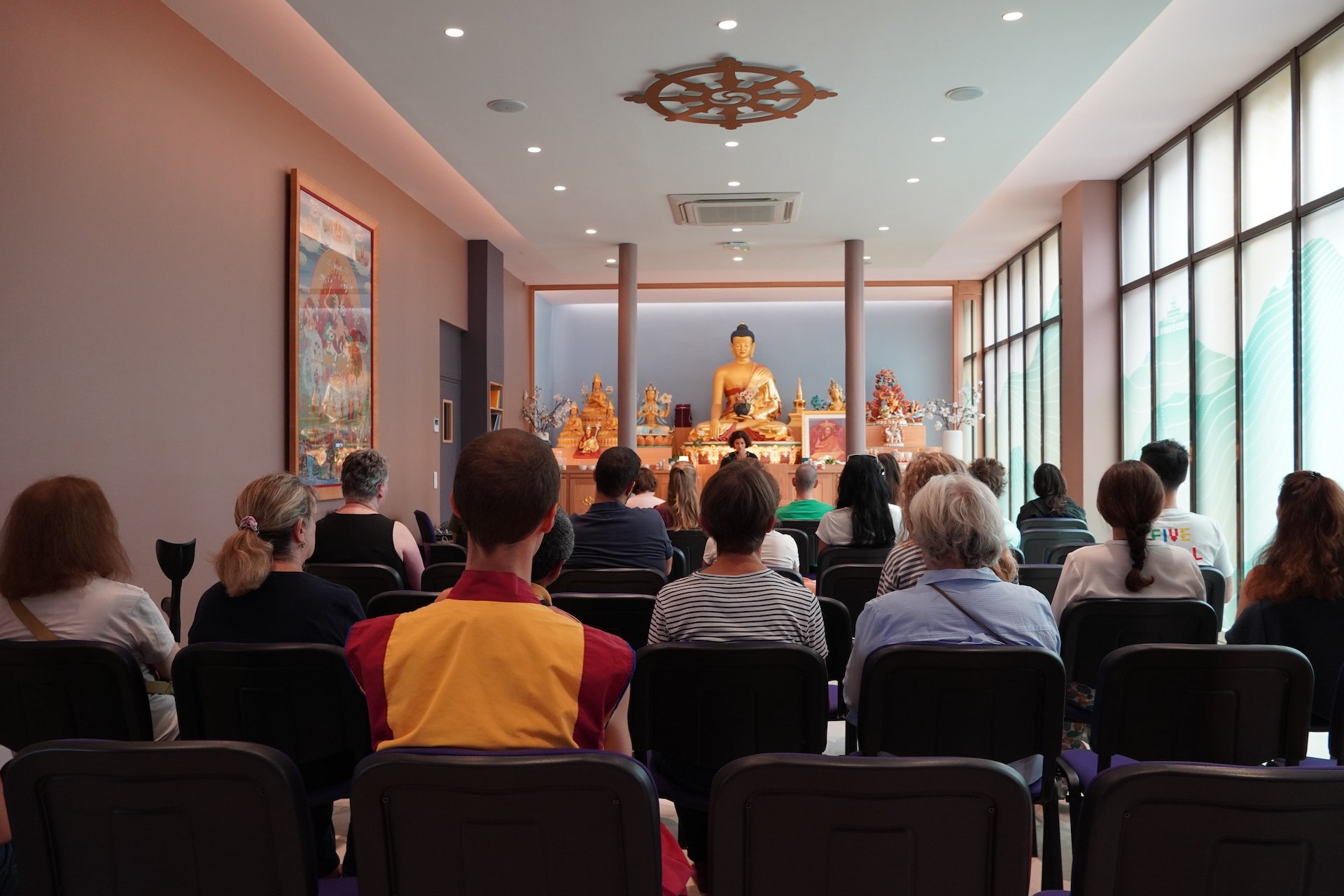 KMC Paris welcomed a large group of people at the open day. It was a beautiful day thanks to the support of the KMC Paris Sangha. The Center also participated in the local Forum des Associations and had a stall at an open-air sale nearby, connecting with the local community.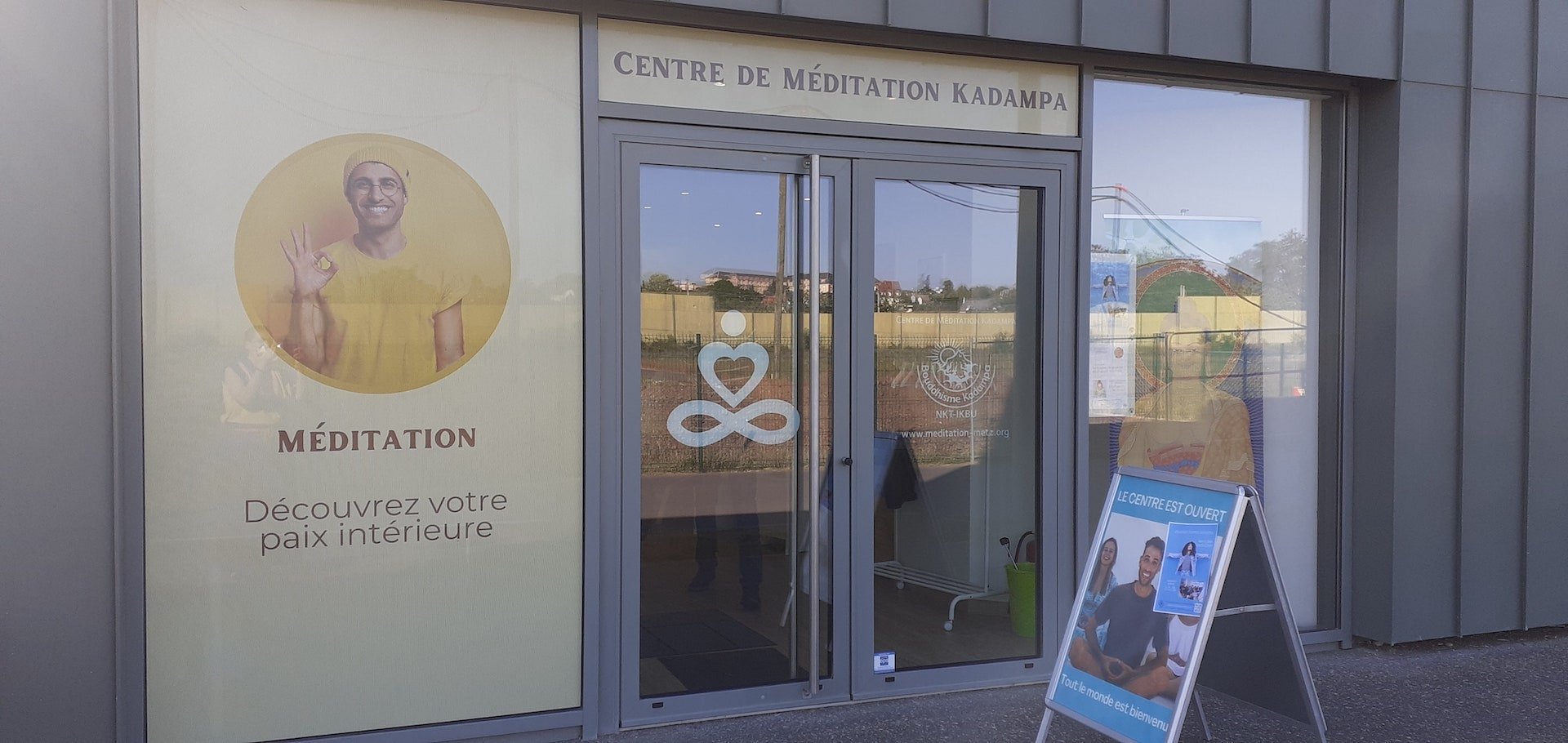 During the Open Door day at KMC Metz with Gen Kelsang Konchog, new participants joined meditation sessions and explored what KMC Metz has to offer. The entire team at the Center was delighted, and there was a lot of joy. Although situated just a short distance from the heart of Metz and the new shopping center "Muse," the Center provides its visitors with a tranquil experience in a beautiful space devoted to inner peace.