Dharma is Growing in Chile
Kadam Dharma teachings were first given in 2013 in Chile. Starting in Santiago, Dharma is now flourishing and teachings are now being given in other regions. See some recent developments below
the southernmost region in the world to have Kadam Dharma!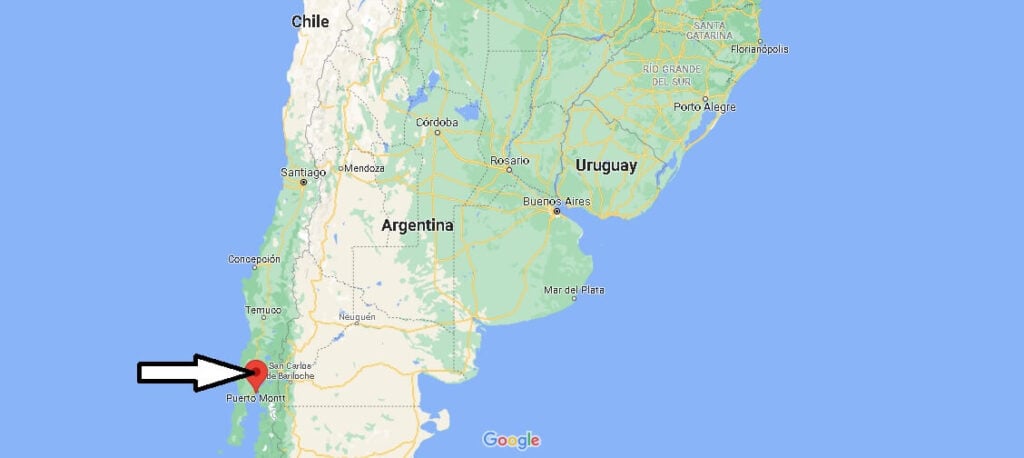 Starting regular activities in the southernmost region in the world to have Kadam Dharma! Kelsang Sudhana, is the new Resident Teacher for this exciting project in the south of Chile.
On September 9 and 10, Gen Kelsang Chokyong, the Resident Teacher of KMC Chile in Santiago and Kelsang Sudhana travelled to hold two events in the cities of Puerto Montt and Osorno. They kindly gave teachings on How to eliminate negativity of the mind in Puerto Montt and on How to overcome Anxiety in Osorno.
These events provide the starting point for the regular activities that will take place in four beautiful cities in the area: Puerto Montt, Osorno, Valdivia and Puerto Varas.
The south of Chile is characterized by having beautiful cities that are close to each other and connected to nature. They are the southernmost cities where the New Kadampa Tradition has activity in the world and also very far from the capital city, Santiago. People there are very happy and excited to have a Kadampa Resident Teacher who can share Venerable Geshe-la's presentation of the precious teachings of Buddha with them.
From  September onwards we will see many more activities happening there.
OPENING A NEW CENTER IN NORTHERN CHILE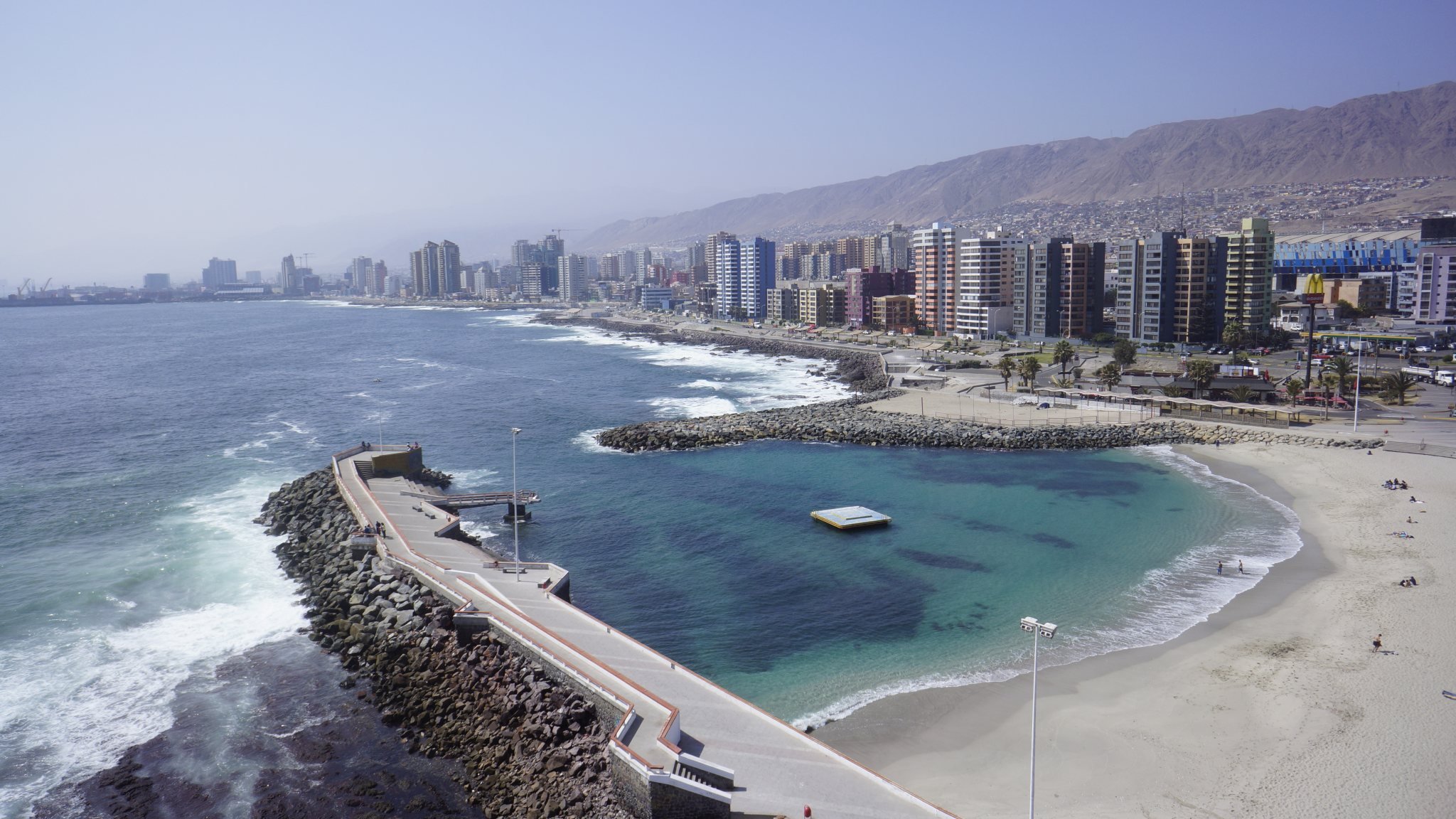 KBC Tara in Antofagasta was opened last Saturday 9 September with a day course about how to overcome the negativity in our mind. The Resident Teacher, Kadam Roxana, gave inspiring and profound teachings about the nature of the mind. 
Also, the centre organized Offering to the Spiritual Guide prayers on Sunday 10, to bless the area and request our Spiritual Guide to remain here so that we can help many people to find the precious Kadam Dharma and have a meaningful life.
We thank all the people who have worked hard and helped to make this new centre possible, and Venerable Geshe-la who has given us all we need to attain enlightenment. 
May our mother Tara bless us with the auspiciousness of her presence.
FIRST EMPOWERMENT IN WISDOM KBC CONCEPCIÓN, CHILE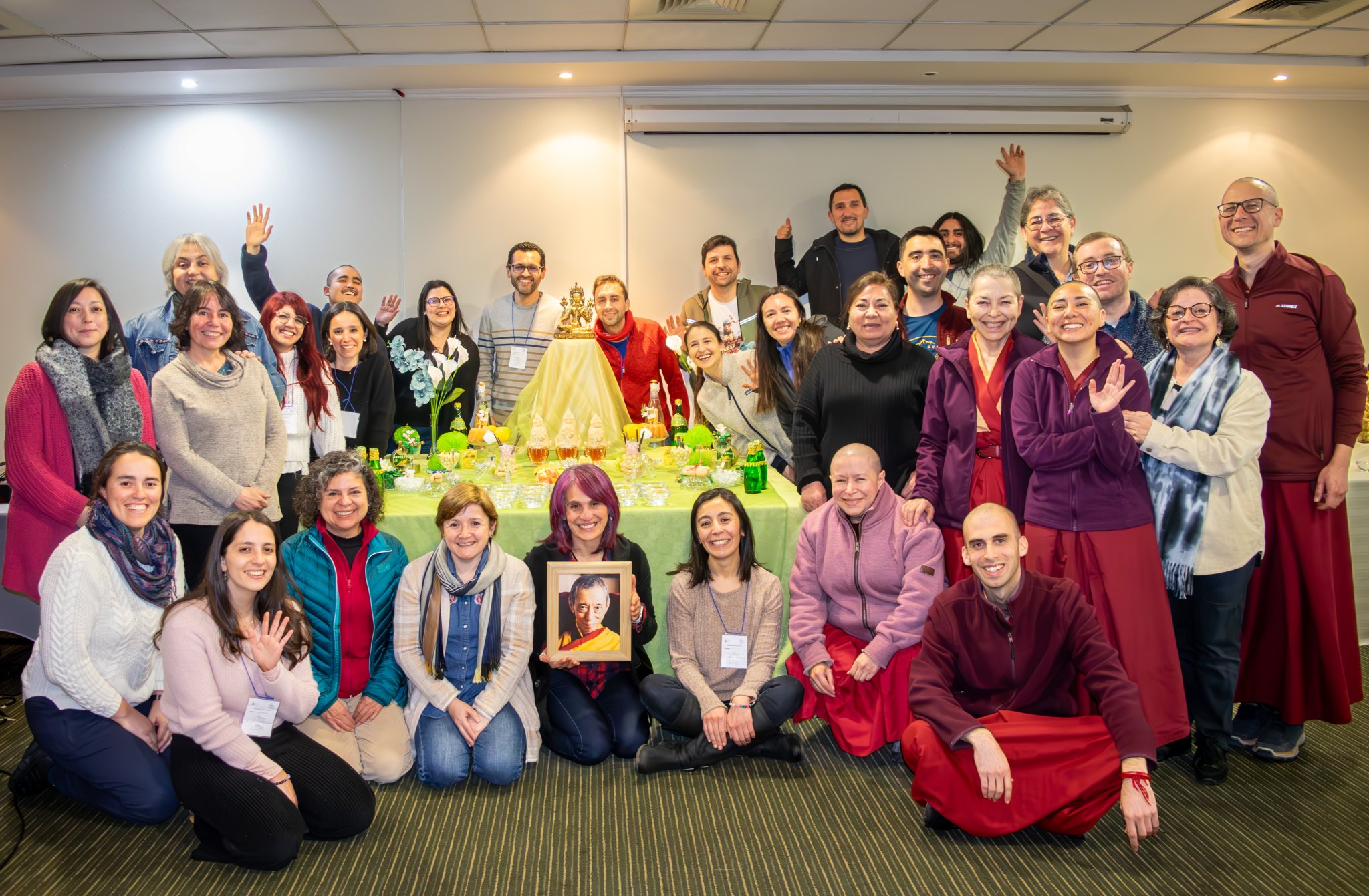 Recently the students from Concepción and the BioBio region in Chile received Green Tara empowerment and teachings from Kelsang Khandro, the Resident Teacher. This was a very special event because it was the the first empowerment to be given at the Centre.