a look back at week 2 of the festival
Now the Summer Festival 2022 has come to an end, this is a great opportunity to look back over the Diaries of the past week and review the teachings, videos and photo galleries.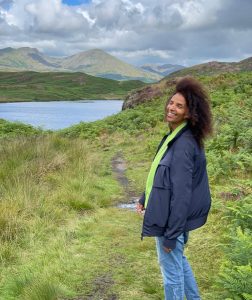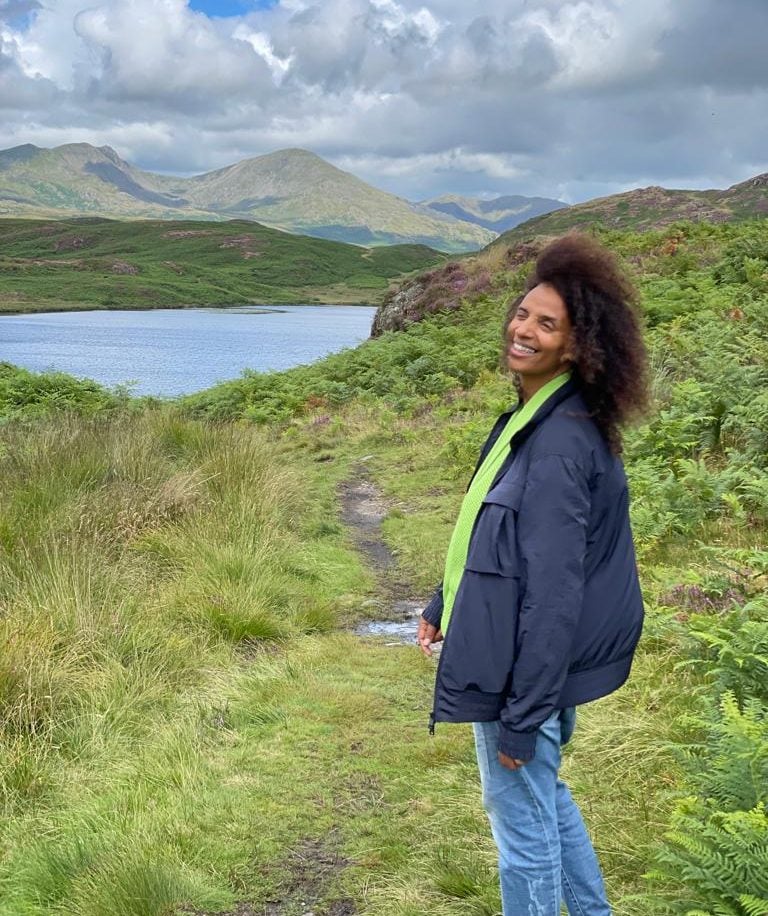 After a relaxing free day exploring the extraordinary beauty of the local area and chilling with friends old and new, today we return to the Temple for Week 2 of the Festival.
In week 2, we study the 2nd part of Clear Light of Bliss by Venerable Geshe Kelsang Gyatso Rinpoche with Gen-la Kelsang Jampa, Deputy Spiritual Director of NKT-IKBU. Meditations are led by Gen Sangden and the retreat by Gen Rabten.