Welcome to the 2022 Spring Festival Online
Day 5 ~ THE INTERNATIONAL KADAMPA COMMUNITY 
At each international festival we get the opportunity to marvel in our International Kadampa Community, to witness it in action, and to feel that we belong to a worldwide network of practitioners.


Gen-la Dekyong encouraged us that we need to come together, to physically come together, to be strong and to be of one mind. We get inspired and uplifted by our beautiful Kadampa Sangha and we maintain our Kadampa Buddhist union from generation to generation. This is the Buddhist faith of the New Kadampa Tradition. 


A gift from Venerable Geshe la to support our International community to make powerful prayers for world peace and to transform suffering into spiritual experience.
Kadampa Prayer in times of Tragedy
"We pray the people who die will find a good rebirth, and world leaders gain wisdom. 
We pray that those who are suffering receive blessings from the three jewels and are swiftly released from their suffering.
It is clear that without compassion and wisdom there is no possibility of being released from this kind of tragedy. 
We should learn from this how Dharma is the truth."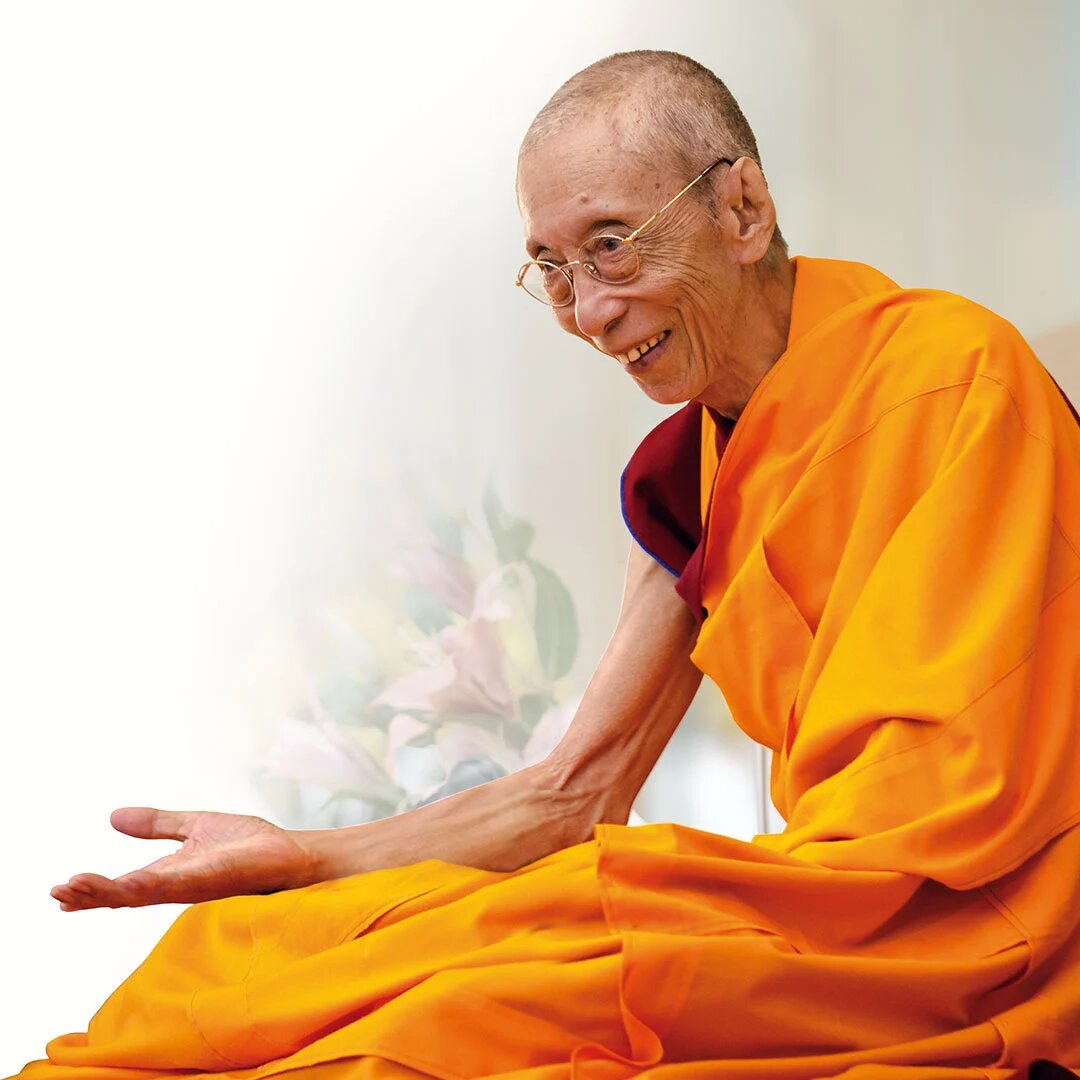 How performing actions with the mind of bodhichitta creates immeasurable merit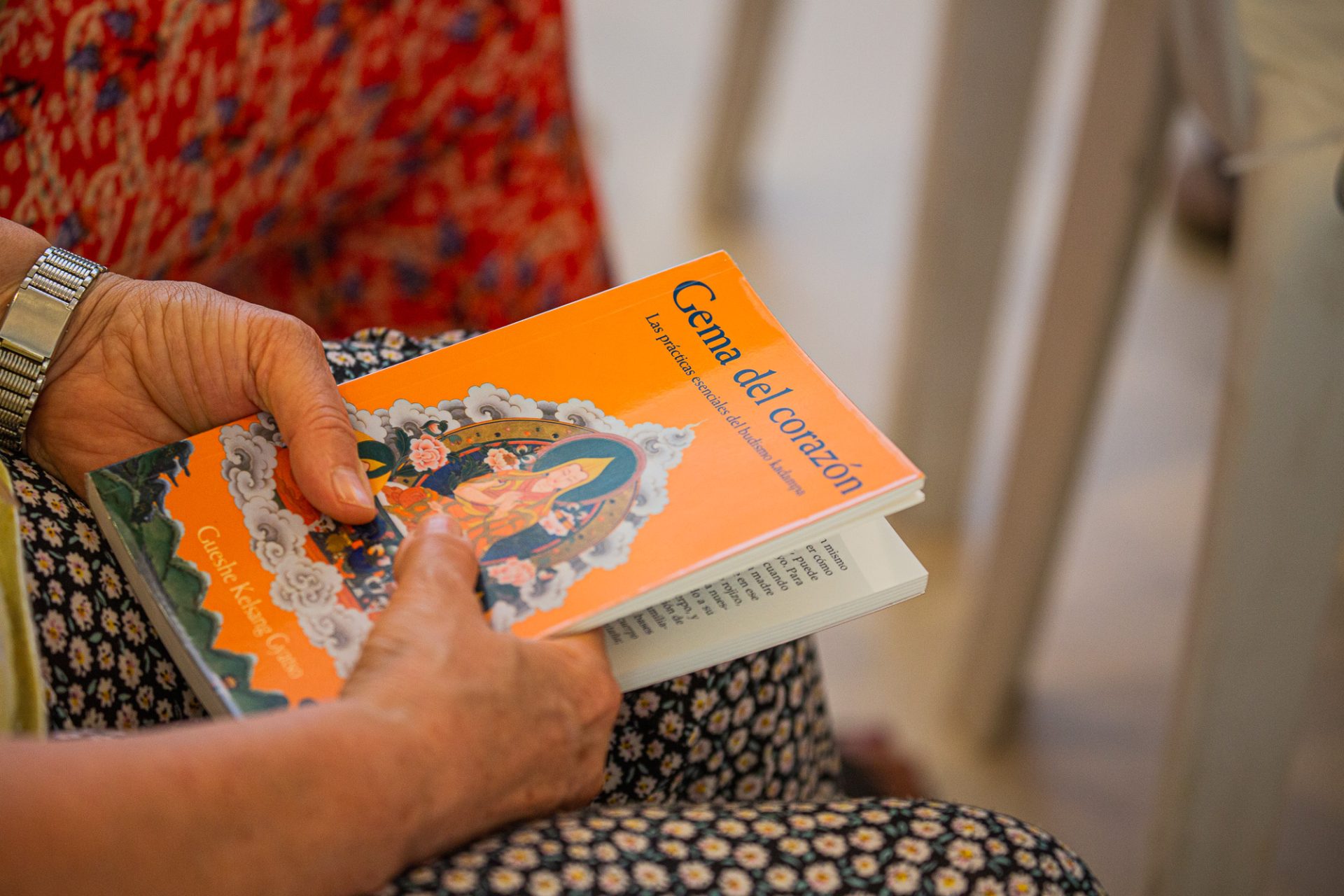 For us it seems natural to have these books translated in our own languages but this is in fact an extraordinary development coming from the dedication of countless practitioners.