Festival-2 ~ what will you be watching?
Just two days to Summer Festival 2020  Online!
54 sessions of extraordinary teachings and meditations - and 45 videos on the Video Wall!
Watch review clips from the previous day's teaching
See the latest developments in Kadam Dharma around the world - at the Art Studio, with Tharpa International and International Teacher Training, at the host centers of the Festival, and much more
Meet the Kadampa family on the beach in Málaga, in the Spanish mountains, in Mexico City, Hollywood, Berlin, Stockholm . . .
Here's a glimpse of what's waiting for you: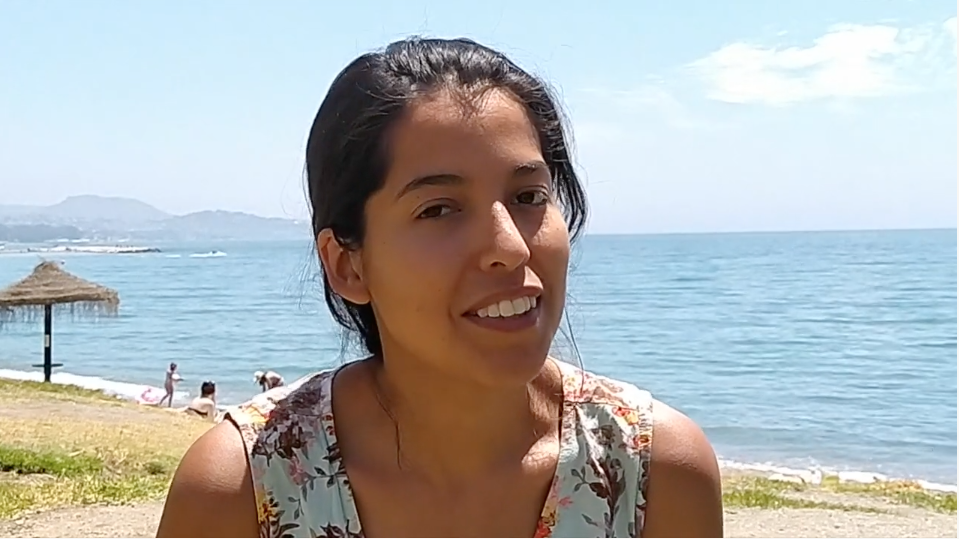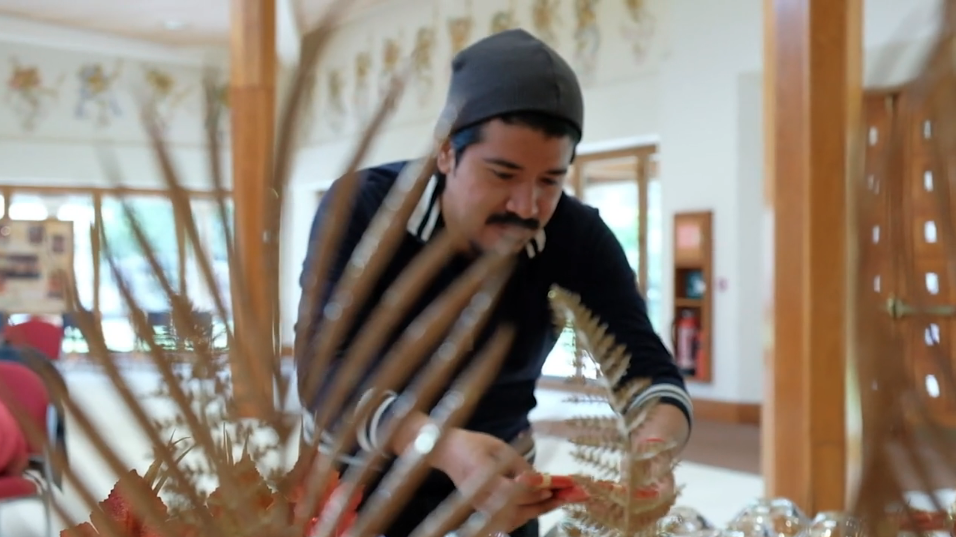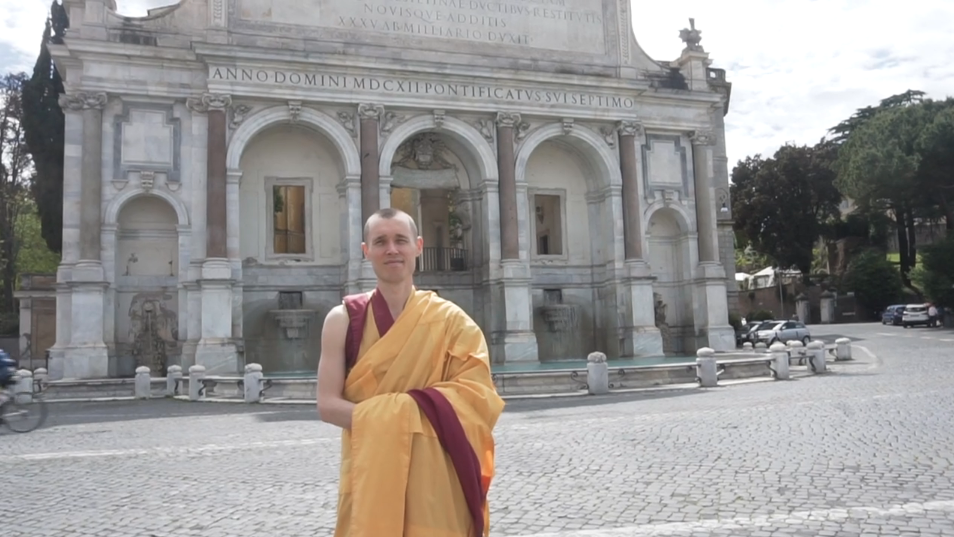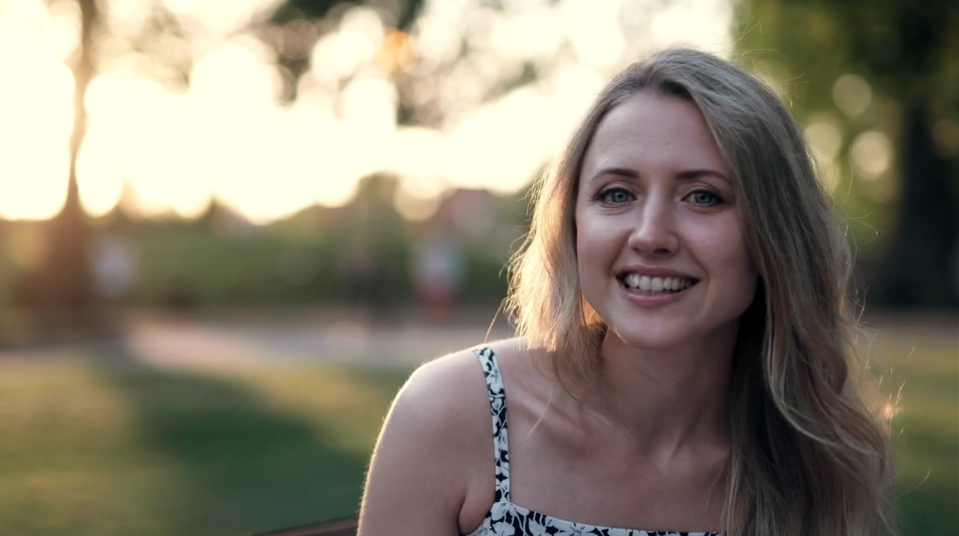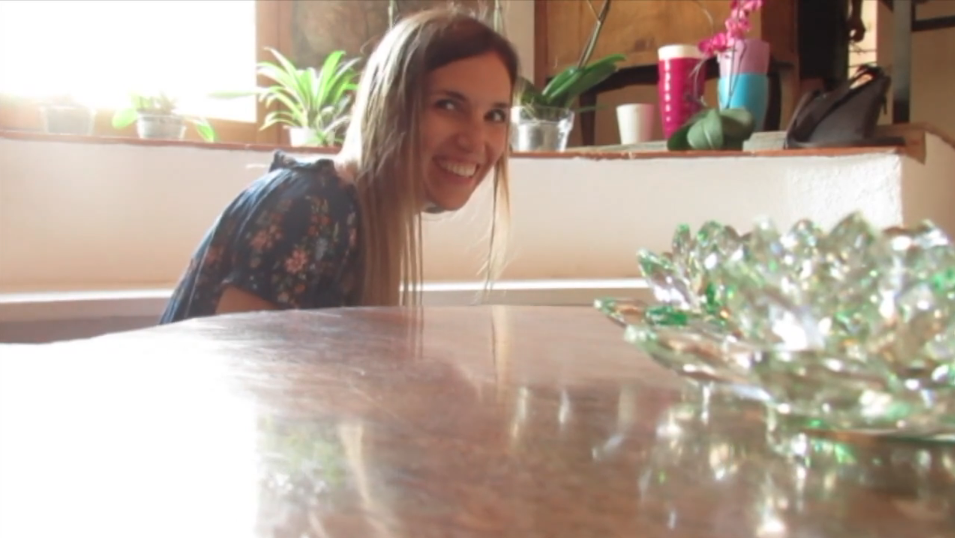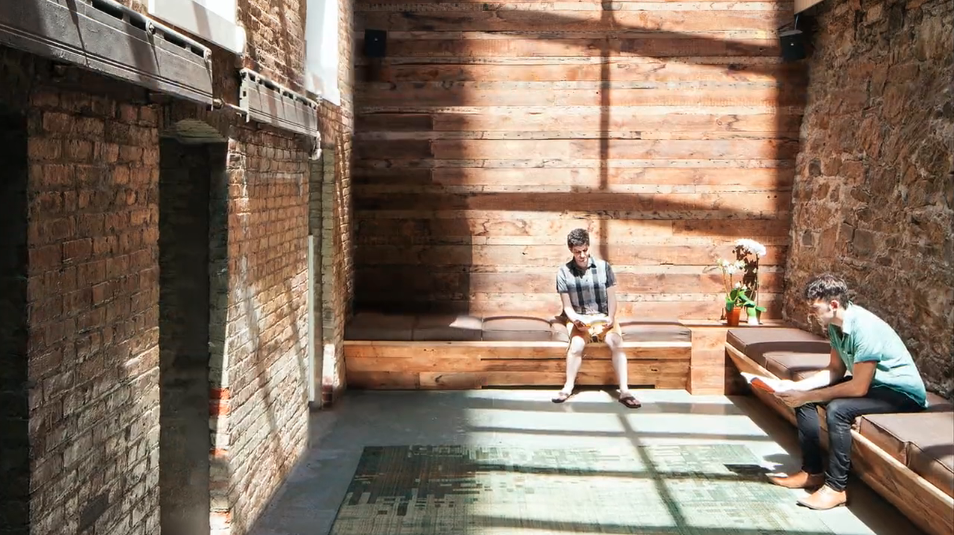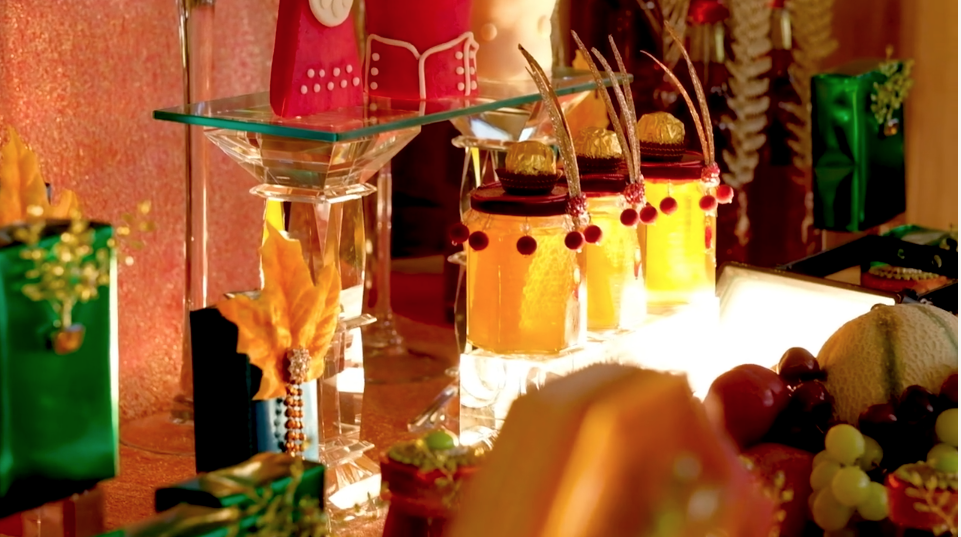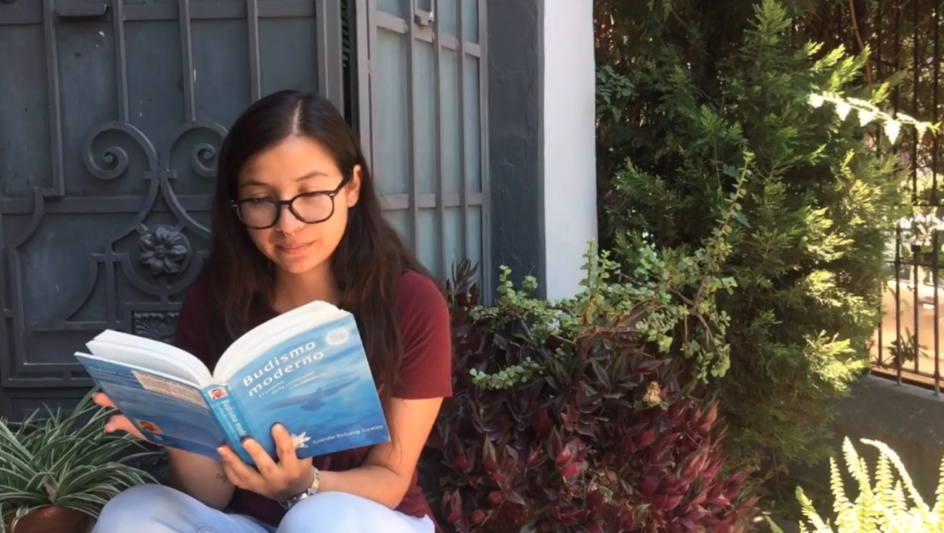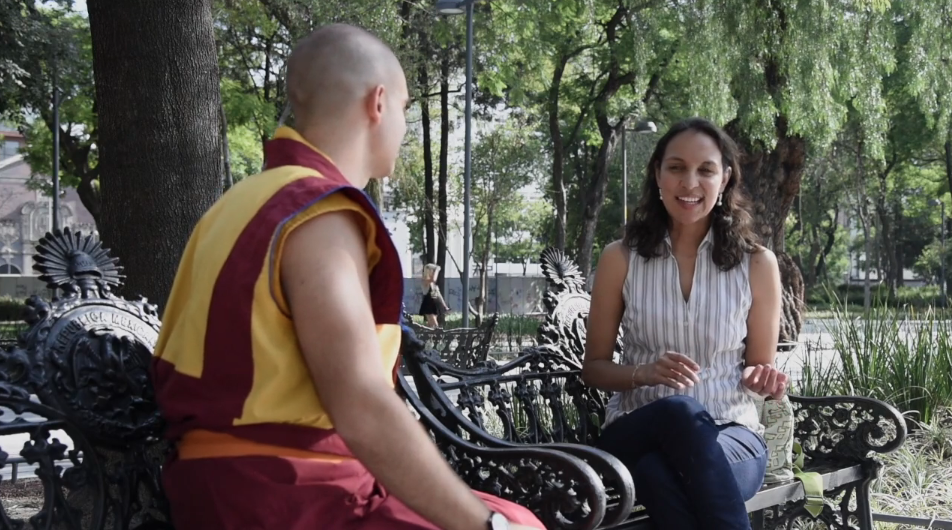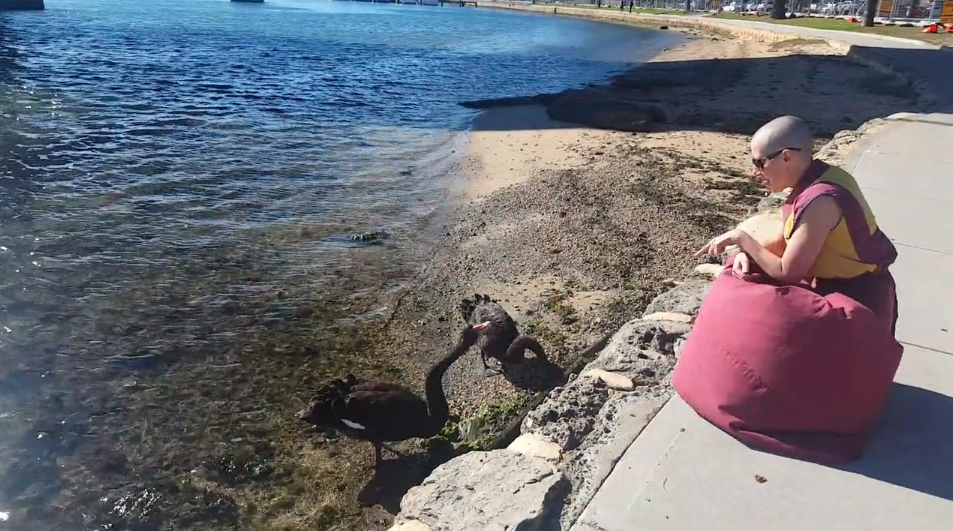 The Festival shops are immensely popular.
Support your study, meditation and practice with items from the Festival Shops:
Browse a range of 'Festival Bundle' special offers and featured items designed to give you everything you need for the Festival teachings and empowerments.
Tharpa books, sadhanas and other items are available for purchase in multiple languages and formats, including downloadable editions.
Statues and artwork can be purchased, including new items from the Kadampa Art Studio.
Ritual items are also available, including vajras and bells, malas, mandala sets, offering bowls and much more.
Get the Festival T-shirt, specially designed to mark the occasion of the first year of online Kadampa Festivals.
There are a number of Festival Shops and shipping points located in centres around the world run by Tharpa Publications, each with a different variety of products and shipping options.
All profit from your purchases on tharpa.com is dedicated to public benefit through the International Temple's Project.