Fall Festival 2020 booking opens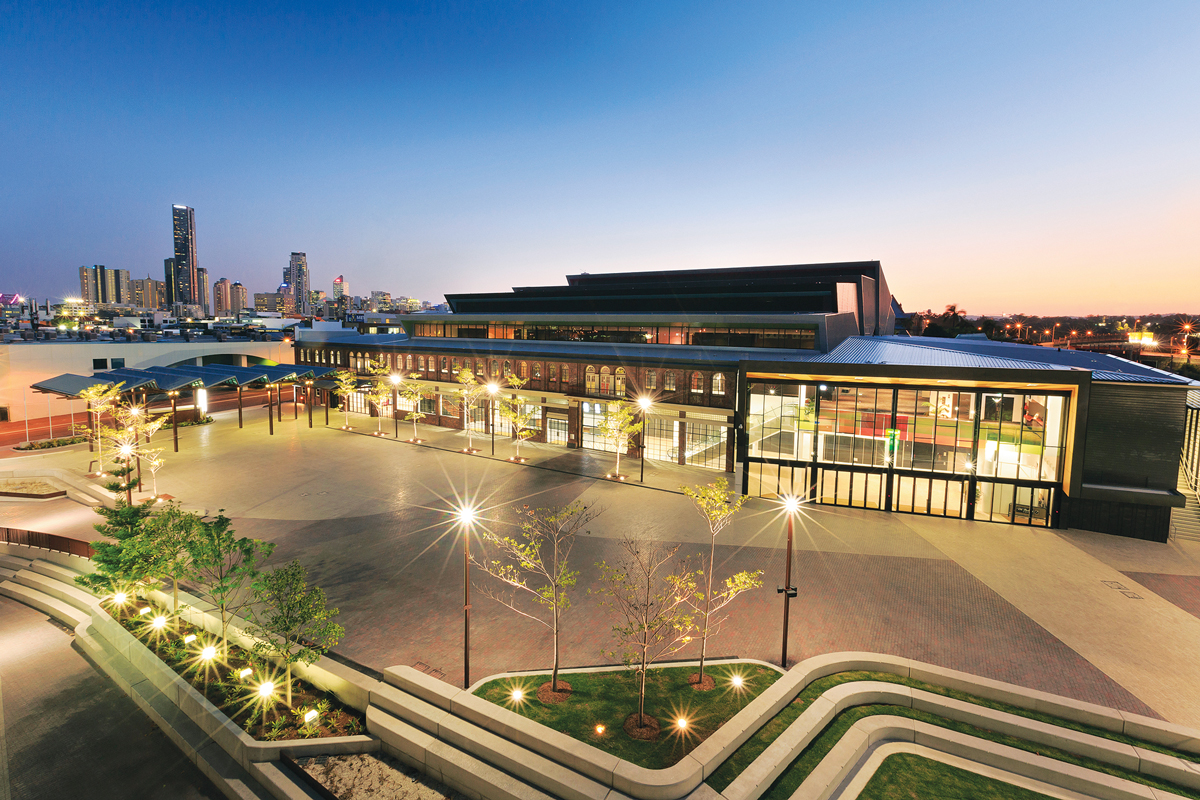 Great news!
Booking for the 2020 Fall Festival opens Saturday February 15, 9pm UK time - Sunday February 16, 7am Brisbane time.
Important new information
The website has now been fully updated with information on the venue, accommodation options, travel and much more. Get up to speed with everything at https://kadampafestivals.org/fall.
How to book
Go to the How to book page on the website to begin the process:
https://kadampafestivals.org/fall/how-to-book.
Please be sure to read the information on this page first, even if you have booked for a festival previously.
Making booking easy
If you have not already done so, save time by creating/updating your booking account now at https://kadampabookings.org.
We will keep you posted with regular updates.
Looking forward to seeing you at the Festival,
The Festival Team