REFLECTIONS ON THE SNOWS RETREAT 2019
We invited some of the participants in the 2019 Snows Retreat at Tharpaland IRC to share their experiences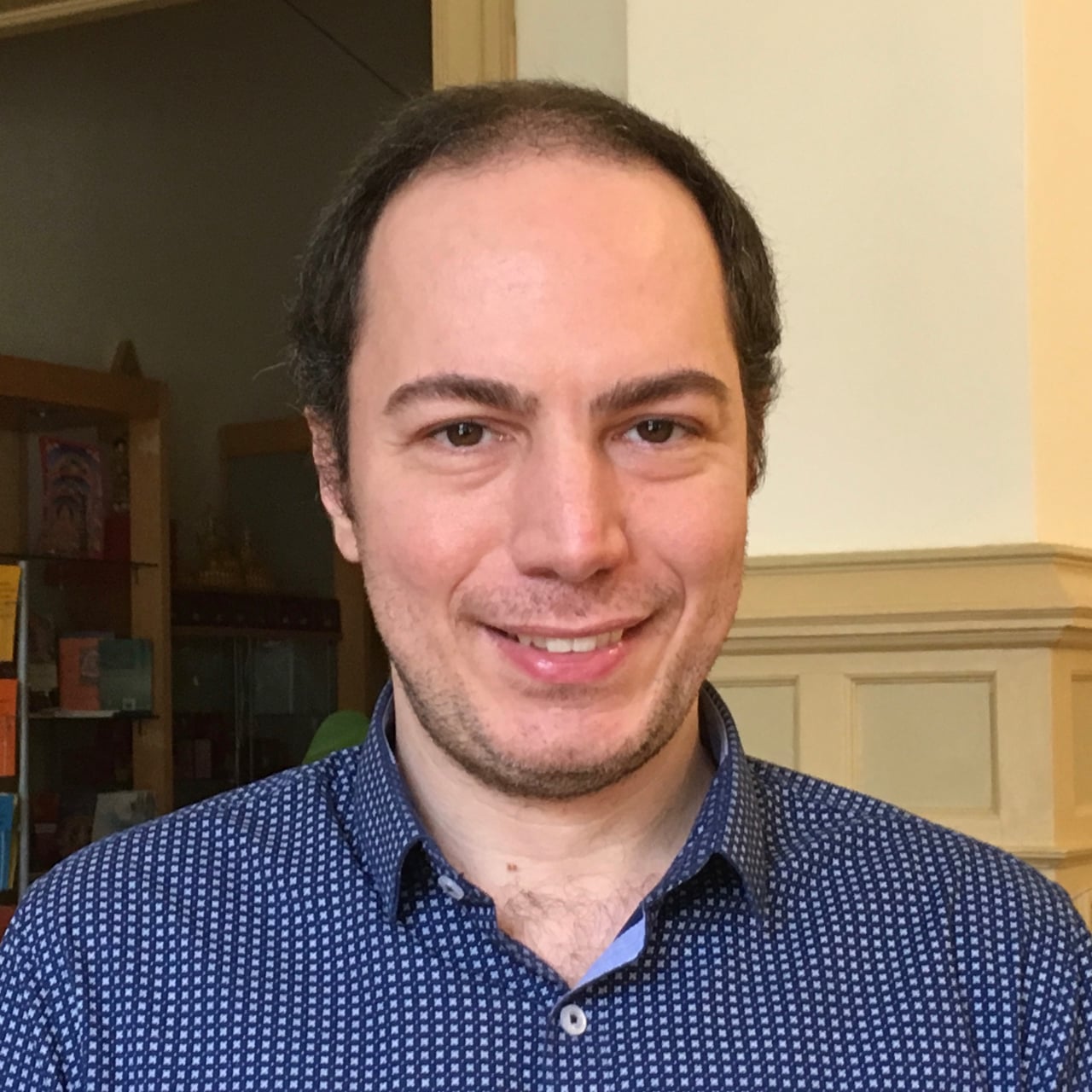 Tharpaland has the perfect conditions and structure for a qualified retreat, and as a result you clearly perceive your mind more peaceful and calm. Because it is a retreat of silence, your practice becomes deeper.
I encourage all practitioners to participate in the retreat. There are no words to describe the experience. Tharpaland is a unique and very blessed place.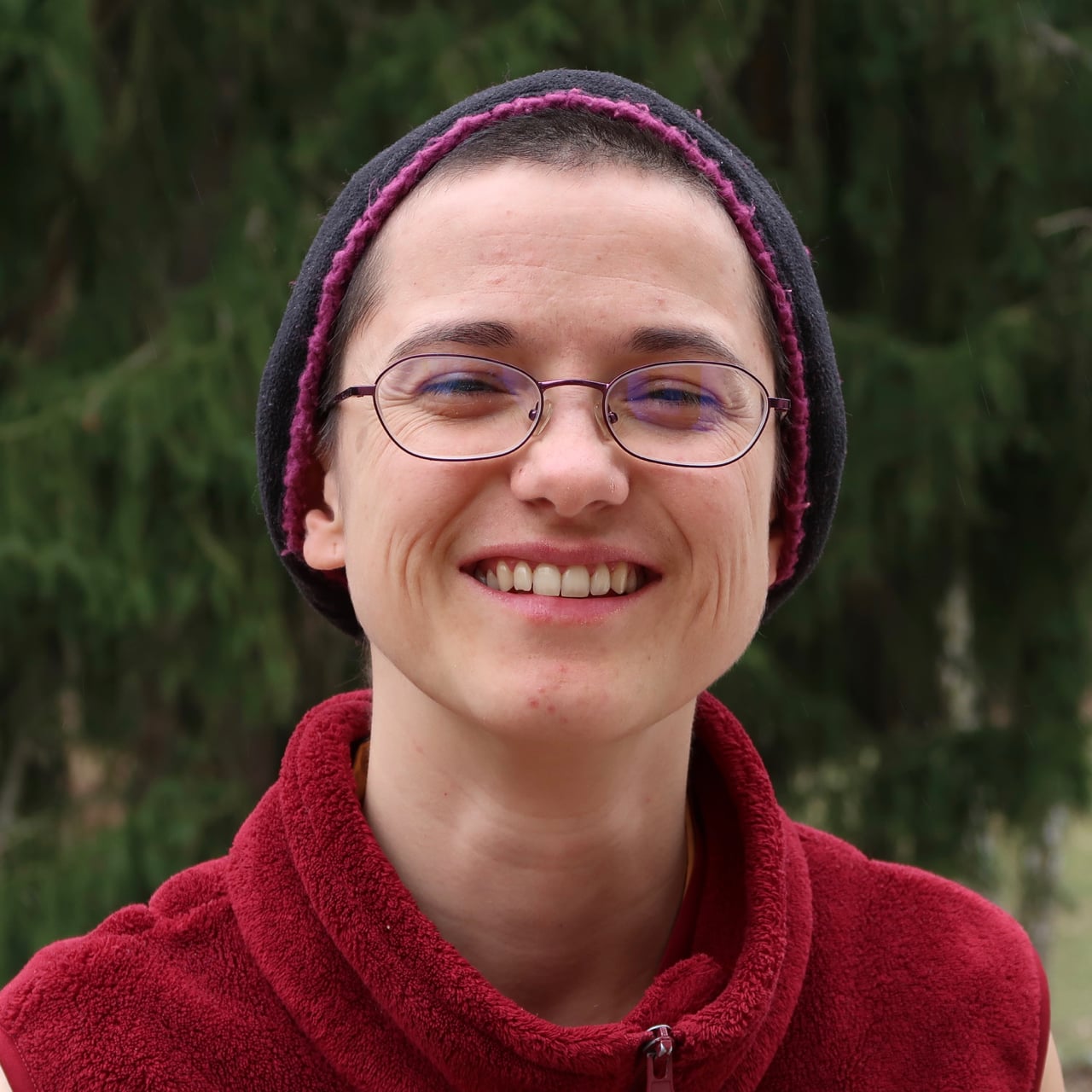 What has been transmitted during this retreat is inconceivable and inexpressible. It was definitely great team work.
For me there is no more meaningful way of life than having time to watch and understand my own mind in order to help others do the same. I am so grateful to Tharpaland's team!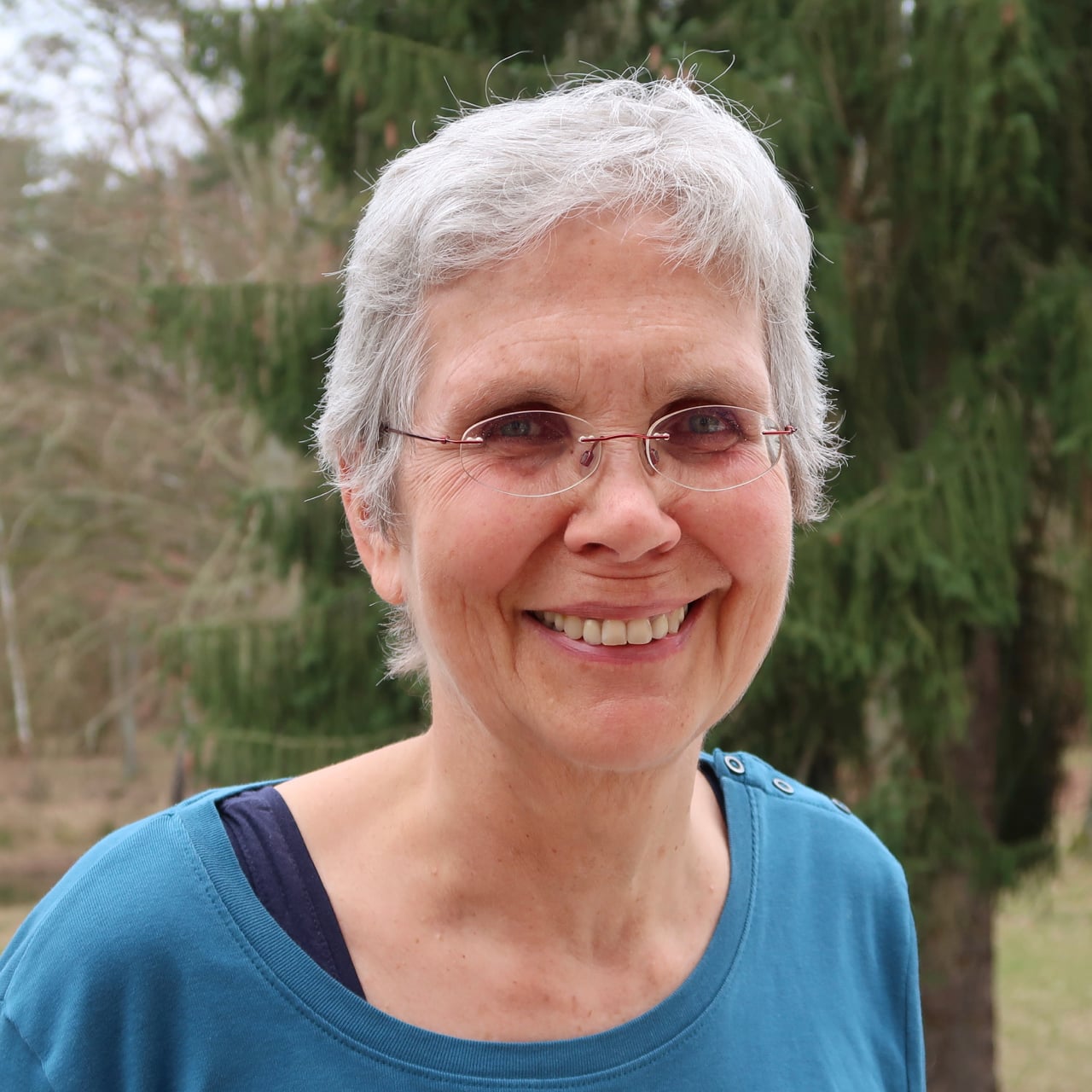 I am sure the three-month Snows Retreat is the most meaningful time of my life.
The silence and the empathetic guidance allowed me to go deep into my own mind.
The things I perceived at the start of the 'Snows' are clearly not what they appeared to be.
One of the most beautiful and brutal experiences of my life - period.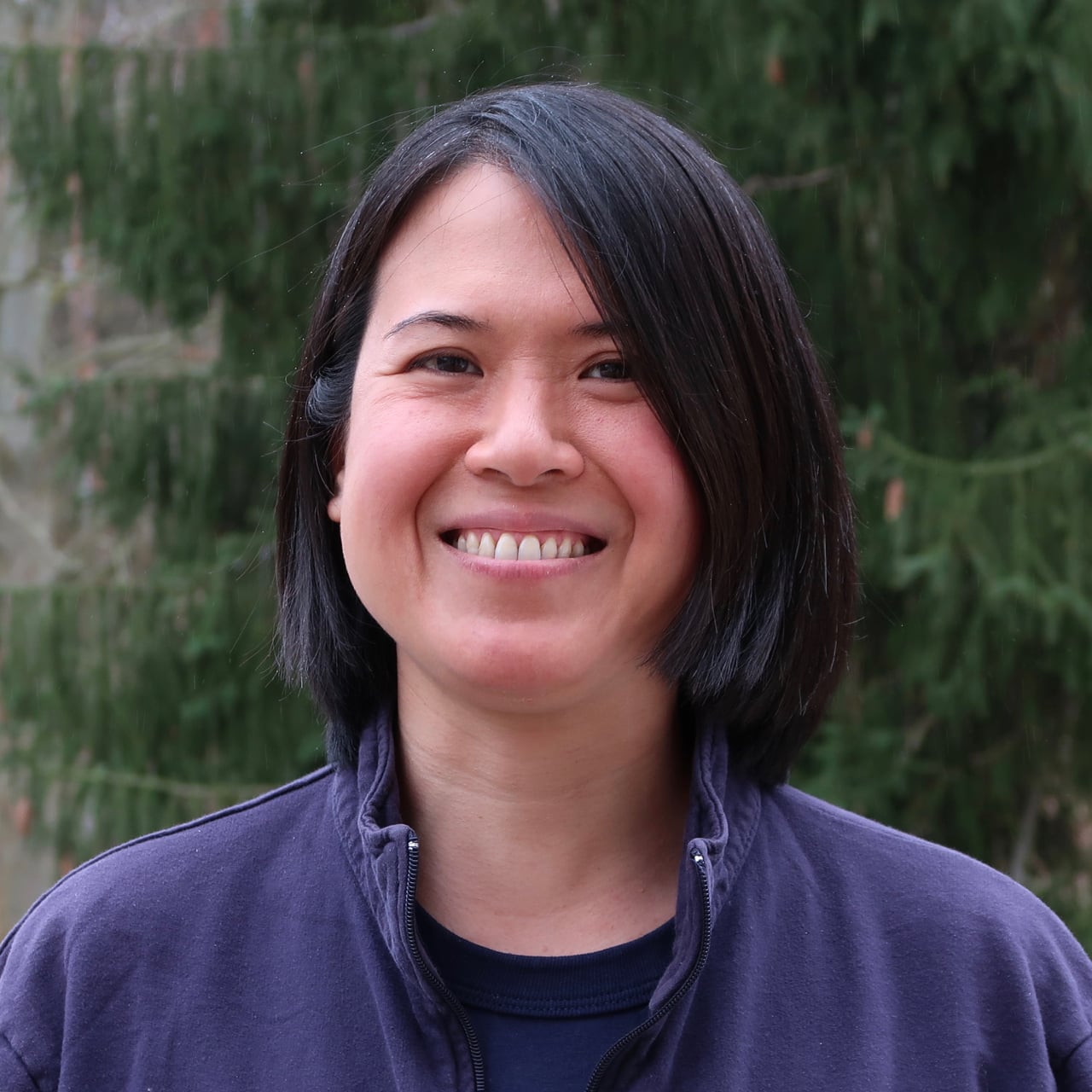 The most honest and grounding experience ever.
It showed me what I truly want and where I really am in my spiritual life.
It was the most meaningful experience, completely  beyond word. A blissful bootcamp.
The annual three-month Snows retreat in a grand castle in Germany is an invaluable experience to be longed for by all who wish to deepen their meditation experience.
Like a protective blanket one is held firmly in delicious silence, undisturbed by the endless clamour of modern existence. What an incredible luxury!
'These extraordinarily blessed conditions are unequalled in this modern, hectic world.
I sincerely wish that everyone could enjoy such good fortune.'