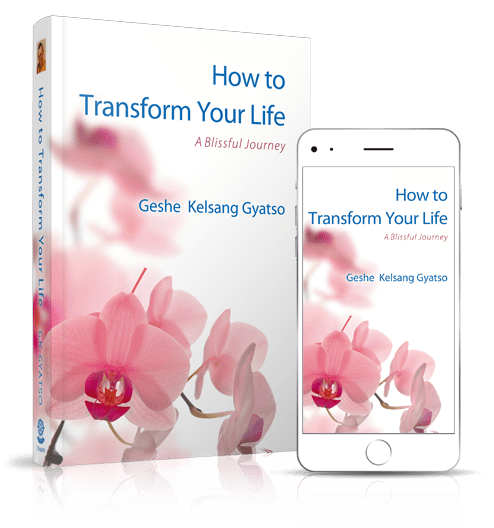 How to
Transform
Your Life
"These instructions are
scientific methods to improve our human nature."
Solve your own and others' problems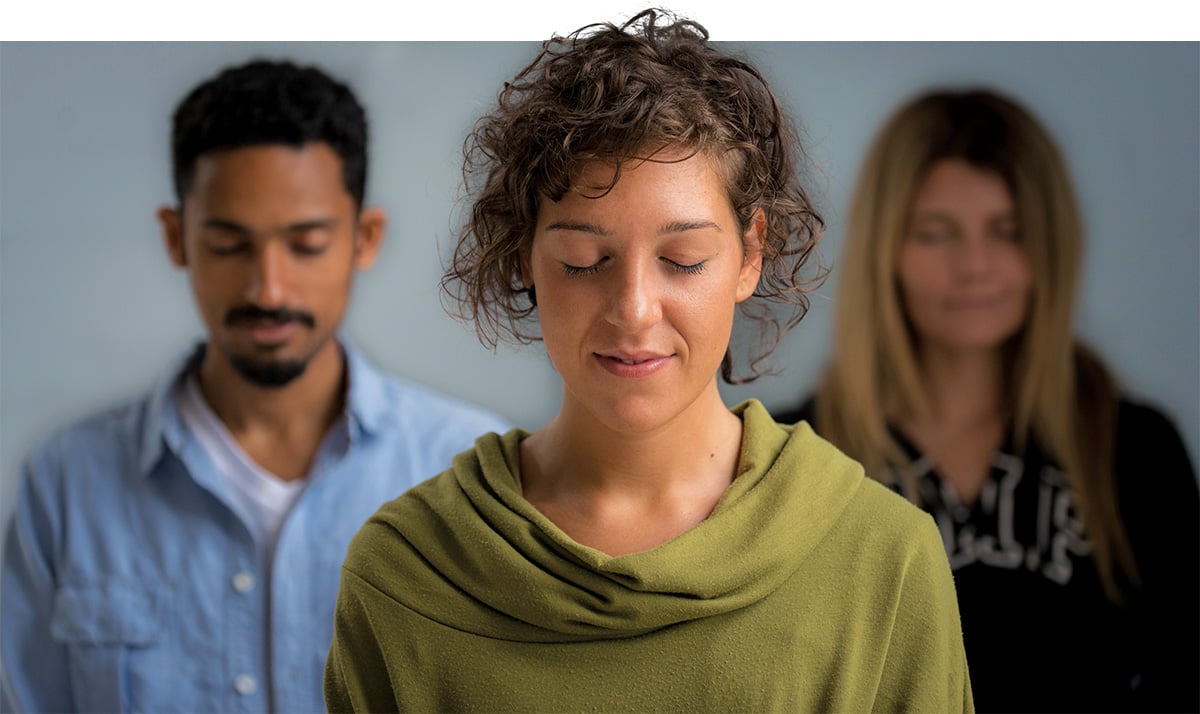 A Special Present from the Author
Venerable Geshe Kelsang Gyatso Rinpoche is a fully accomplished meditation master and internationally renowned teacher of Buddhism who has pioneered the introduction of modern Buddhism into contemporary society. He is the author of 22 highly acclaimed books that perfectly transmit the ancient wisdom of Buddhism to our modern world.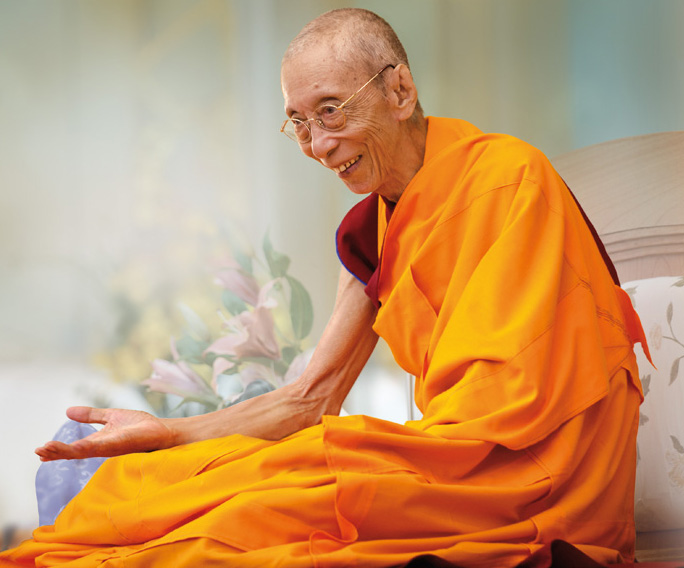 Venerable Geshe Kelsang Gyatso Rinpoche has founded over 1200 Kadampa centres and groups around the globe, which provide genuine examples of peace in our troubled world. Through these Centres and their accessible meditation classes, study programmes, workshops and courses, everybody without discrimination can realize their own potential by developing the capacity of their minds.
How to Transform Your Life is one of many life-changing books studied at these Centres. Find out what your local Centre has to offer.
How to Transform Your Life forms the basis of hundreds of popular drop-in meditation classes and courses around the world. If you want the opportunity to study or find out more about the practices presented in this book, visit your nearest Kadampa Meditation Centre or branch. There are hundreds of Centres around the world, where you can meet people who are already benefiting from applying the methods presented in How to Transform Your Life.