Enjoy your fall spiritual holiday
Attending the International Fall Festival 2023 at KMC Spain in Málaga is an opportunity like no other. It is a gathering of practitioners from all corners of the globe, coming together to immerse themselves in the teachings of wisdom and compassion. Let us take a look at the amazing delights you'll find this fall....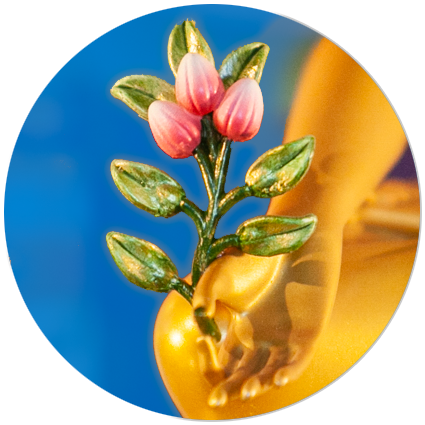 KMC Spain in Malaga, offers the stunning setting for our spiritual holiday.
See more ↓
Connect, share, and grow with spiritual friends worldwide at the Fall Festival.
See more ↓
Enjoy Spiritual Friendship
BOOK NOW TO ATTEND THE FALL FESTIVAL 2023 IN-PERSON OR ONLINE
INTERNATIONAL FALL FESTIVAL 2023
Empowerment of Medicine Buddha
Teachings on The Eleven Reversals
October 6 - 12, 2023, at Kadampa Meditation Centre Spain, Malaga