BOOKING FOR 2023 SUMMER FESTIVAL going live
Kadam Lamrim - the Complete Path to Enlightenment
Week 1 with Gen-la Kelsang Jampa, Week 2 with Gen-la Kelsang Dekyong
July 28 - August 12, 2023, at Manjushri Kadampa Meditation Centre, UK
Booking for this Summer Festival will be live from 13.00 UK time on Thursday March 30.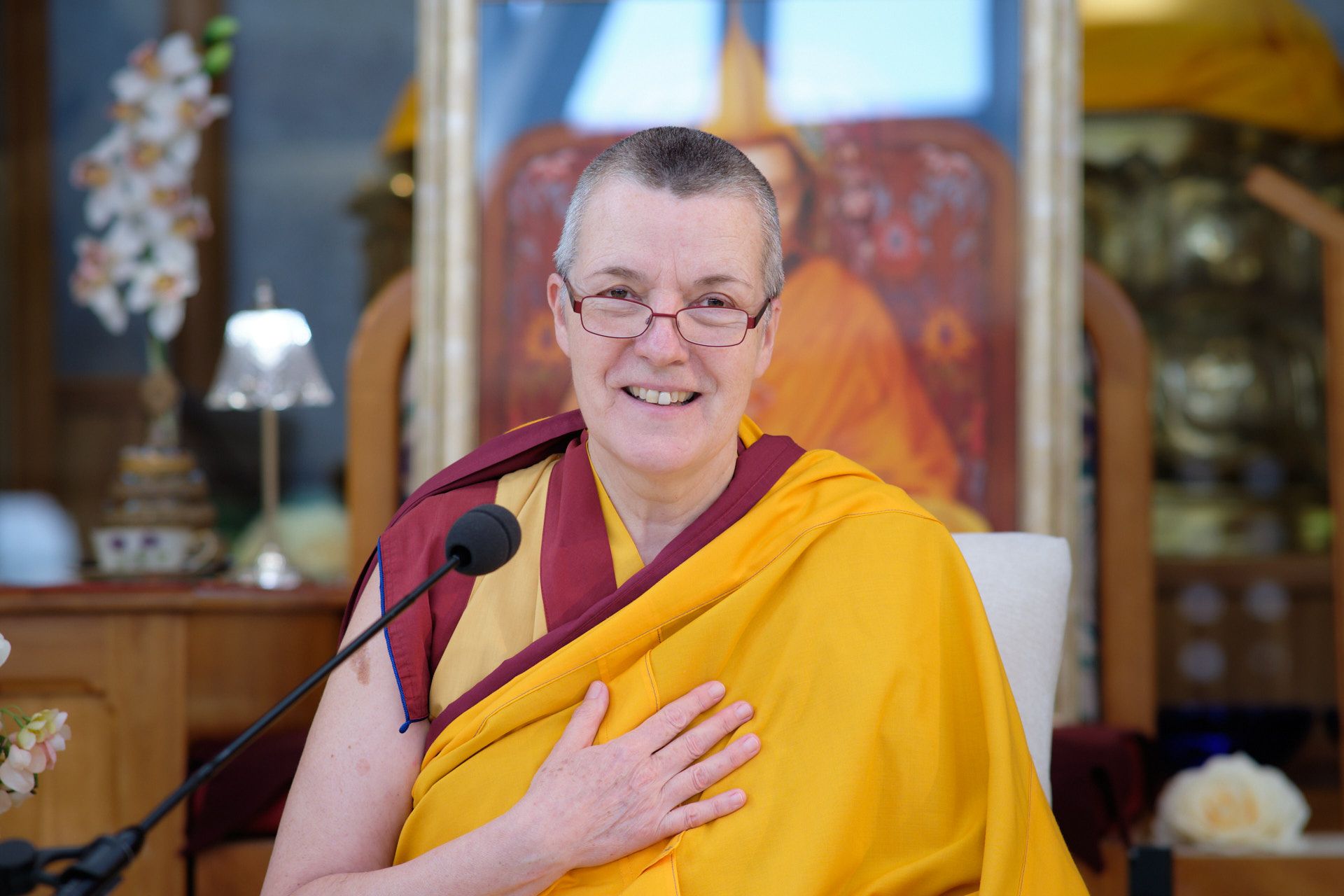 BOOK ONLINE
Booking for both the in-person and online attendance for the 2023 Summer Festival will open Thursday March 30 at 13.00 UK time. You can access the booking form from the How to book page.
MORE INFORMATION
For more information on the 2023 International Summer Festival visit the Festival website: kadampafestivals.org/summer
Attending in-person and online
In addition to attending the live in-person event, there will also be an opportunity to join the Festival online. All online sessions will be streamed 48 hours after the live session.
Week 1 is available in-person and online and is open to everyone
Week 2 is open to everyone in person. To participate online you must previously have received the Highest Yoga Tantra empowerments of Heruka Body Mandala and Vajrayogini within NKT. The empowerments will not be available online.