International Summer Festival 2023 diaries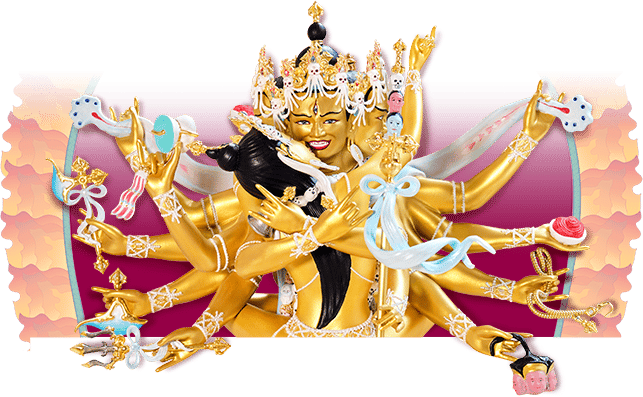 Kadam Lamrim of Sutra & Tantra
The Complete Path to Enlightenment
Follow daily updates from the festival
freedom to be a spiritual person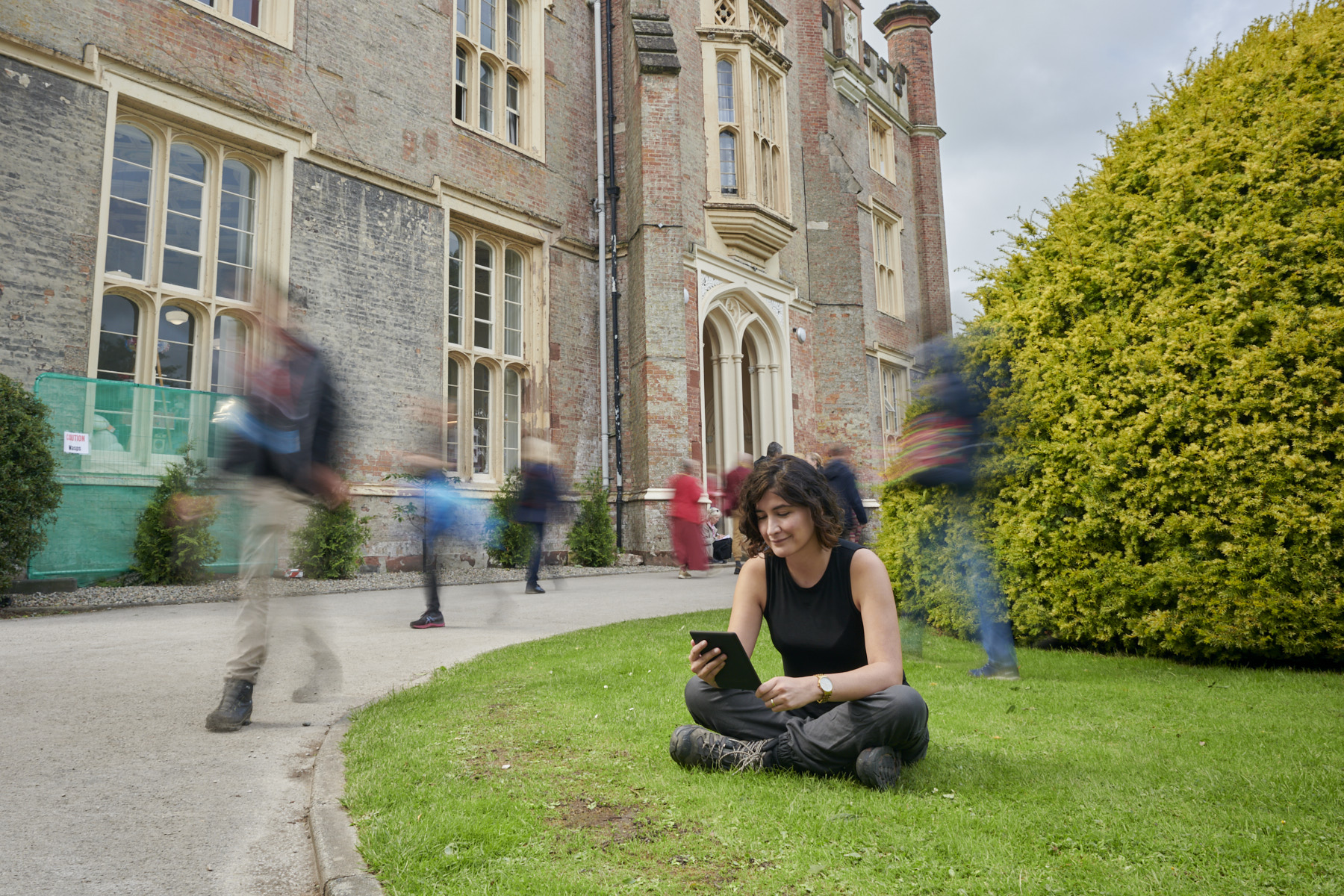 Another glorious day at the Festival, with sublime teachings from Gen-la Khyenrab on how to develop love, compassion and the precious mind of Bodhichitta. Gen-la encouraged us to really train our mind, in his words to engage in 'repetitive virtuous thinking', to never give up or give in to discouragement but always to keep our intention to develop these beneficial minds.
Day 3~ Becoming a Spiritual person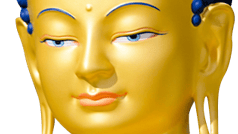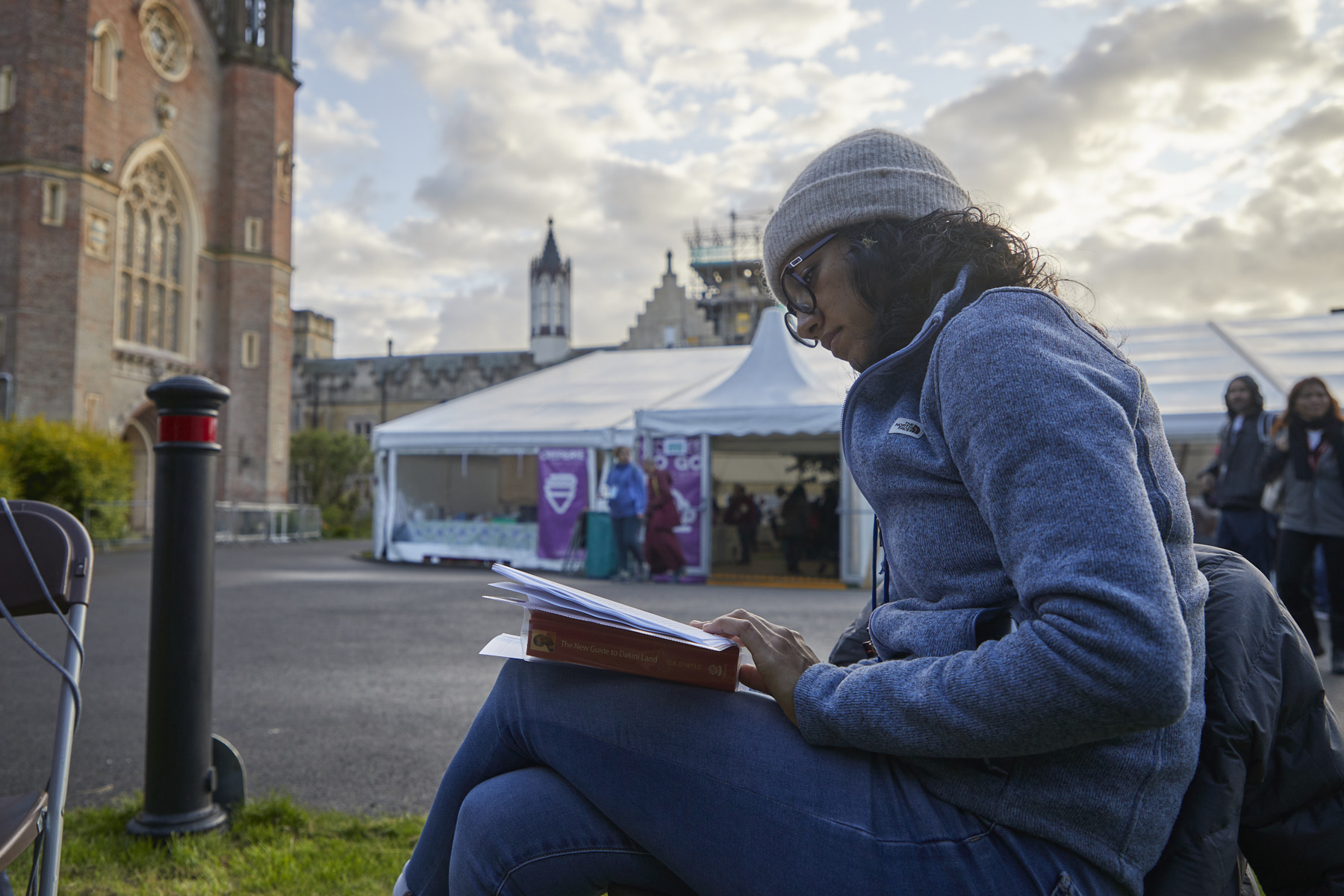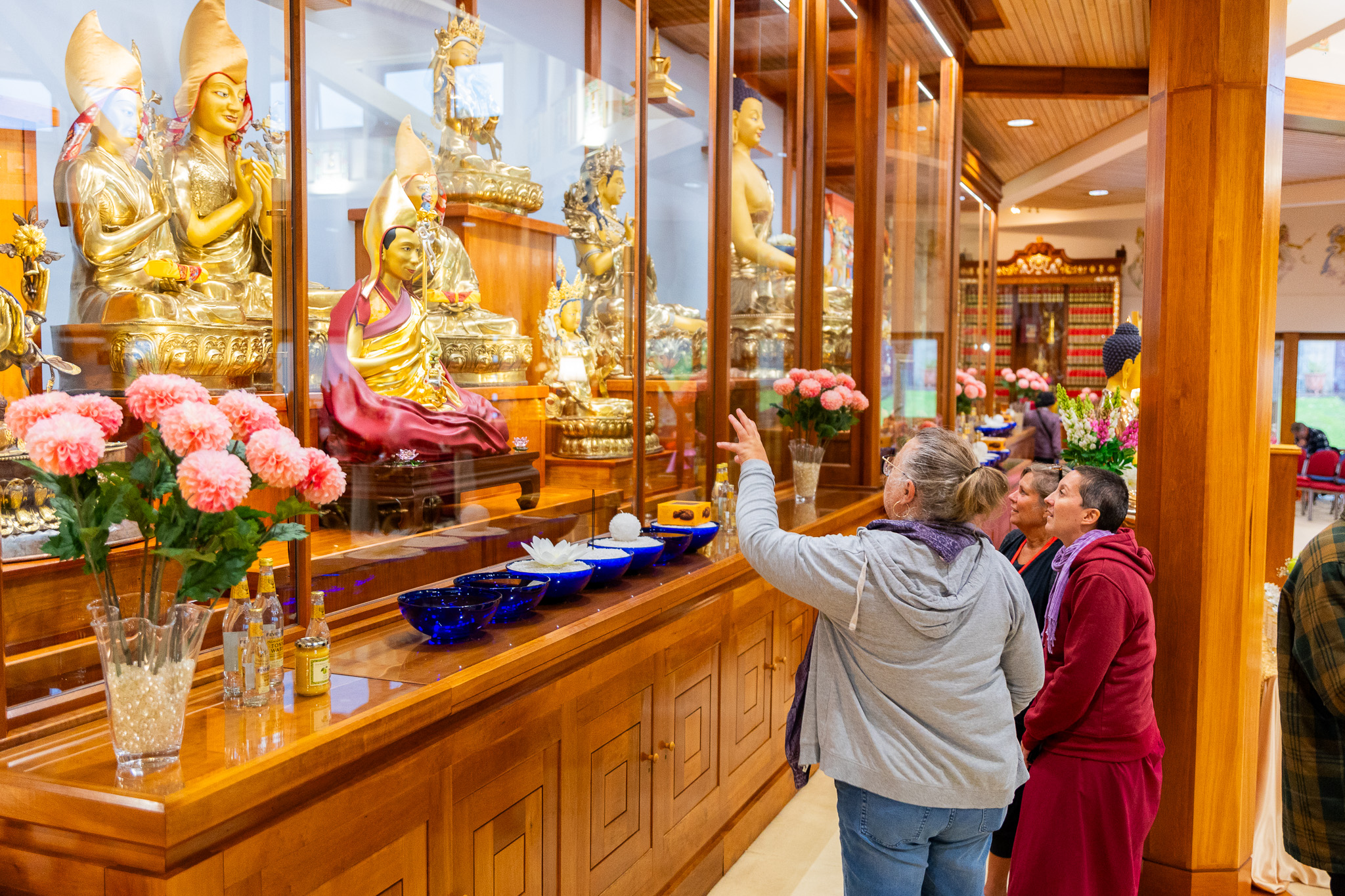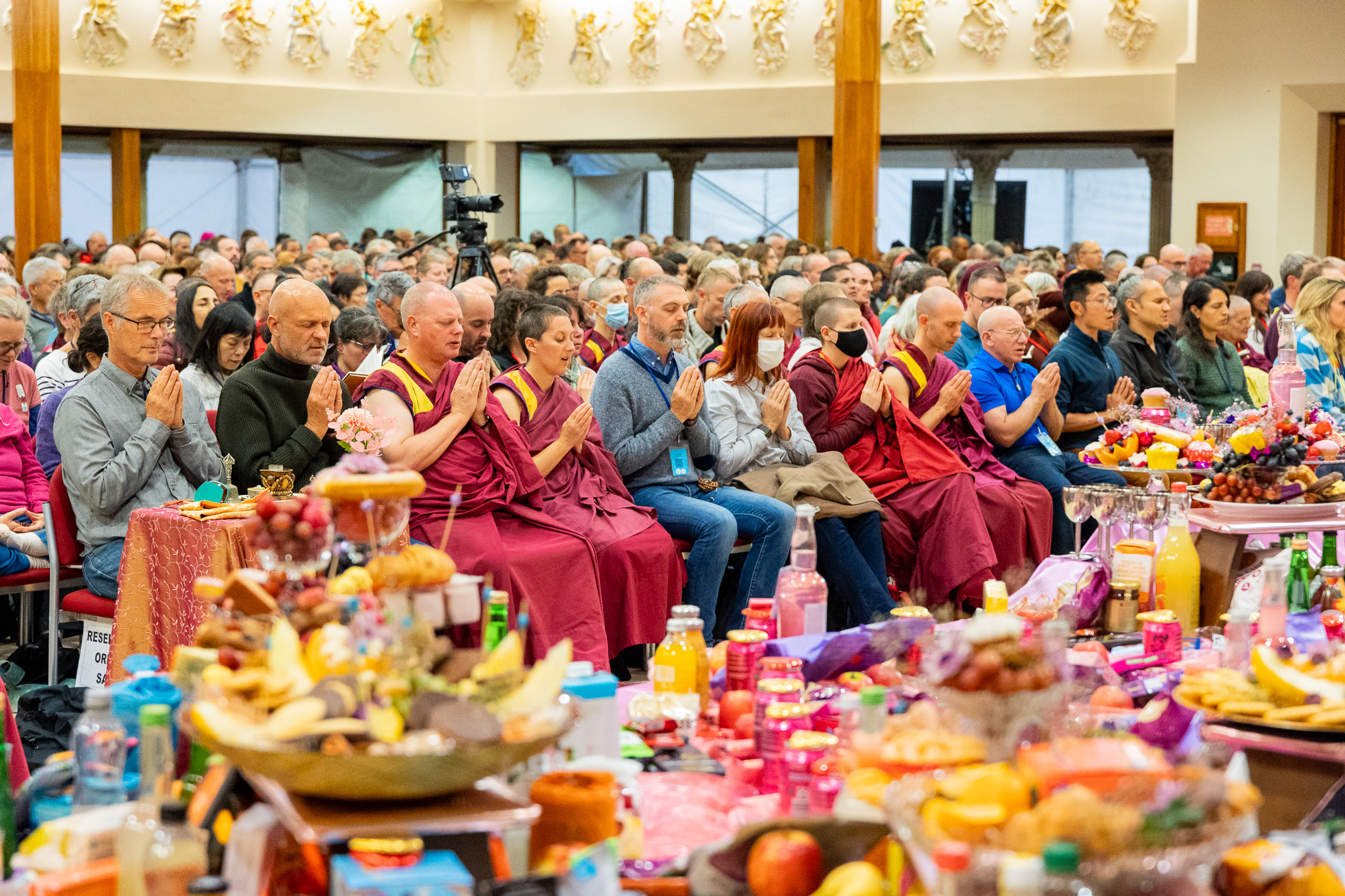 Although thousands of people are gathered together, and this is in itself a wonderful part of the occasion to be with so many sincere practitioners, Festival is not all busyness. There is time for stillness, contemplation and meditation both in session and in quiet moments around the grounds.
Festival is always hugely transforming; it enables us to let go of our normal life and its endless busyness and to focus on our inner spiritual life. As this inner world comes to life in the blessed environment here at Manjushri Centre, we find our sense of who we are and the real meaning of changing our life.
We are able not only to give energy and time to our spiritual growth but many people feel that the spiritual path literally opens up for them during festivals.
We are so grateful to our Spiritual Guide and Founder for this incredible opportunity.
"Festival is incredible!  All the teachings I have received at my centre are coming together and I feel like I am finding the Spiritual path."
"Being around so many people practicing Dharma is really empowering. It starts to feel that you can make a difference and you don't feel like just a drop in the ocean."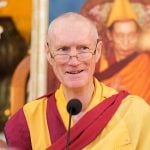 Gen-la explains how to develop affectionate love which will protect us from suffering and is the basis for developing the supreme good heart of Bodhichitta.
Video Shorts ~ Being here helps with my spiritual path