International Spring Festival 2023 diaries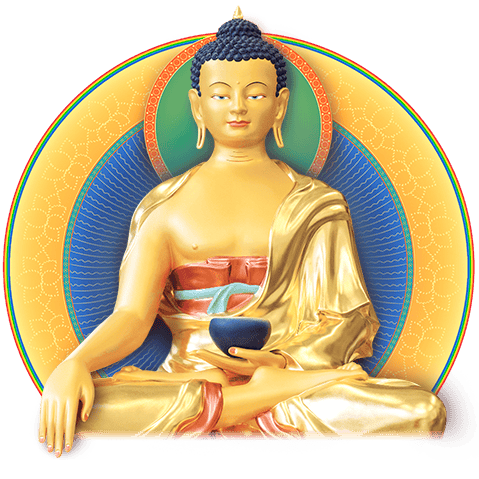 The Source of Happiness and Goodness
A Special Commentary to The Liberating Prayer & International Refuge Vow Ceremony
Follow daily updates from the festival
Retreat days at the festival are very special. Having received so many teachings, and following the extraordinarily blessed refuge ceremony, it is now time to quiet the mind, delve deep within, and consolidate our experiences through meditation.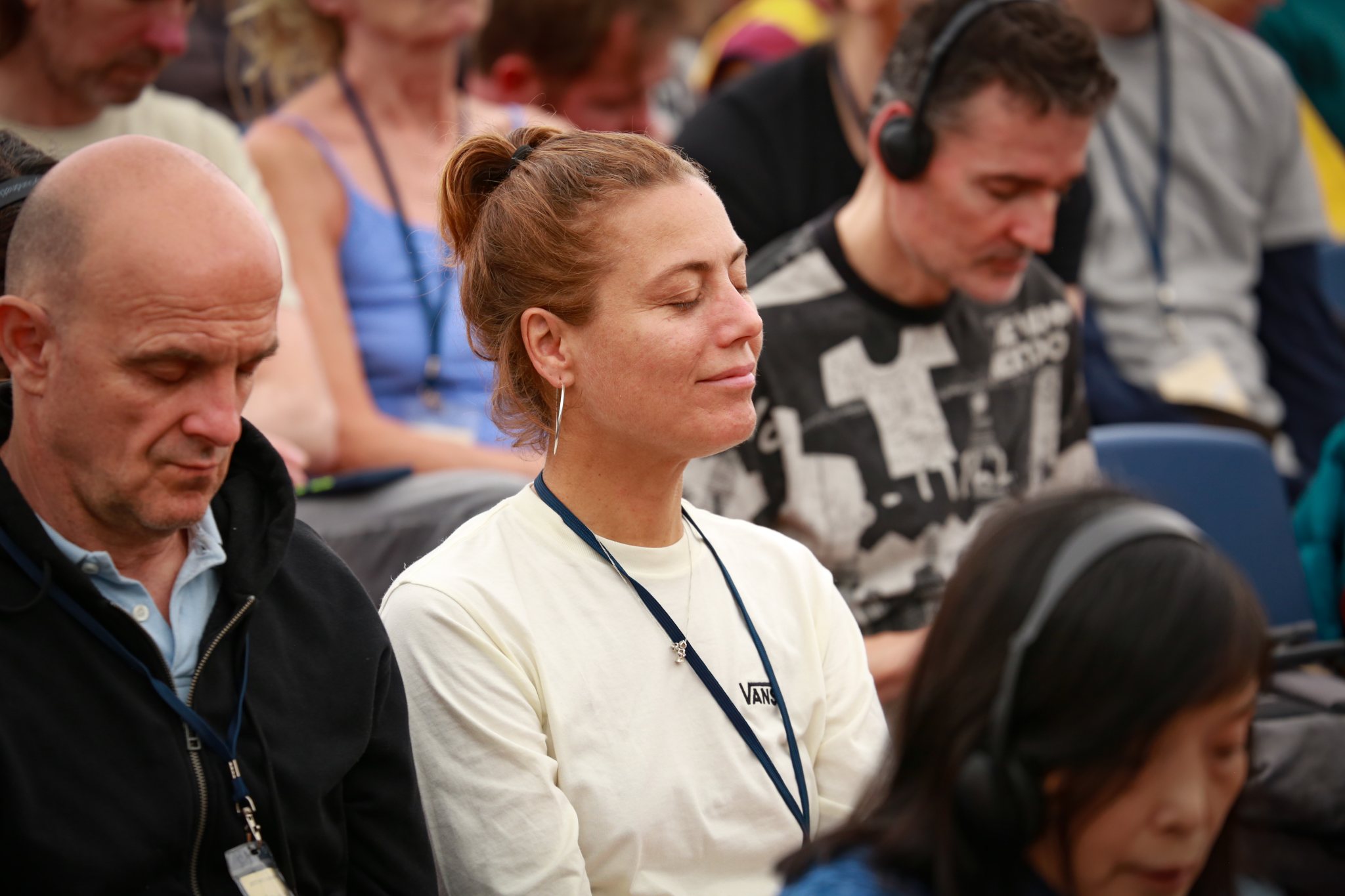 To help us relax and enjoy the retreat, Gen-Rabten reminded us of the wonderful causes we are creating moment by moment whenever we meditate. He skillfully guided us to develop believing faith in the presence of a living Buddha, to develop admiring faith in the treasury of Buddha's compassion and wisdom, and most importantly, to develop wishing faith: wishing to cultivate all these good qualities so that we ourselves can become Buddhas.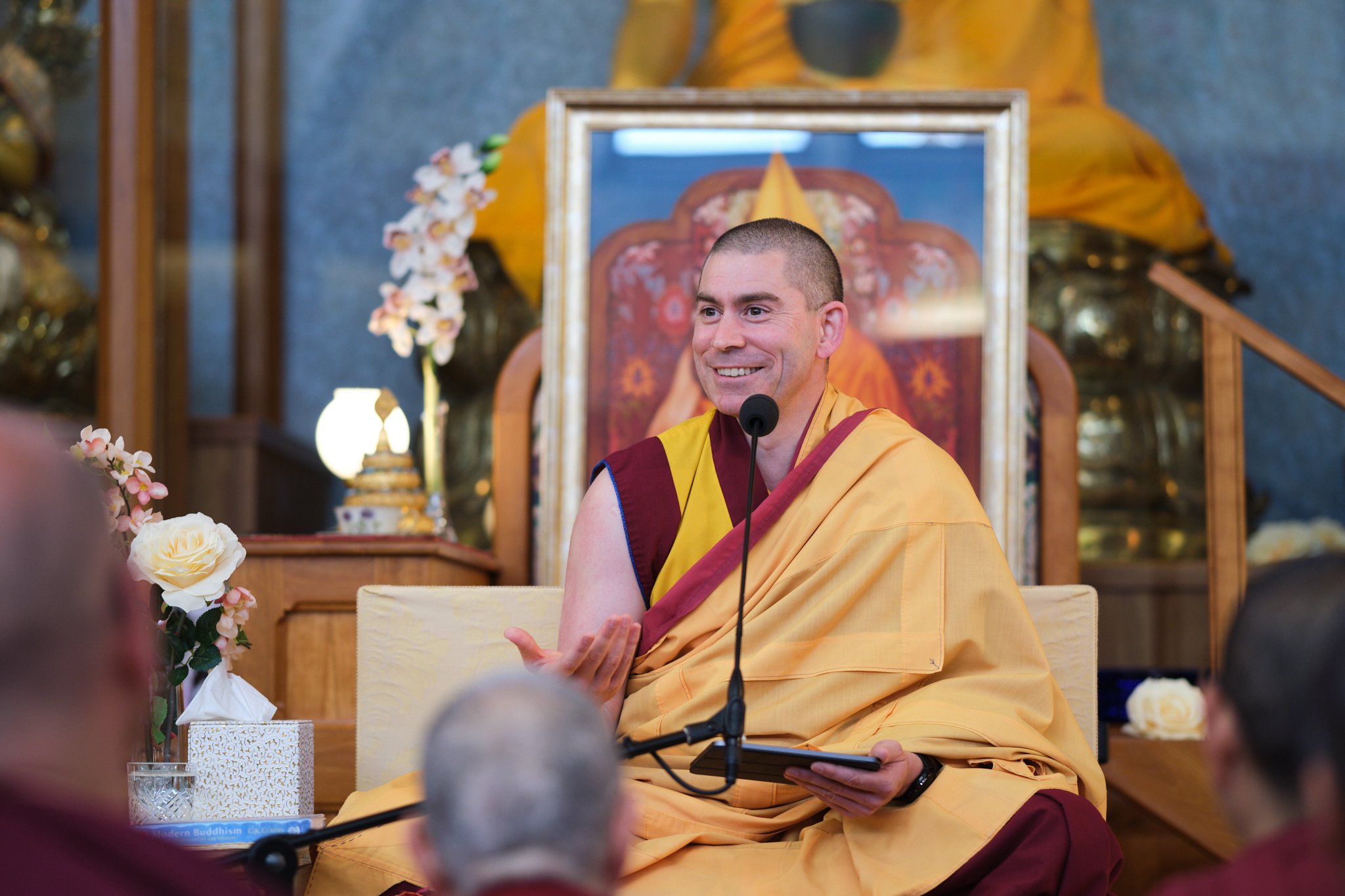 He assisted us in relating to our pure potential and yearning to develop it until it transforms into the compassion and wisdom of a Buddha. We also contemplated how we can assist others by recognizing their pure potential.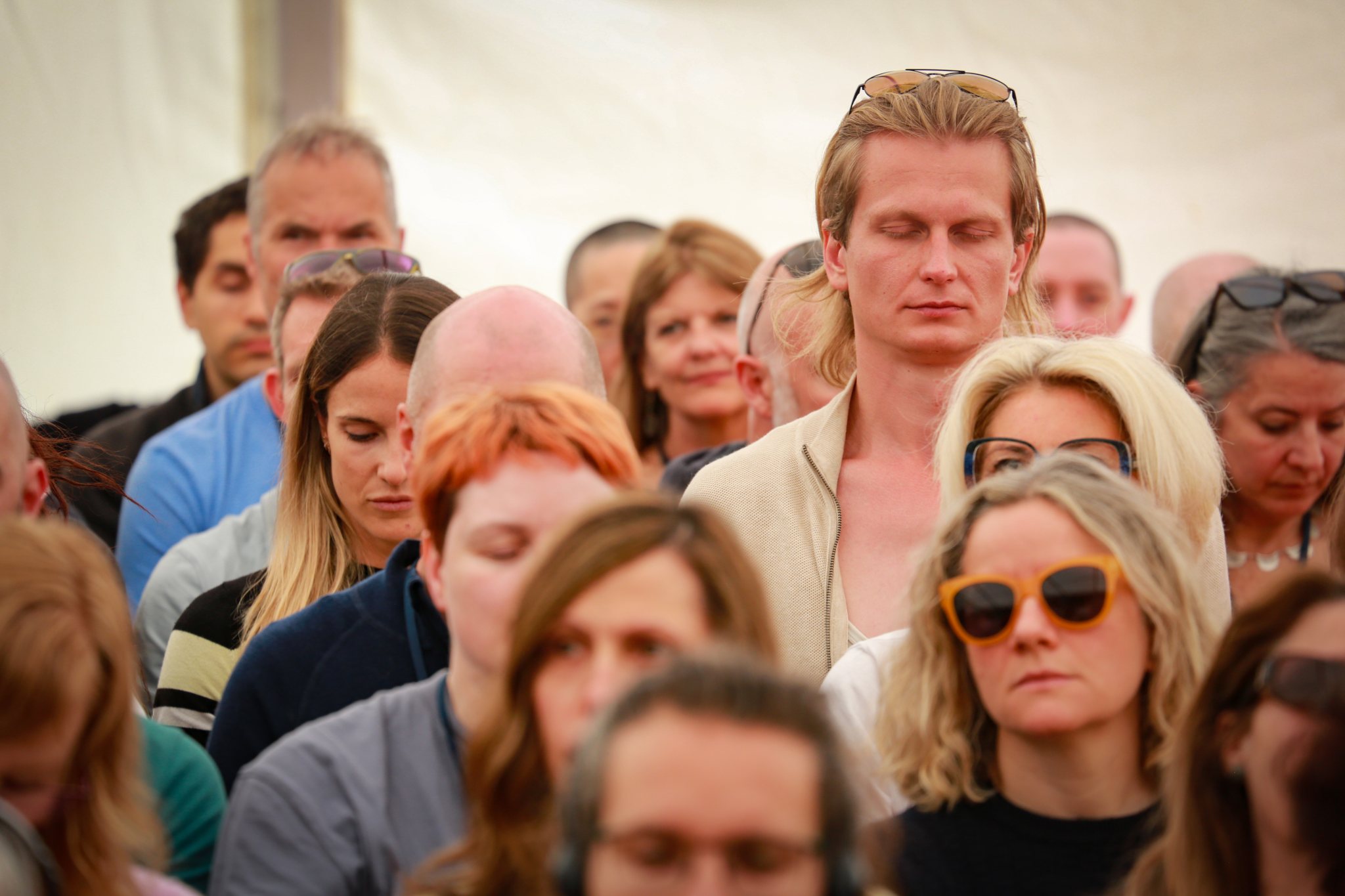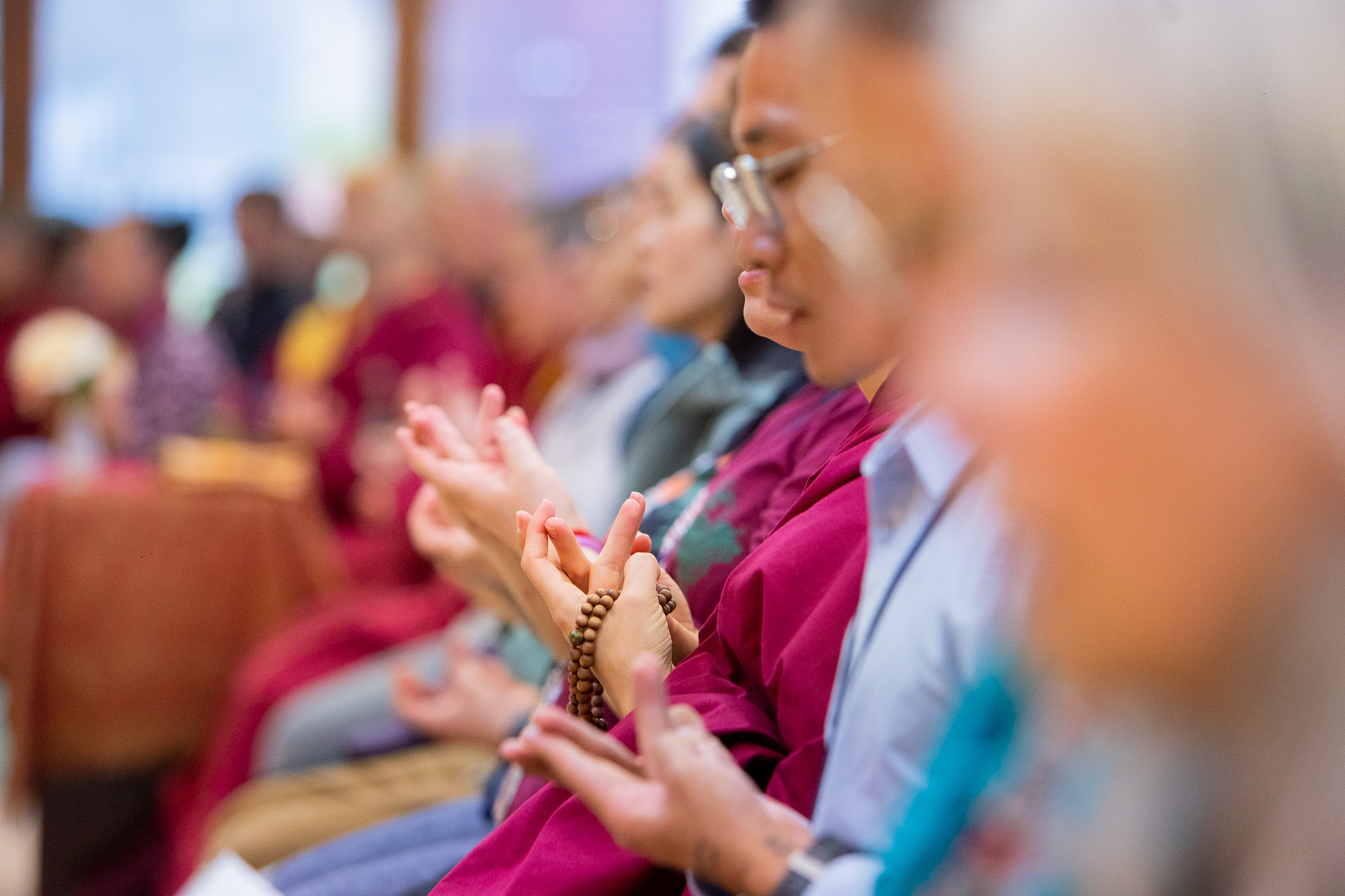 So, we departed with the great gift of being able to see beyond our own and others' delusions to the pure experience that is the potential future of all living beings.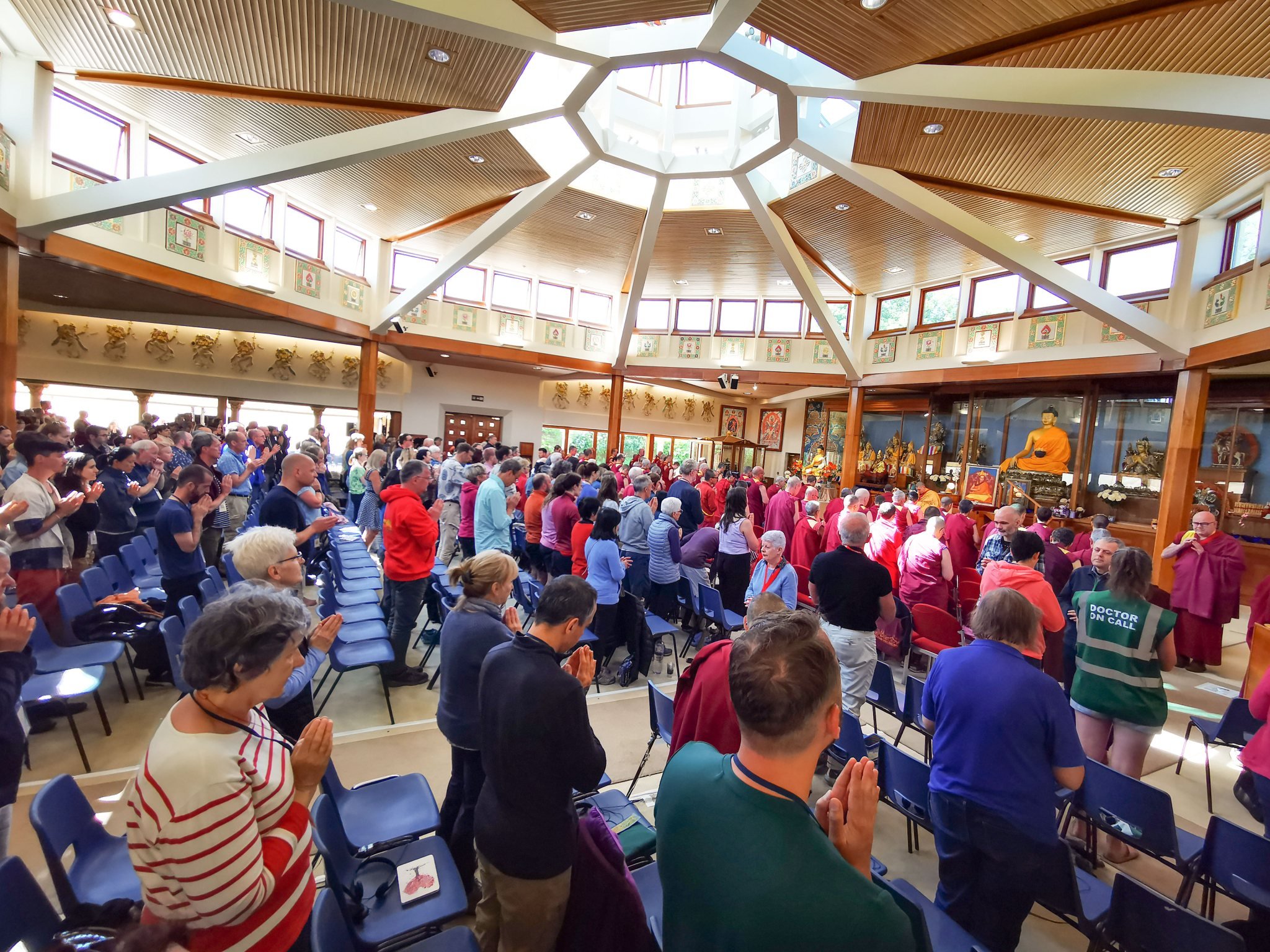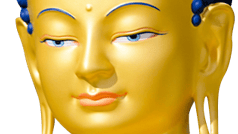 Between sessions, people sat quietly in the beautiful gardens, walked down to the beach through the woods, or spent meaningful time with the Sangha. It was like a pure dream.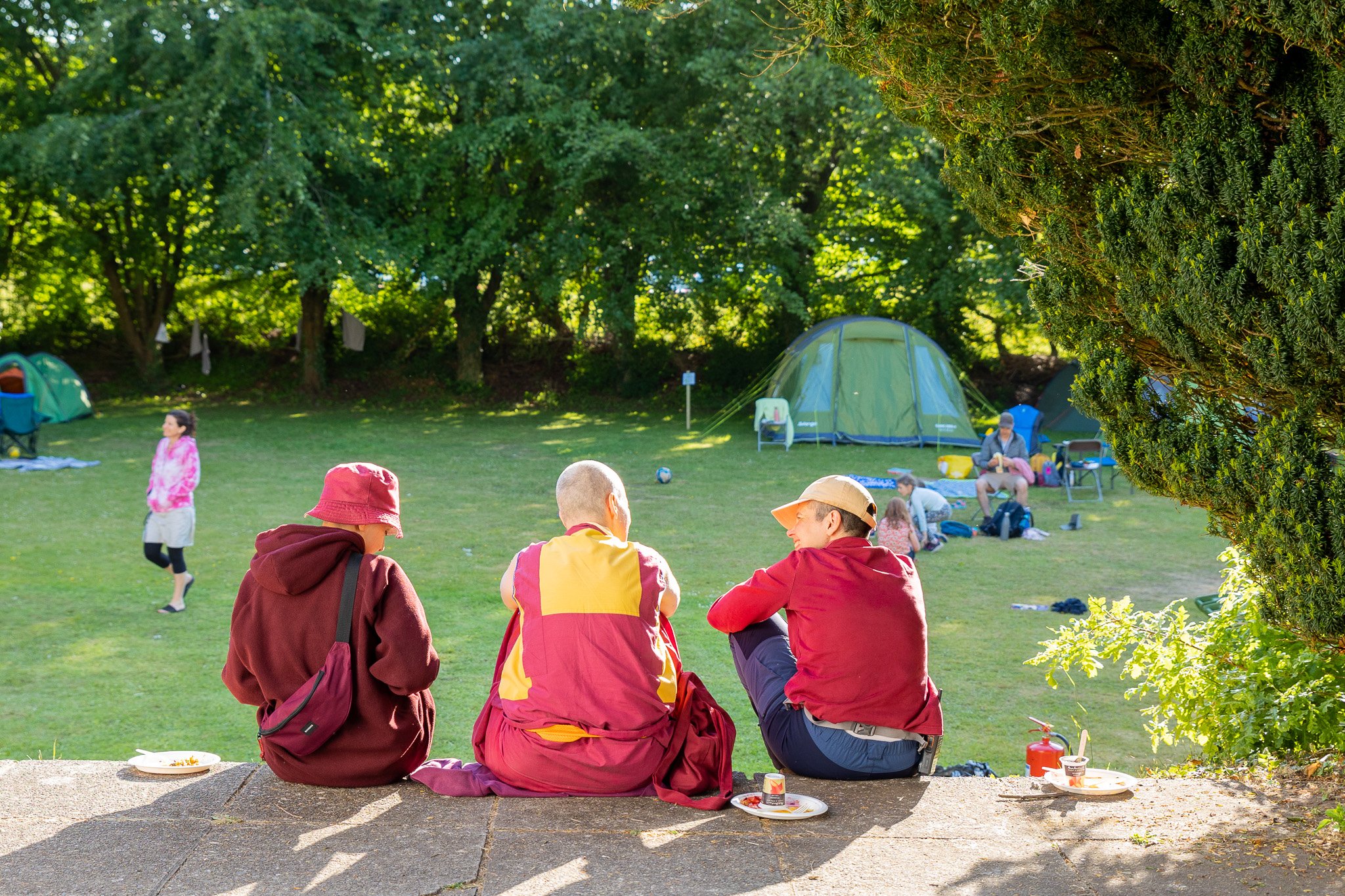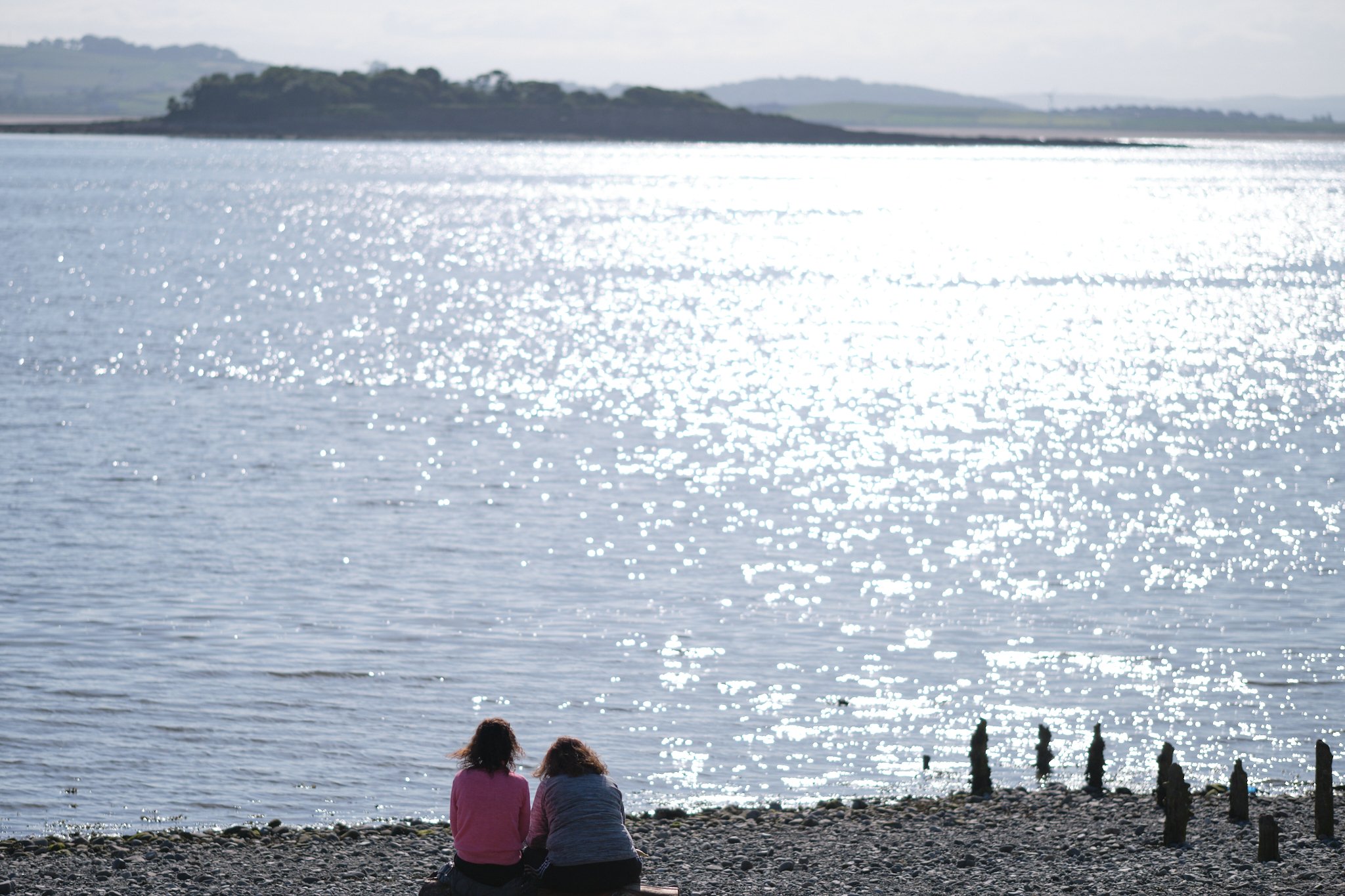 Like a lotus flower opening to reveal the beauty of its petals, each meditation takes us deeper so we can experience the extraordinary layers of meaning held within the Liberating Prayer.

– Kelsang Ani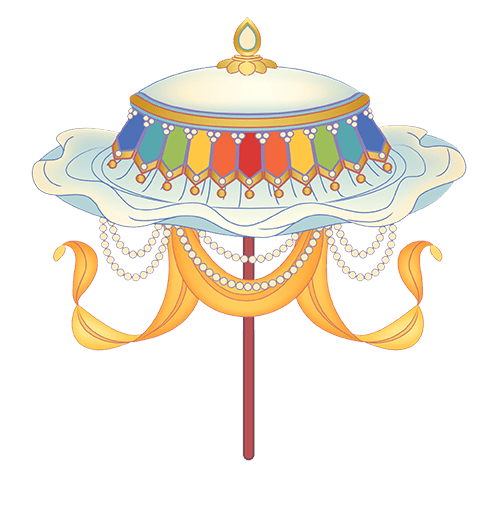 Dedicating for world peace
What a perfect journey to dive deeper into the experience of the three types of faith. It felt very complete imagining the definite end of samsara and then dedicating for it to happen.

– Oliver
Retreat felt practical and relatable. I found the retreat sessions very uplifting and reassuring after all the teachings. It helped to settle them into my heart.

– Ewelina