Meditating in the mountains
Almost every month for the last few years, KMC Switzerland has organised very successful weekend away retreats titled "Meditate in the Mountains" at Kailash IRC.   
These weekend retreats are guided by Gen Kelsang Devi on a specific Dharma topic. Participants are given the opportunity to remain in silence, either partially or for the entire weekend.
Here are some images from their last retreat on finding inner clarity and peace.
Joanna, 34 – Portugal, nurse
"This retreat is made of so many privileged moments to find yourself and to take some time off from the busy everyday life. Every time I come here I find direction as I have the space to listen to my heart."
Hans, 60 – Denmark, business consultant & author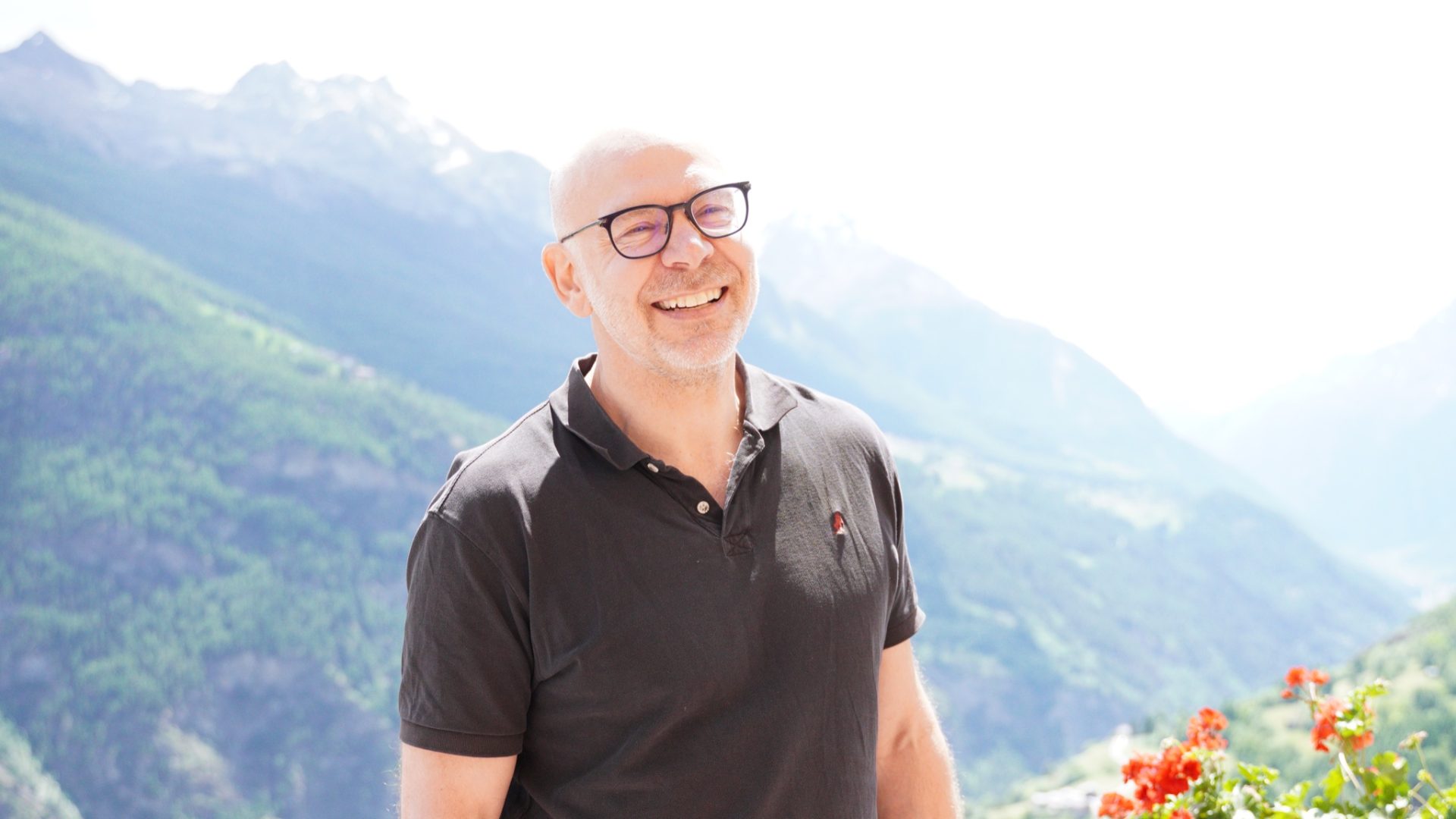 "I found Kailash International Retreat Center via Google, as I looked for an opportunity to meditate in the the mountains. What an amazing place! A true balance between mind and heart. I will definitely return."
Jeannine, Switzerland – art history teacher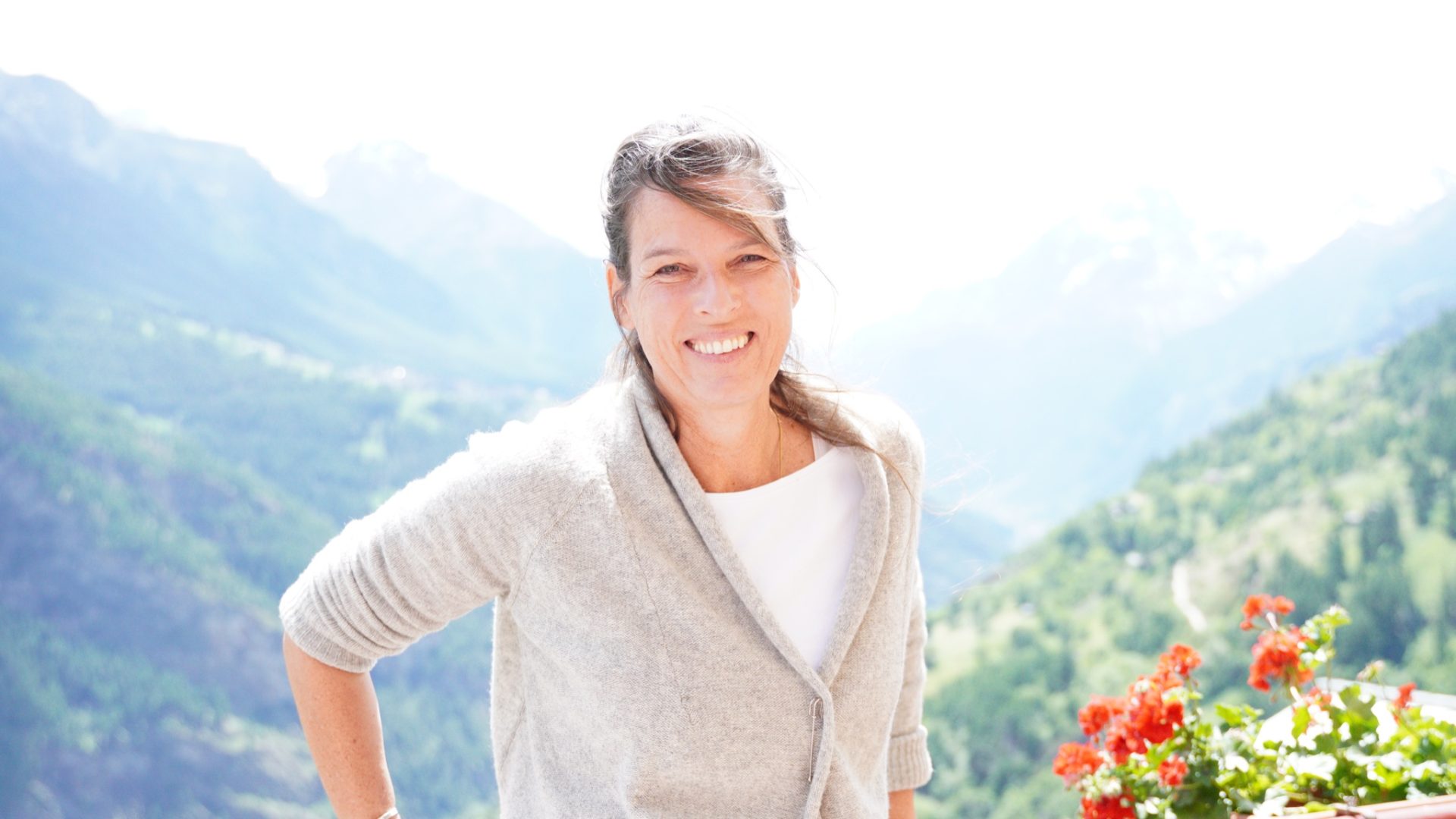 "I realise now that a holiday within is a very nice place to be"
Rossella, 47 – Italy, data analyst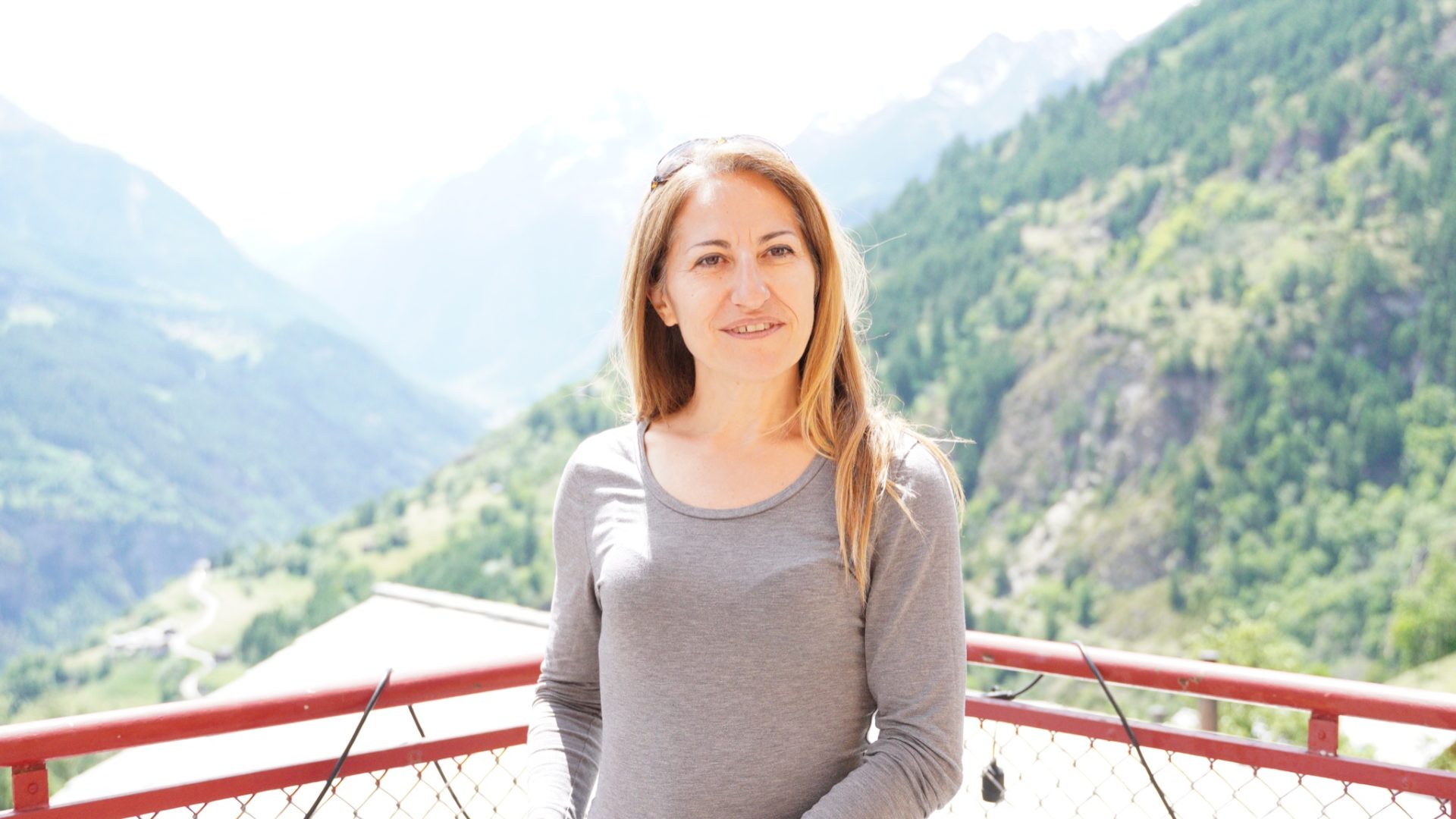 "I've really enjoyed during this retreat. I was able to switch off from daily life. The teachings and meditations were a great opportunity to deepen my meditation practice."