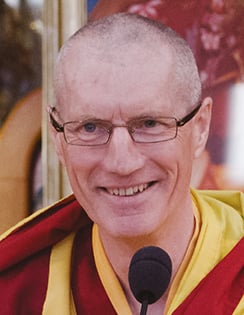 Highest Yoga Tantra Empowerments and Commentary to the Practices of Heruka Body Mandala and Vajrayogini
Toronto, Canada   7 – 13 October
with Gen-la Kelsang Khyenrab
This year's Fall Festival will be the first time since 2003, when Venerable Geshe Kelsang Gyatso Rinpoche granted the empowerments of Heruka and Vajrayogini, that the international Kadampa community will gather together in Toronto.
Indeed, it will be the first time since 2003 that these empowerments have been granted anywhere within the North American continent. A very precious event for the Canadian, North American, and international Kadampa community.
Gen-la Kelsang Khyenrab is a retired General Spiritual Director, and Resident Teacher of Kadampa Meditation Centre Canada.  He is deeply respected throughout the Kadampa world as a sincere practitioner and powerful teacher.
Toronto is Canada's largest city and is renowned for its culture and diversity. It is considered one of the most easily accessible cities in North America, with extensive airline routes to/from Pearson International Airport linking both the US and international destinations.
For those travelling to the Festival with friends and family, check out what there is to do and see in Toronto.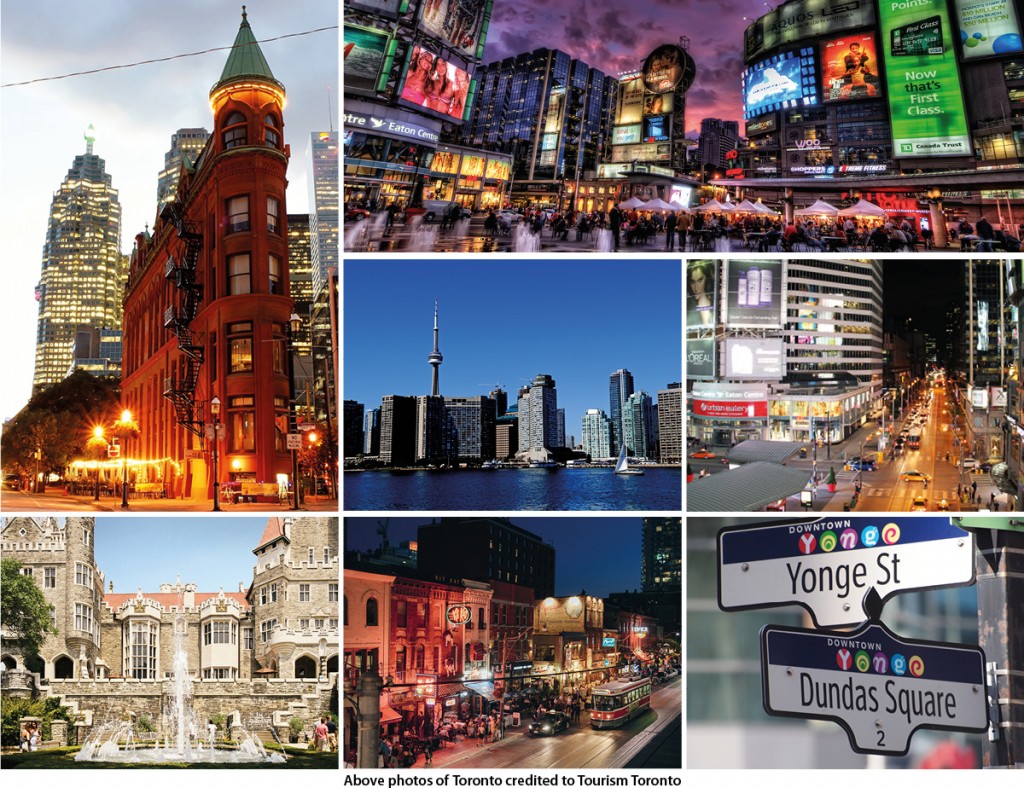 Festival Venue
Metro Toronto Convention Centre
On the edge of Toronto's entertainment district, the Metro Toronto Convention Centre (MTCC) is an award winning venue. Our event will be located in the North Building which is accessed on Front Street and is only a 6 min walk from the CN Tower, and 13 min walk to Queens Quay, Toronto's harbour-front neighbourhood.
Toronto has an excellent public transit system, MTCC is a short transit ride or walk from the main downtown areas.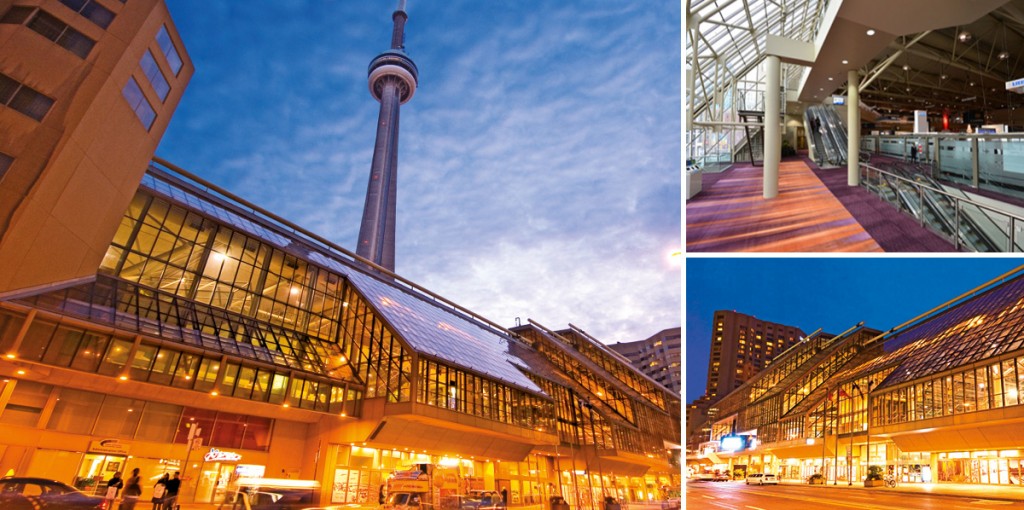 Festival Hotel
The exclusive official Festival hotel is the Chelsea Hotel in the heart of downtown Toronto. We have negotiated special rates for Fall Festival attendees which are only available if booked through the Fall Festival website. The Chelsea Hotel was selected for the extensive facilities it offers, including:
access to the adult pool and fitness centre
family fun zone,
including a teen lounge and optional paid childcare facility
flexible food options
The above facilities are available to all our guests, as is free wifi. The Chelsea Hotel is 18 mins from the Metro Toronto Convention Centre via a short bus ride and walk.
Full information about the Fall Festival including booking opening dates will be available very soon. SAVE THE DATE!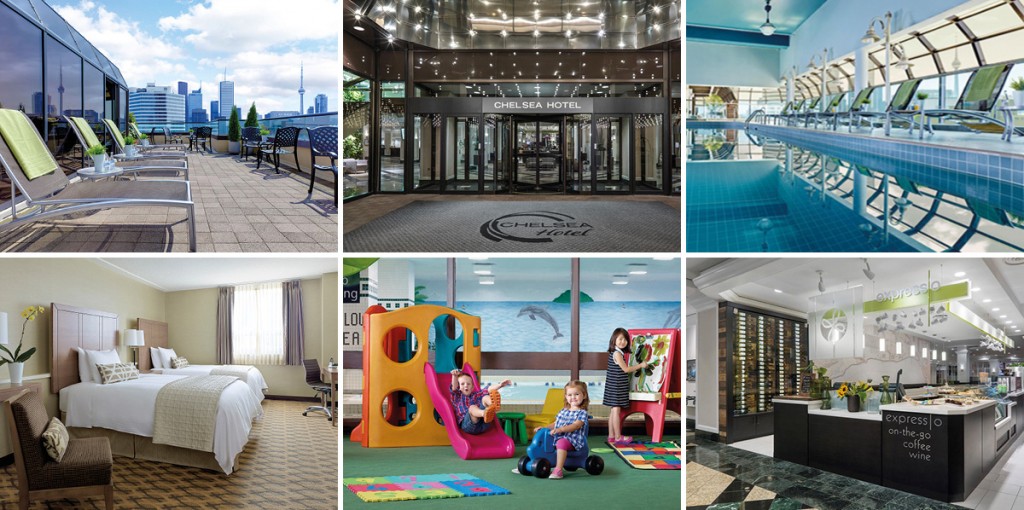 More details coming on kadampafestivals.org/fall