The Bodhisattva Vow
A Practical Guide to Helping Others
Venerable Geshe Kelsang Gyatso Rinpoche
The Sanskrit term 'Bodhisattva' is the name given to anyone who, motivated by great compassion, has generated bodhichita, which is a spontaneous wish to attain Buddhahood for the benefit of all living beings.

- Venerable Geshe Kelsang Gyatso Rinpoche
This powerful handbook offers practical guidelines on how to live a more compassionate way of life by becoming a Bodhisattva, which leads to ultimate happiness for ourselves and others.
A Bodhisattva is a friend of the world who, motivated by compassion, seeks enlightenment to benefit all living beings.
In this welcome guide to compassionate living, Geshe Kelsang explains in detail how to take and keep the Bodhisattva vow, how to purify negative minds, and how to practise the Bodhisattva's actions of giving, moral discipline, patience, effort, concentration and wisdom.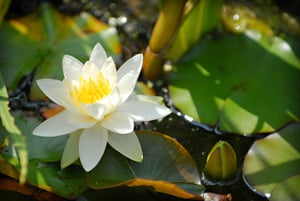 With this handbook as our companion, we can enter the Bodhisattva's way of life and progress along the path to full enlightenment.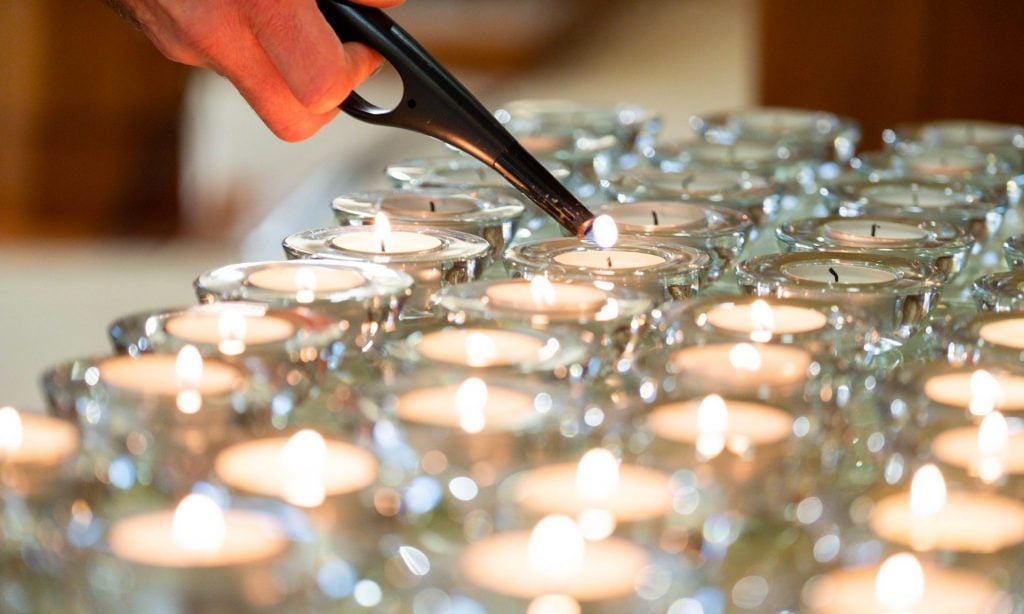 It also includes a powerful purification practice taught by Buddha for eliminating negative karma.
This book shows how we can emulate the thoughts and deeds of a Bodhisattva and transform our ordinary daily life into the Bodhisattva's way of life.
Available online
The Bodhisattva Vow is available in different languages and multiple formats from Tharpa Publications.
For more information and online purchases visit the Tharpa International website and select your region.
Purchase from the following Tharpa stores:
Use the links below to go to other book pages. Please note the books are listed in the recommended sequence for studying and reading Venerable Geshe-la's books: