What do we need for the Summer Festival?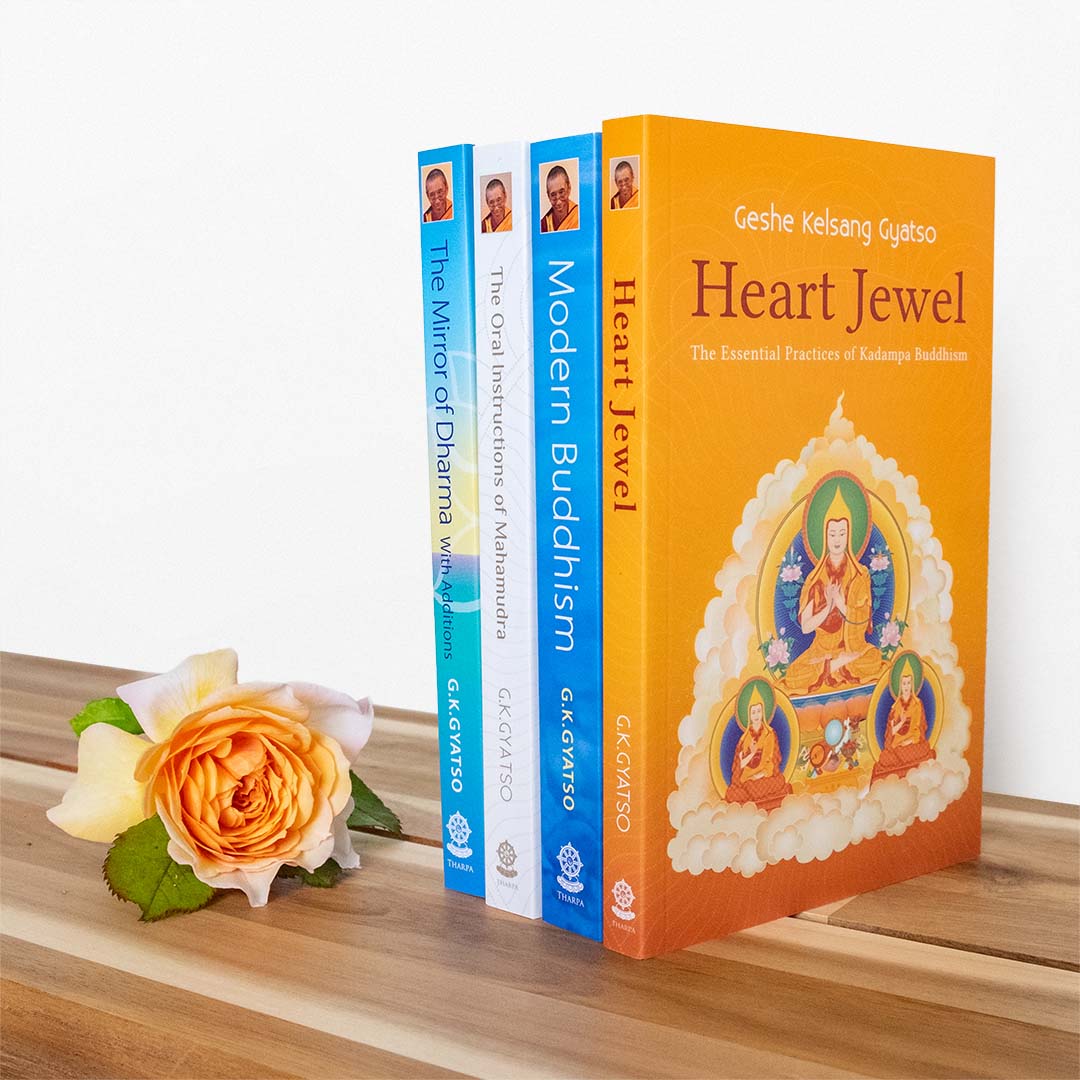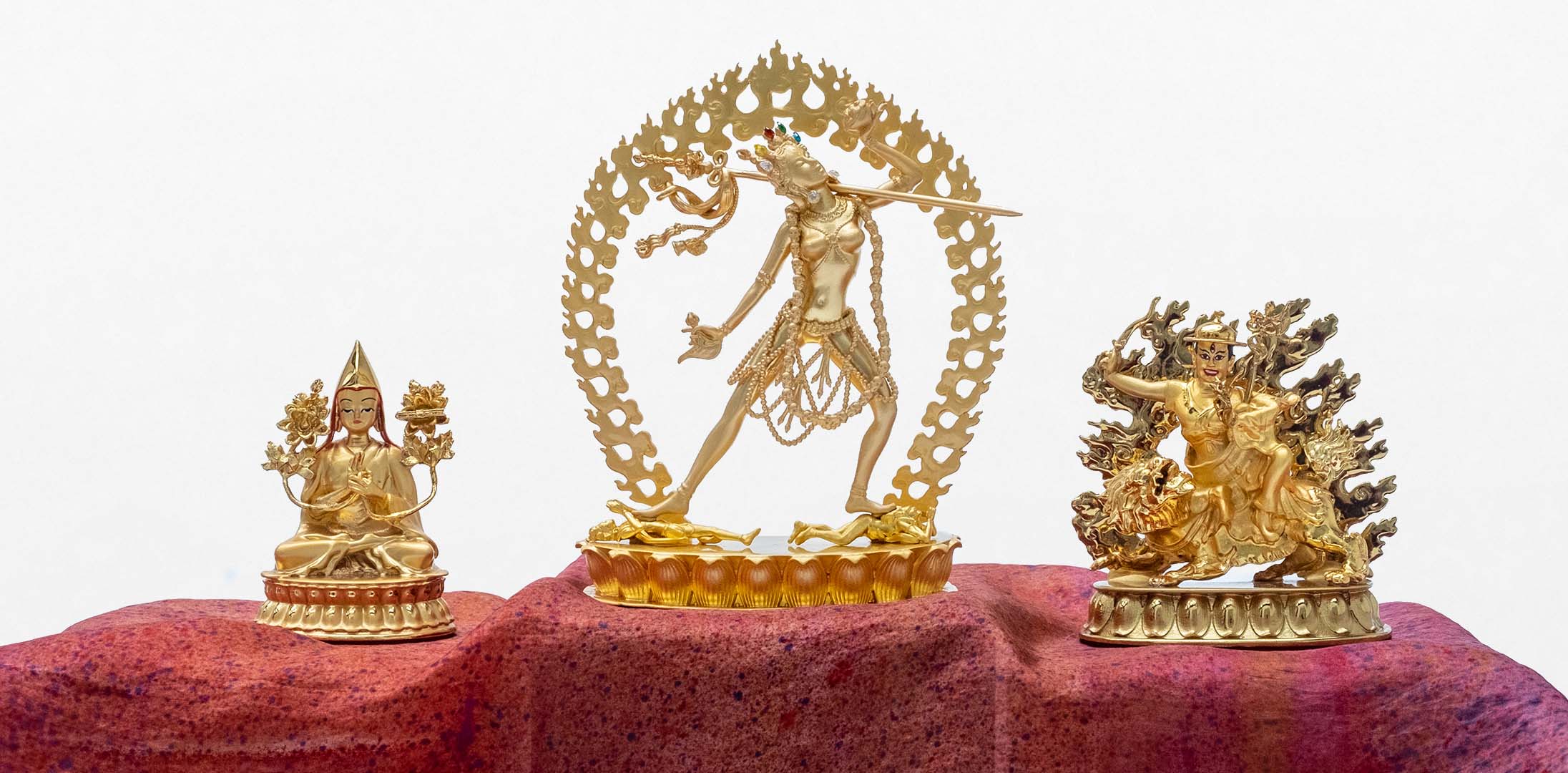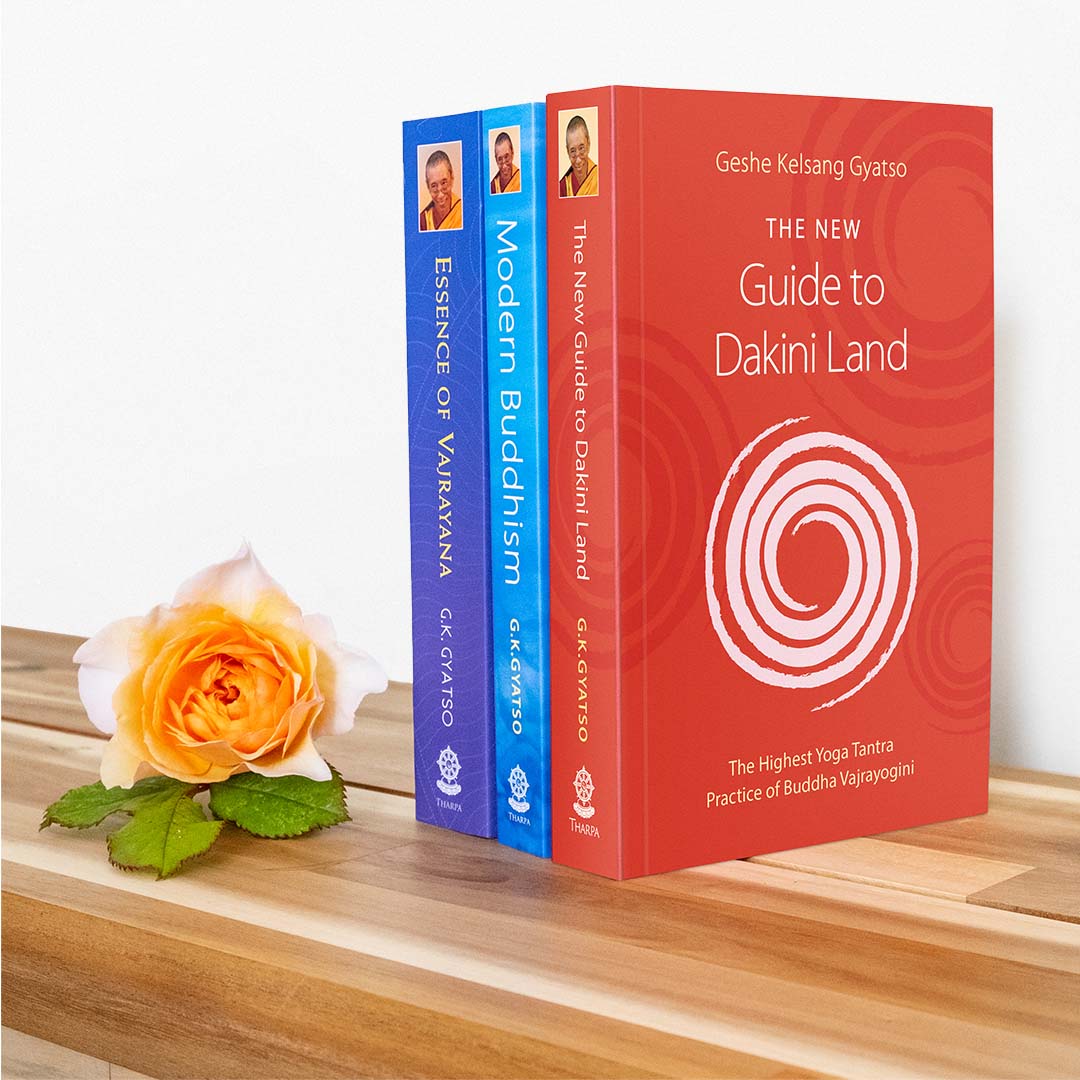 The Summer Festival is less than a week away. If you have not already done so, now is the time to book.
Here is a list of the books and prayers that will be used during the Summer Festival that can be purchased from the shop.
BOOKS
The New Guide to Dakini Land
Modern Buddhism
Great Treasury of Merit
The Mirror of Dharma with Additions
Essence of Vajrayana
PRAYERS
Prayers for Meditation
Wishfulfilling Jewel
Offering to the Spiritual Guide
Request to the Holy Spiritual Guide Venerable Geshe Kelsang Gyatso Rinpoche from his Faithful Disciples
Prayers for the Long Life of Venerable Geshe Kelsang Gyatso Rinpoche
Hundreds of Deities of the Joyful Land According to Highest Yoga Tantra
Quick Path to Great Bliss
The Yoga of Buddha Heruka
festival shop now open ~ everything you need for yourself and others
At the online Summer Festival Shop you can purchase high-quality Dharma items and gift items as well as all your Tharpa items. Your purchases will be securely packed and promptly shipped to any country in the world.
HOW TO MAKE THE MOST OF THIS SPECIAL EVENT
This year's Festival is very popular, and thousands of people around the world are registering. Booking now will ensure you receive your links in good time.
Also, because this is our first ever live online Festival it is organised and presented differently from previous online Festivals. The earlier you book the sooner you will learn how to prepare for it and get the most from this special event
Use the button below to book now.